Live the Dallas Dream


In the Greenville District

Home to the historic Granada Theater and an ever-growing selection of bars and restaurants, the Greenville District is undoubtedly one of the trendiest areas in all of Dallas. Start your day with a scenic stroll through the Dallas Arboretum, and end your evening atop a lively rooftop bar. This is what life looks like here.
Greenville
5830 Oram St, Dallas, TX 75206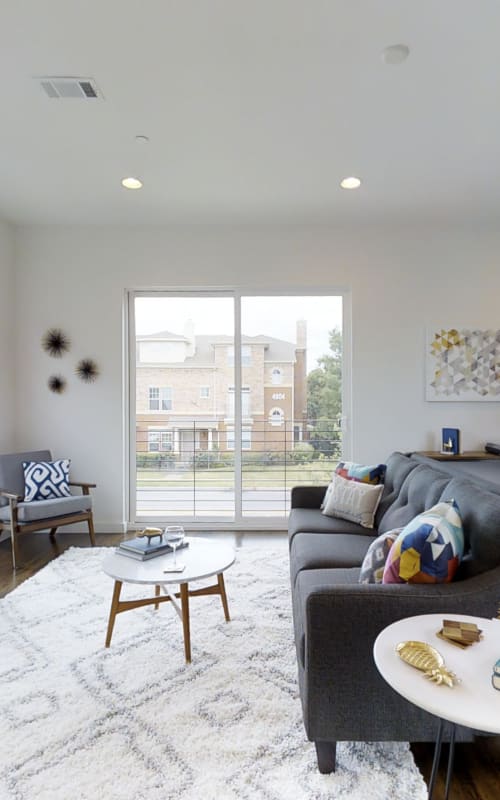 Live Oak S
4901-4905 Live Oak St, Dallas, TX 75206
Lakewood
6136-6140 Oram St, Dallas, TX 75206
Ross
5918-5922 Ross Ave, Dallas, TX 75206
Lindell S
5708-5714 Lindell Ave, Dallas, TX 75206
Lindell N
5923-5927 Lindell Ave, Dallas, TX 75206
Hudson
5915 Hudson St, Dallas, TX 75206
Greenville
5830 Oram St, Dallas, TX 75206
Features
Open living concept
Oak hardwood floors
10' ceilings on main level
Attached 2 car garage
Designer cabinetry
Samsung stainless steel appliances
Quartz countertops
Private loggias & balconies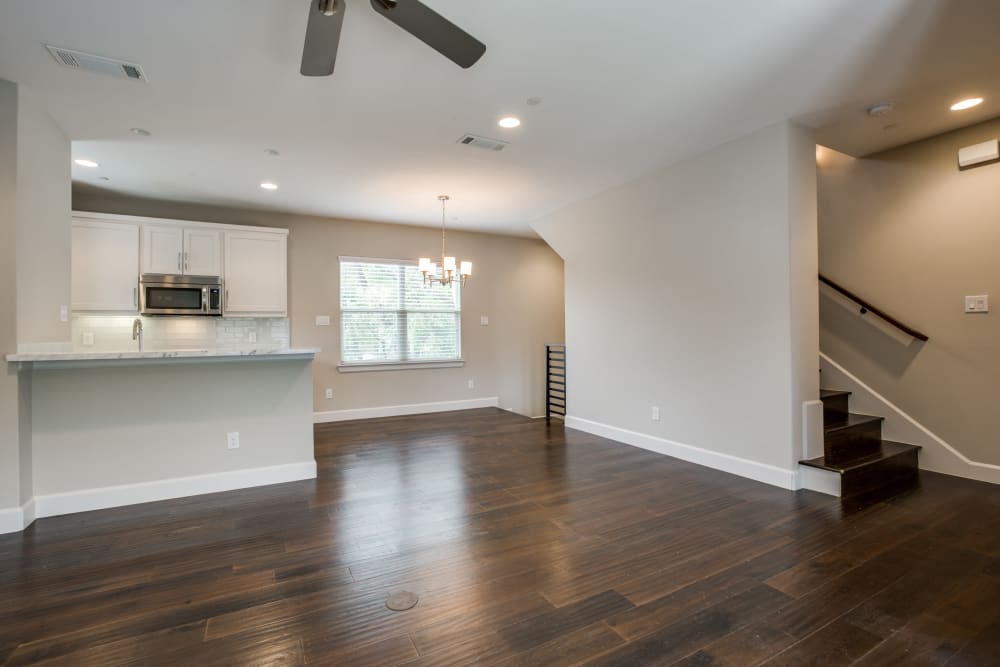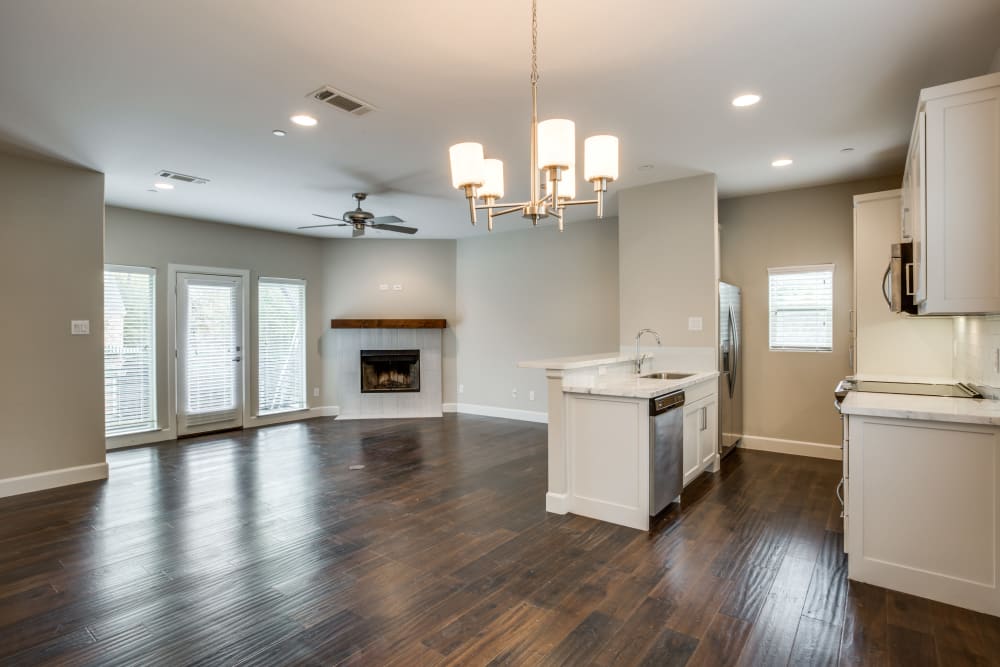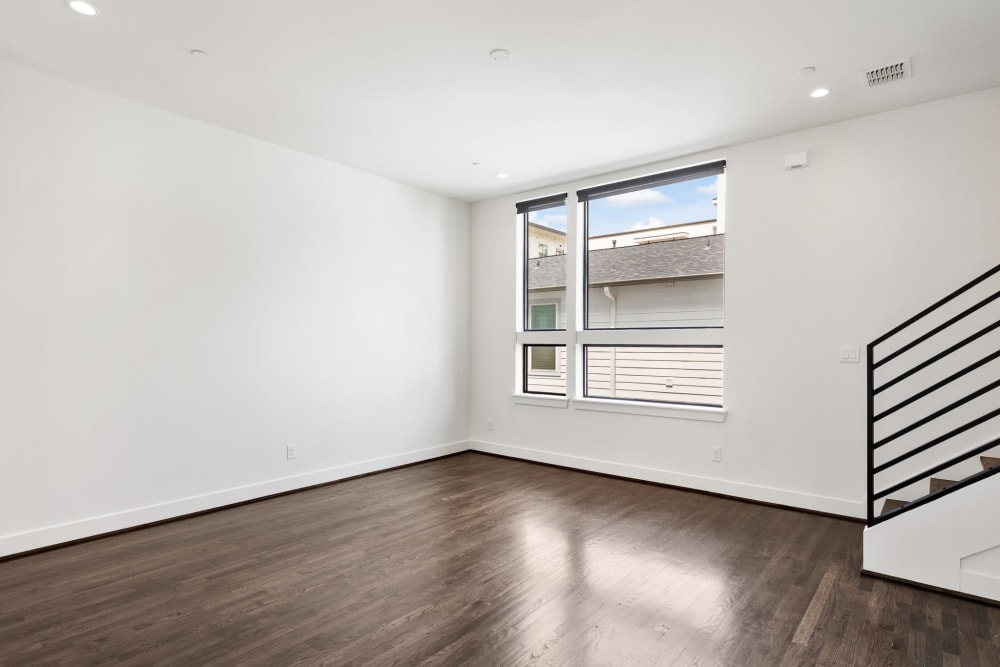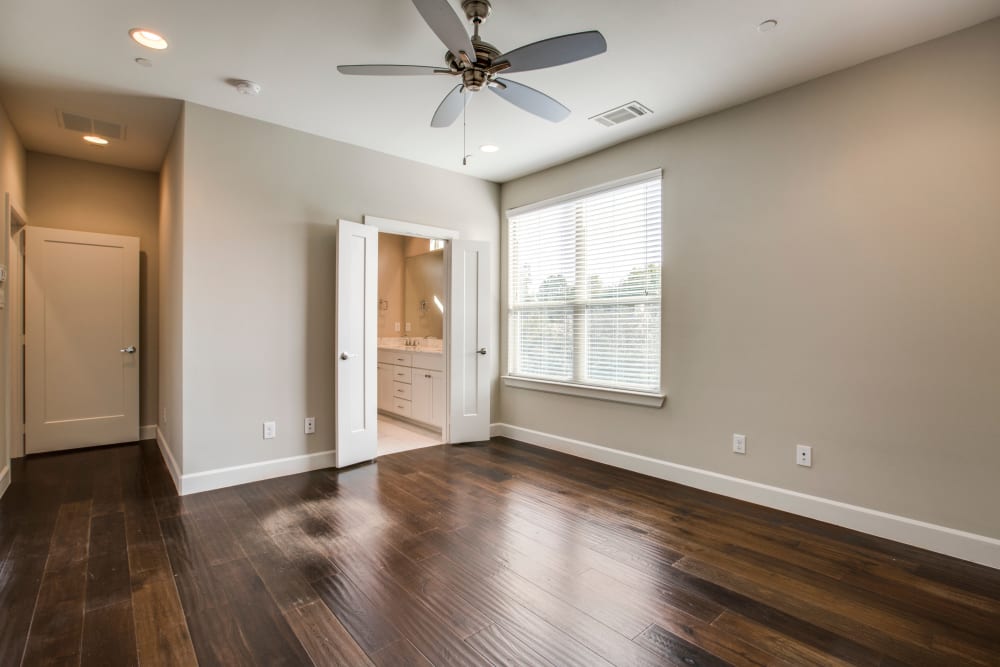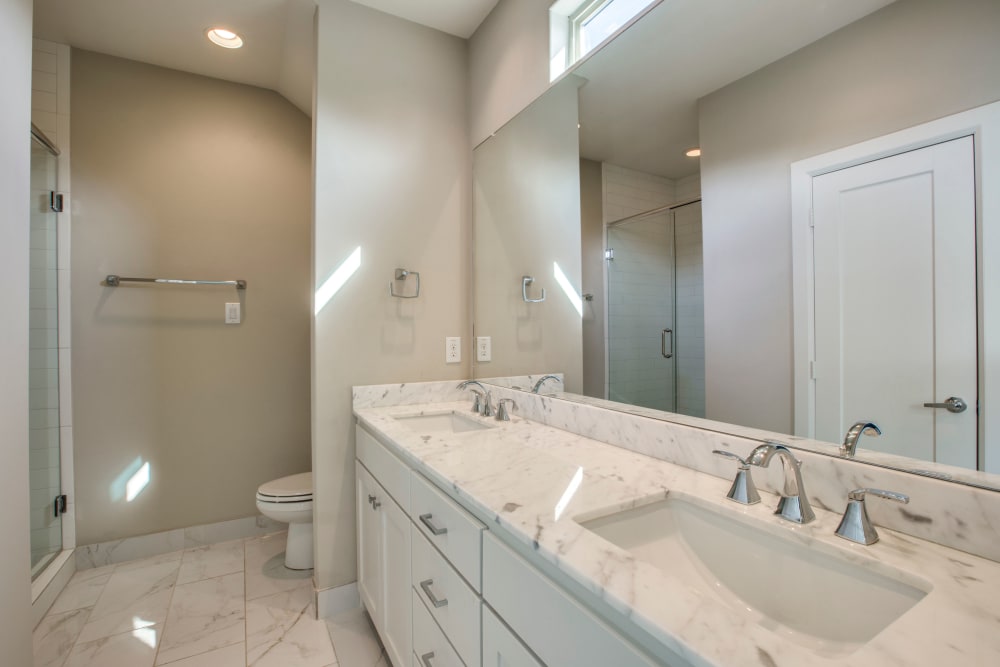 Amenities
Maintenance-Free Living
Smoke-Free Environment
Immediate access to unique shopping and dining in the Knox/Henderson neighborhood
Conveniently located near 75 for easy access around town
Minutes away from White Rock Lake and The Dallas Arboretum
Close access to Tietze Park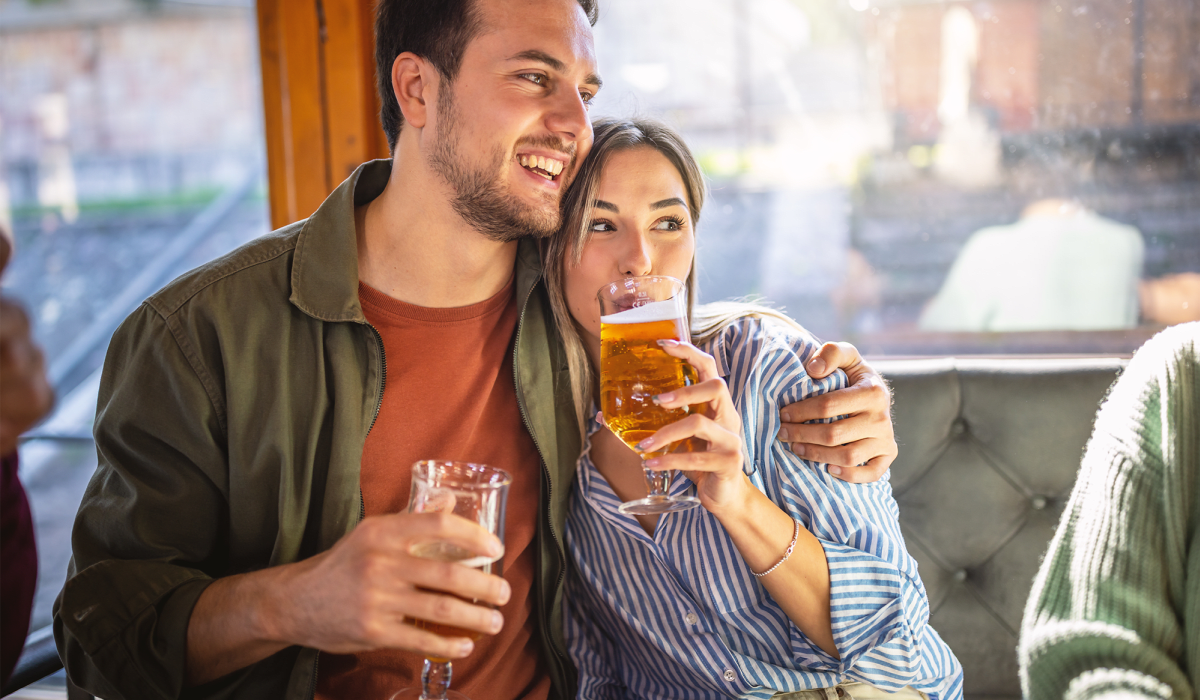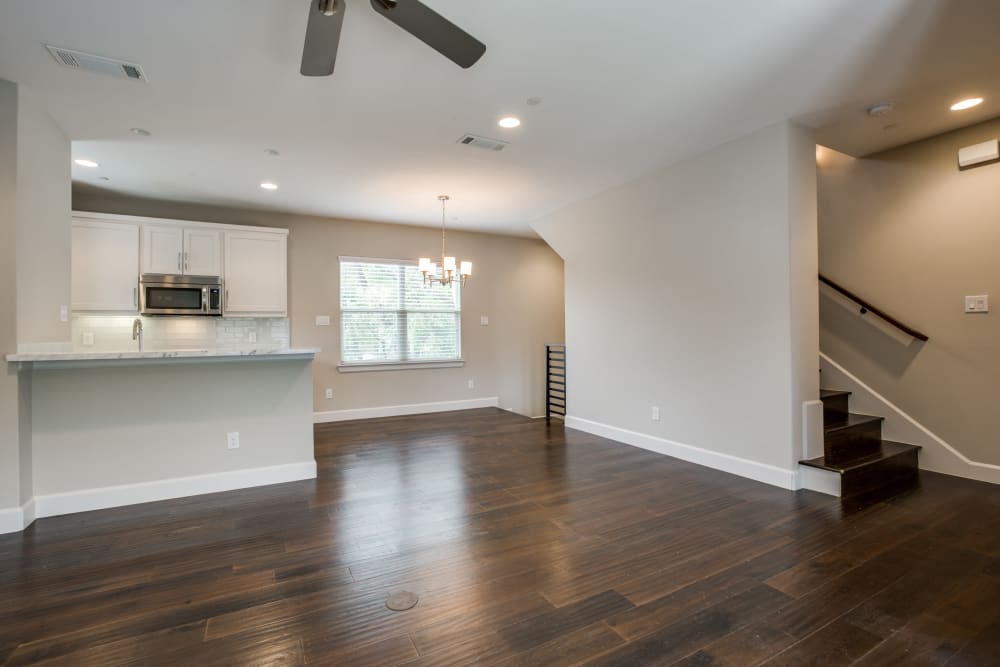 /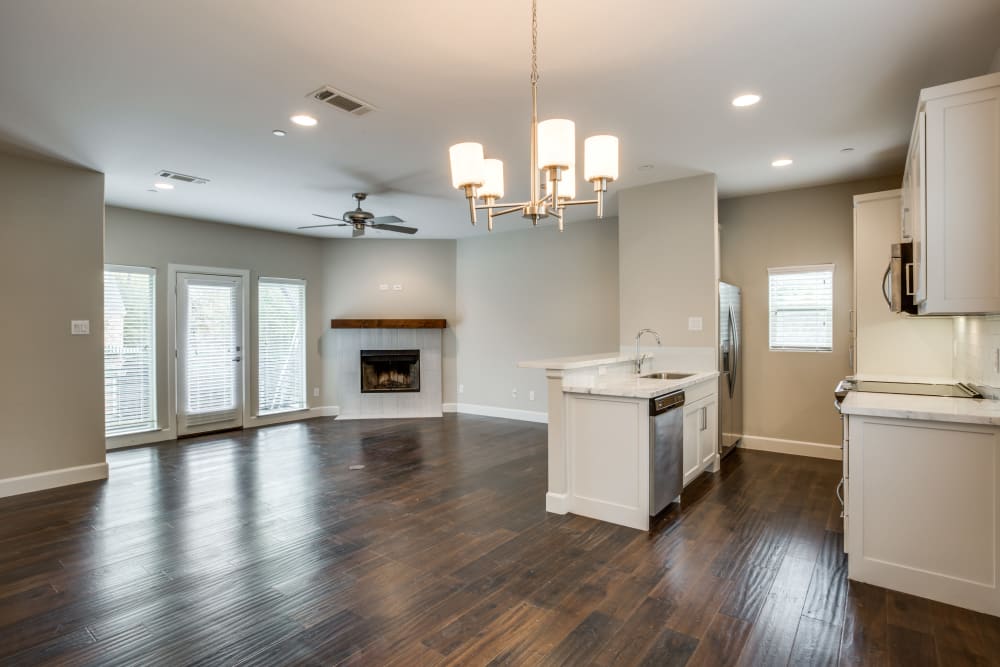 /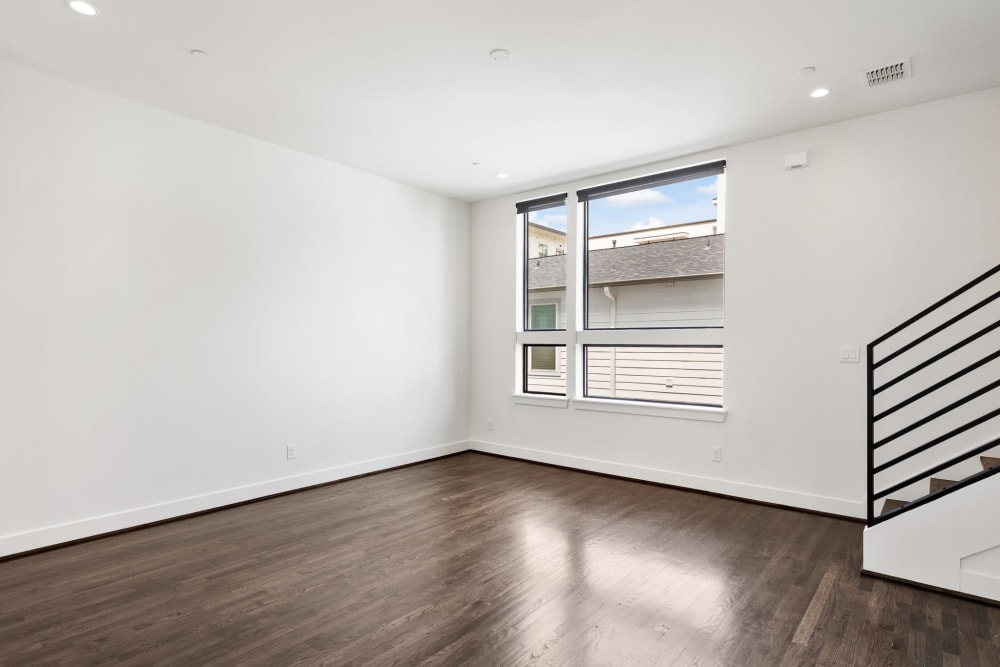 /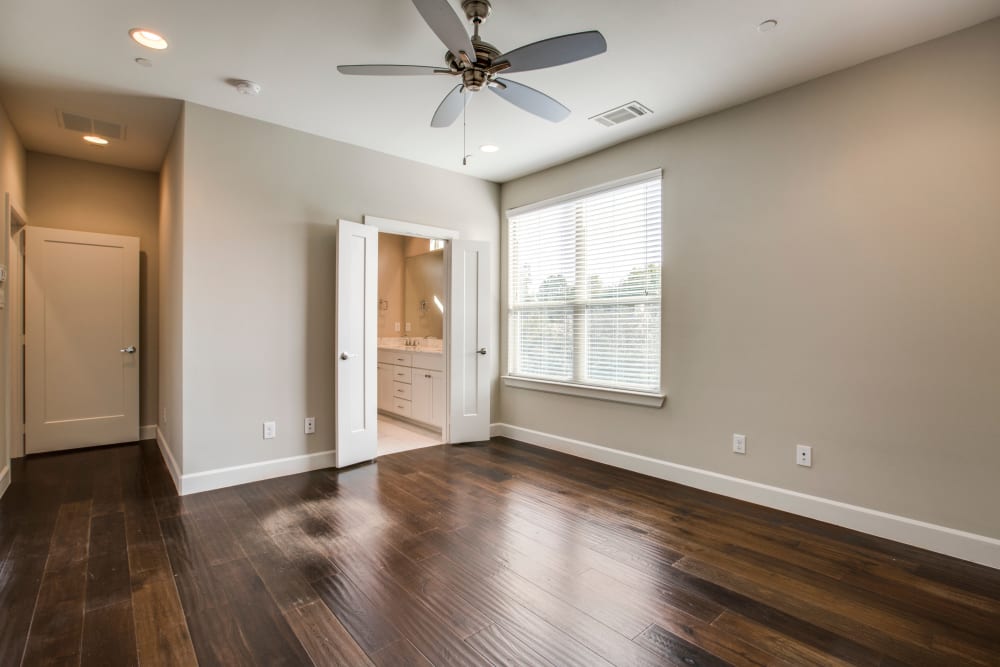 /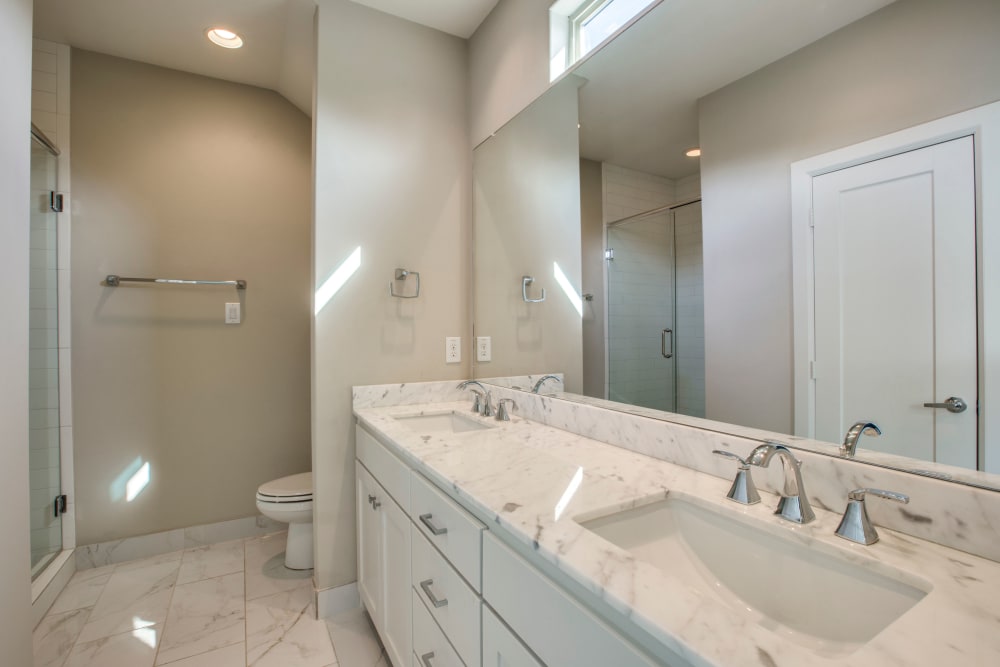 /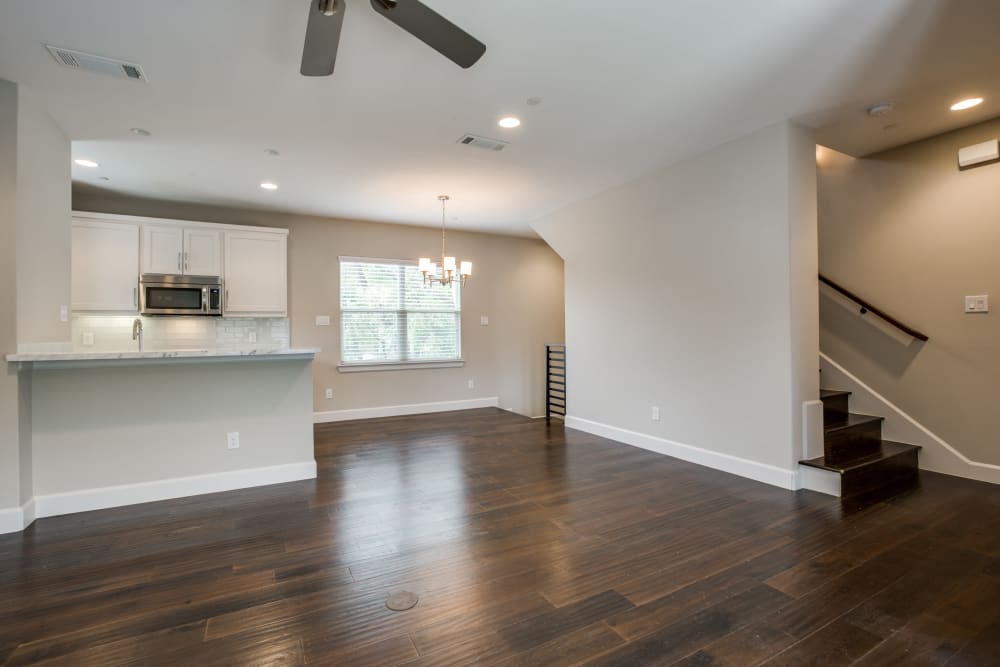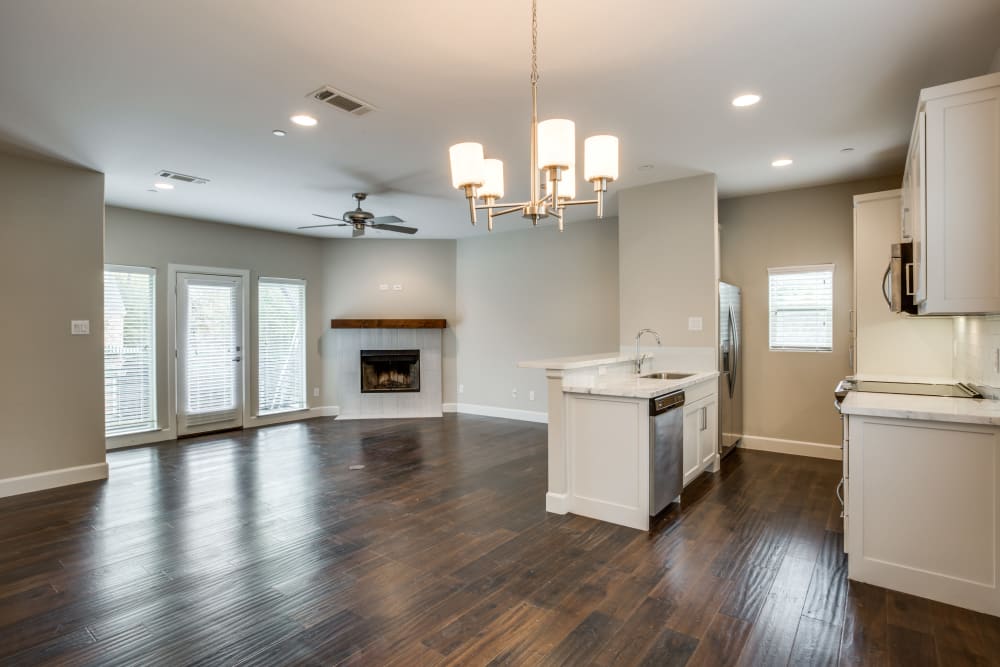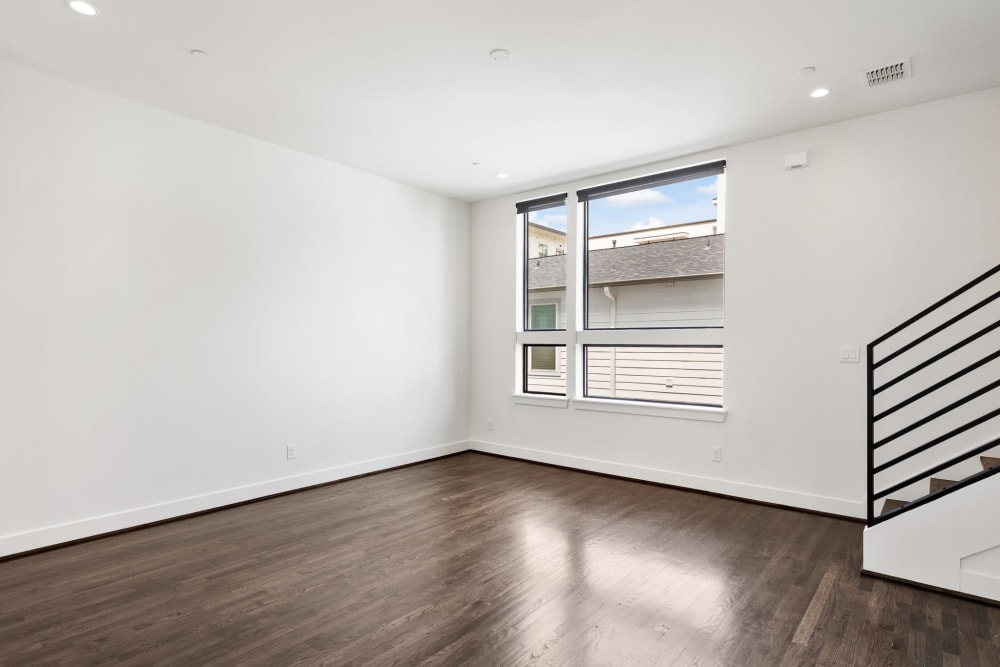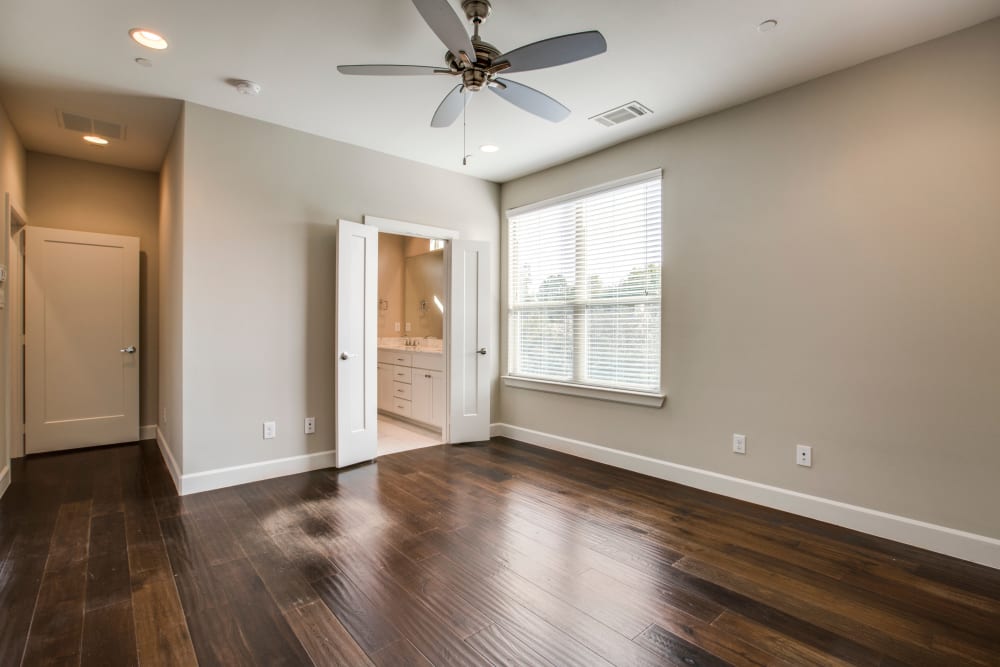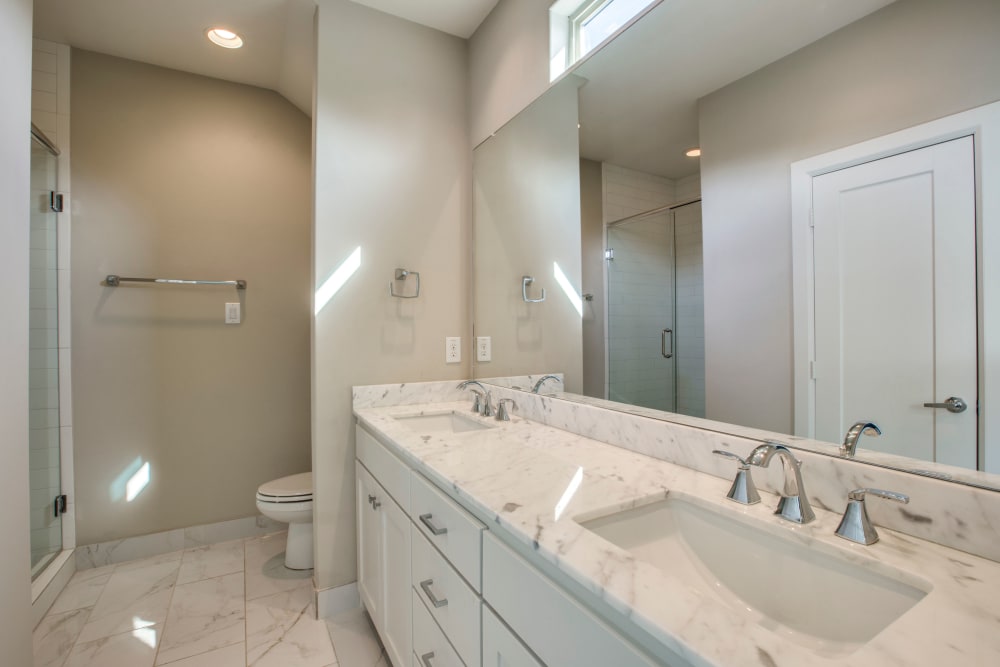 Live Oak S
4901-4905 Live Oak St, Dallas, TX 75206
Features
Open living concept
Oak hardwood floors
10' ceilings on main level
Attached 2 car garage
Wine coolers
Designer cabinetry
Private yards on select units
Bosch stainless steel appliances
Quartz countertops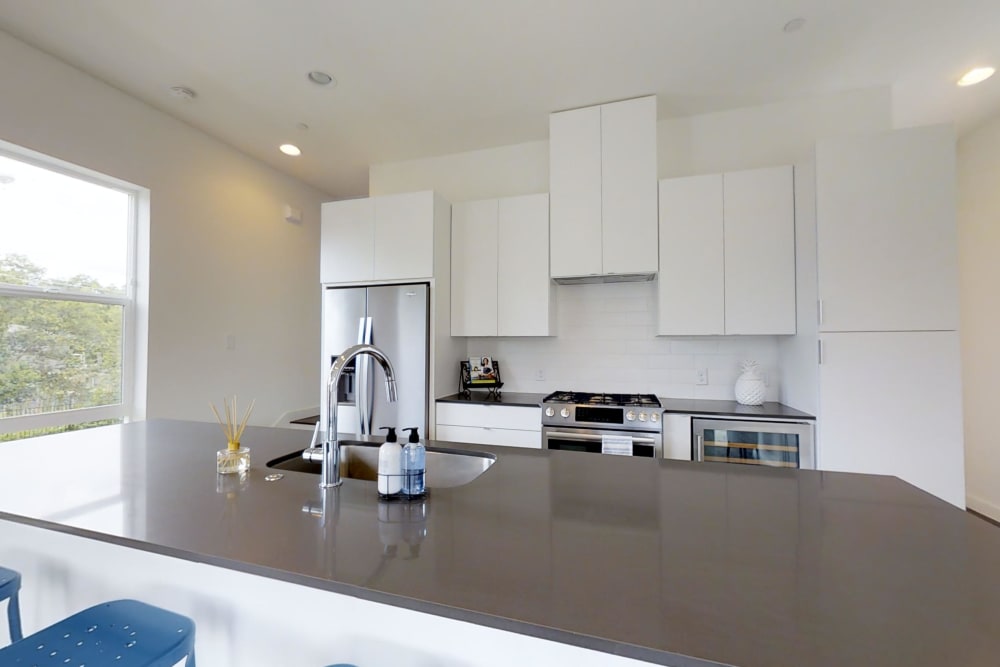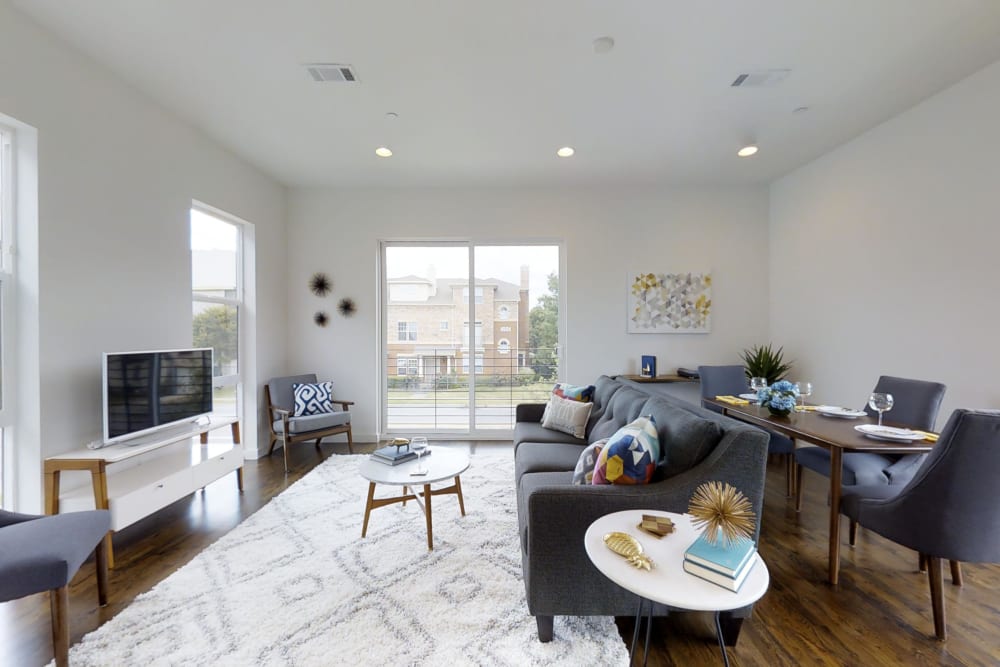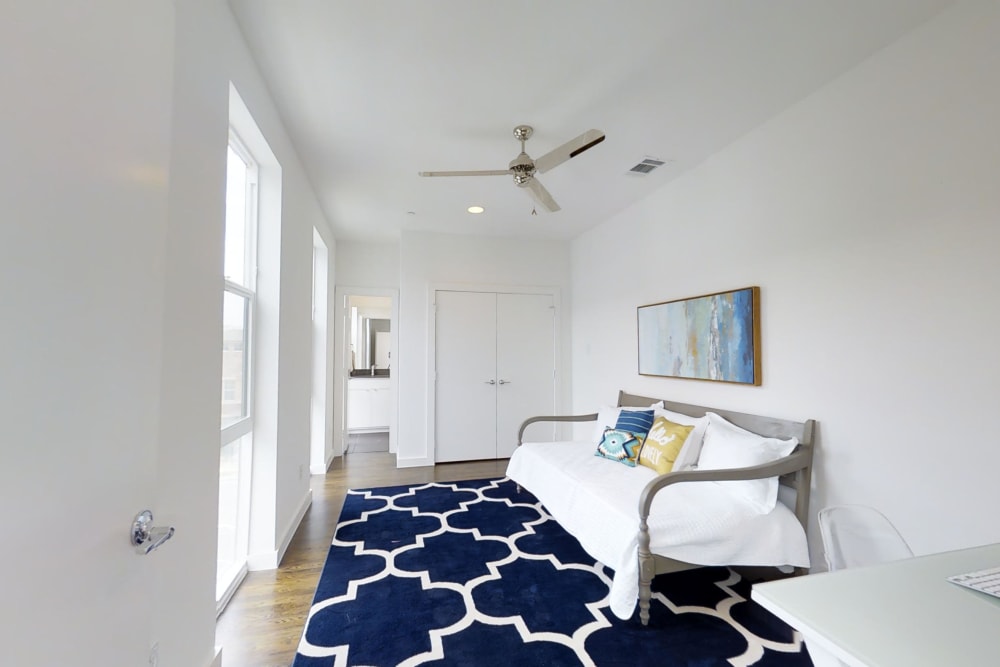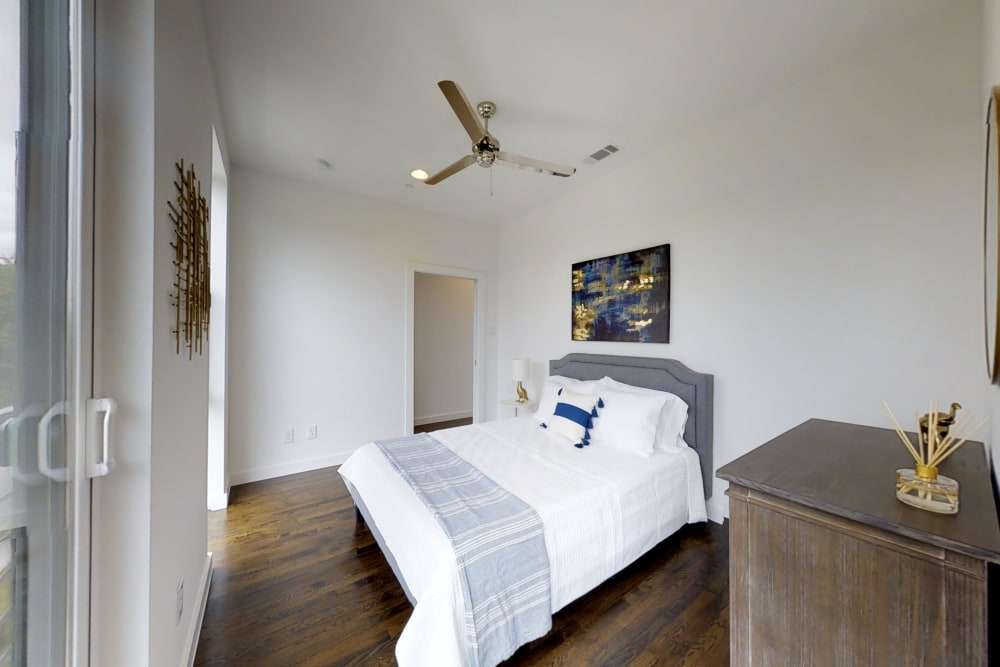 Amenities
Maintenance-Free Living
Smoke-Free Environment
Immediate access to unique shopping and dining in the Knox/Henderson neighborhood
Conveniently located near 75 for easy access around town
Minutes away from White Rock Lake and The Dallas Arboretum
Close access to Tietze Park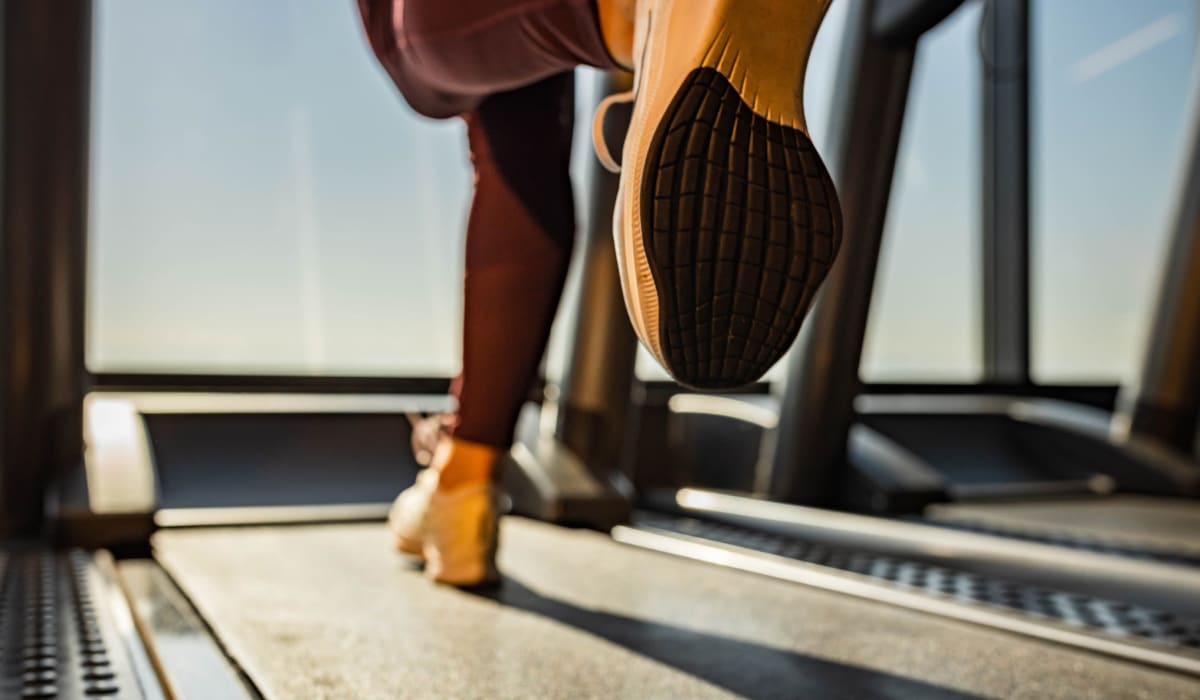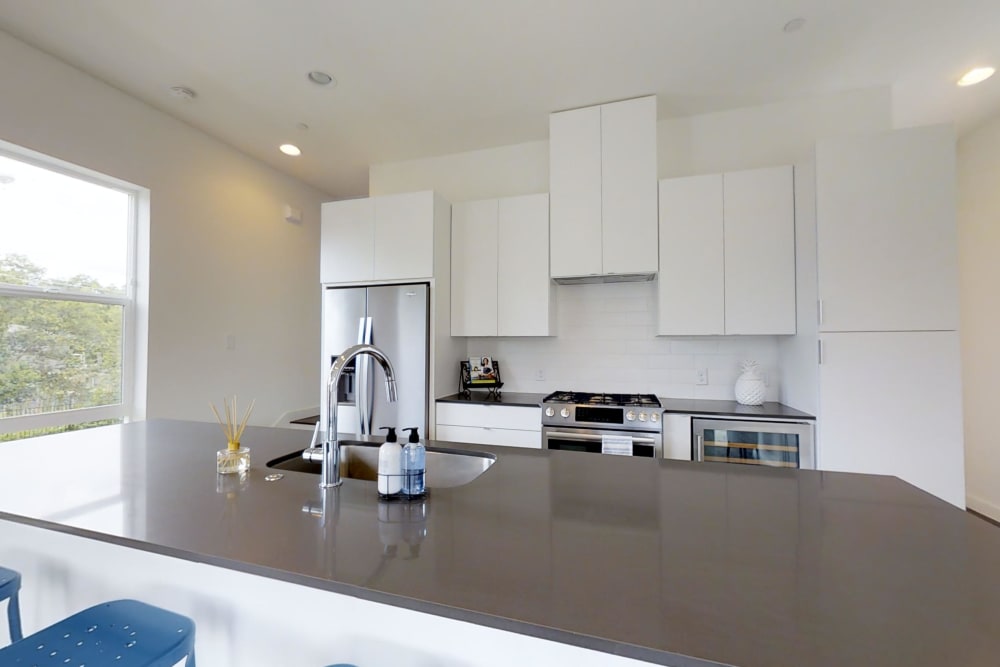 /
/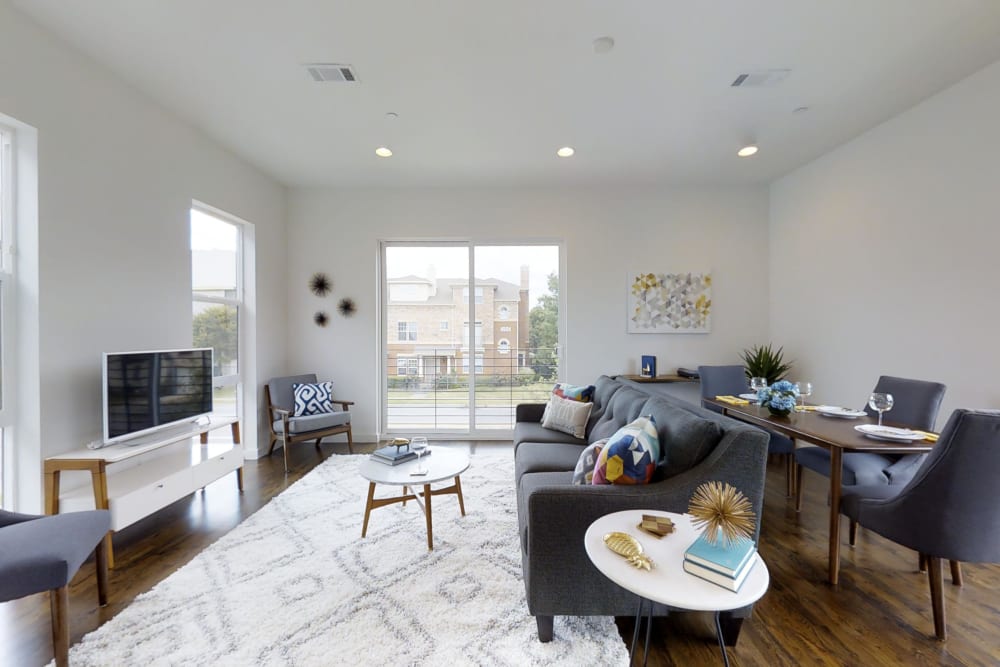 /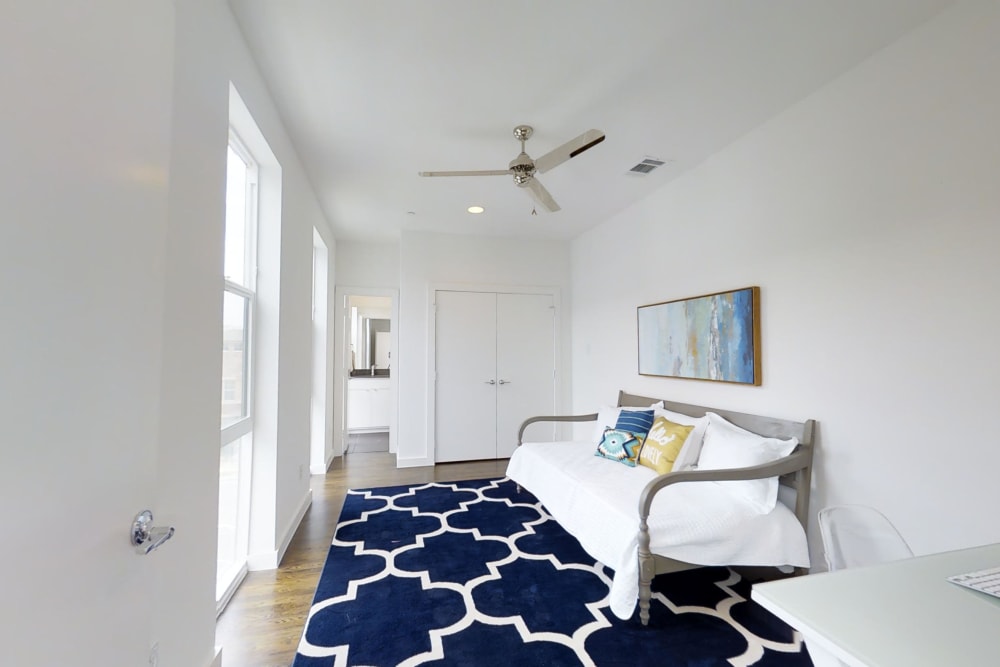 /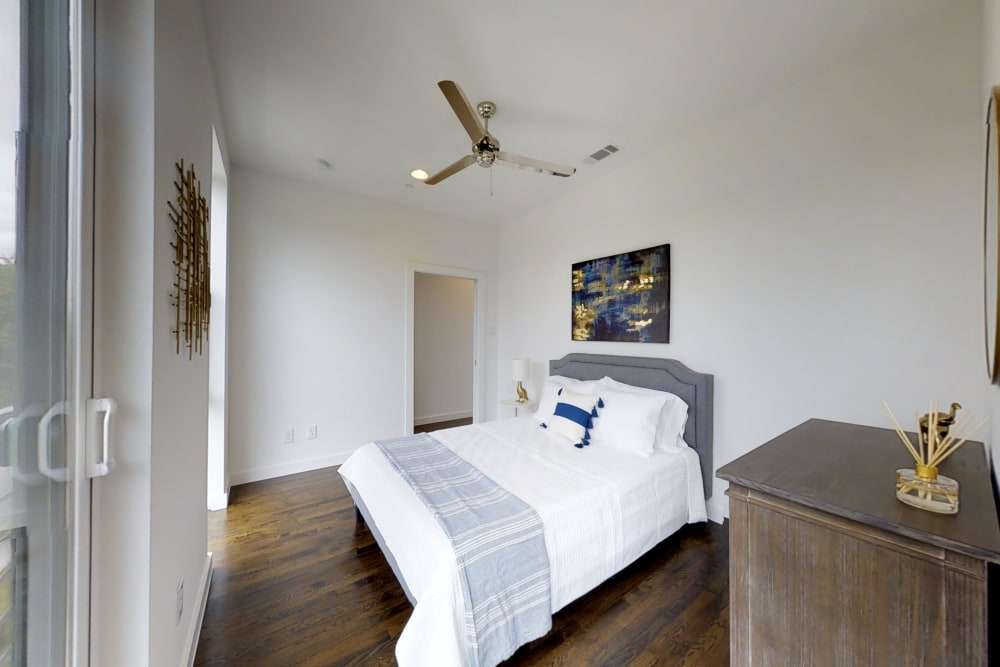 /
/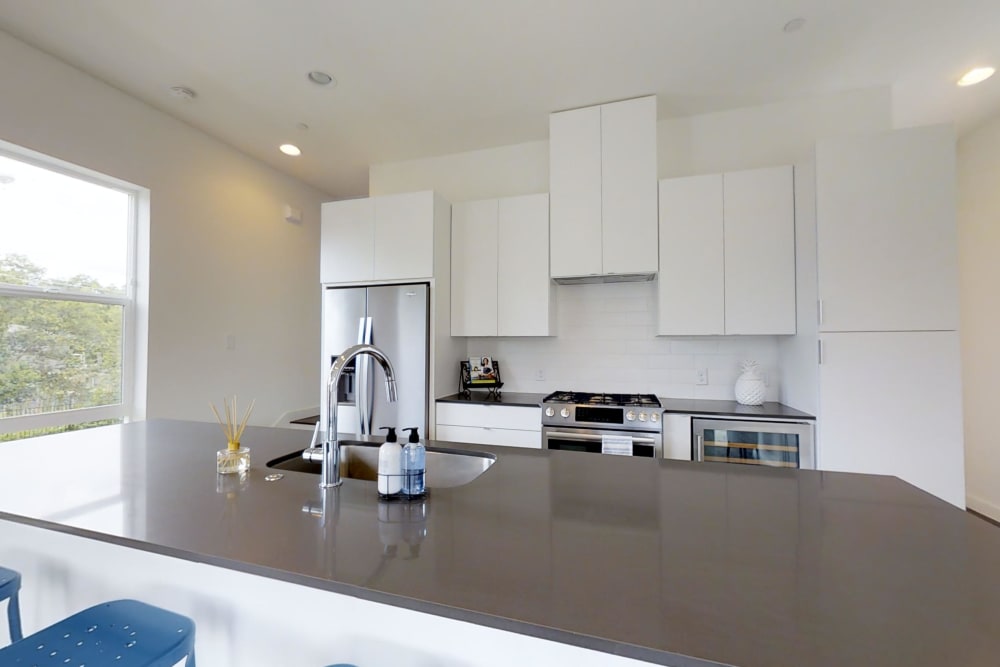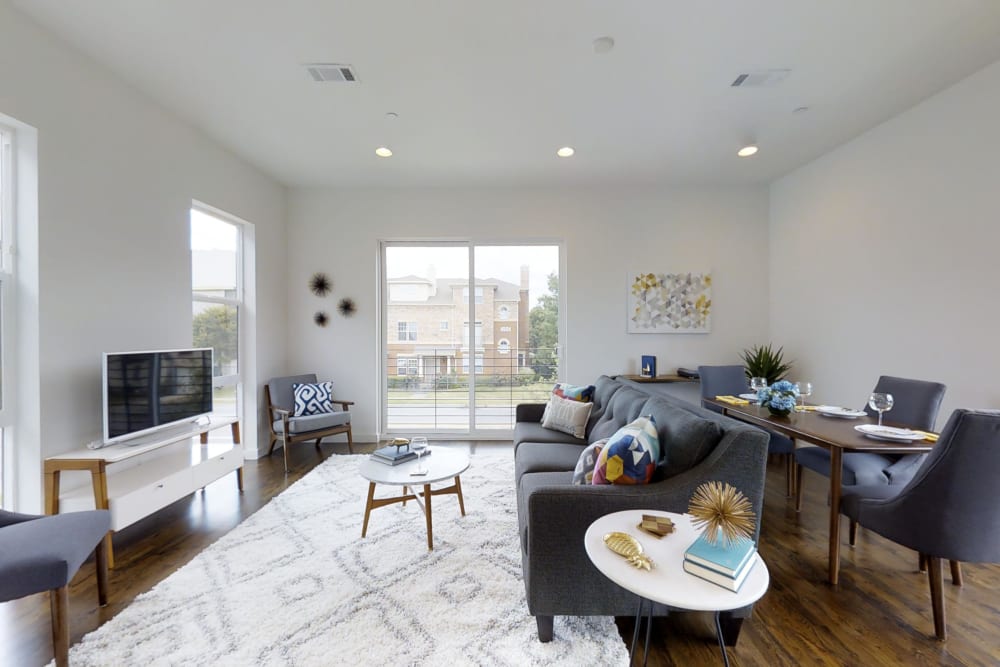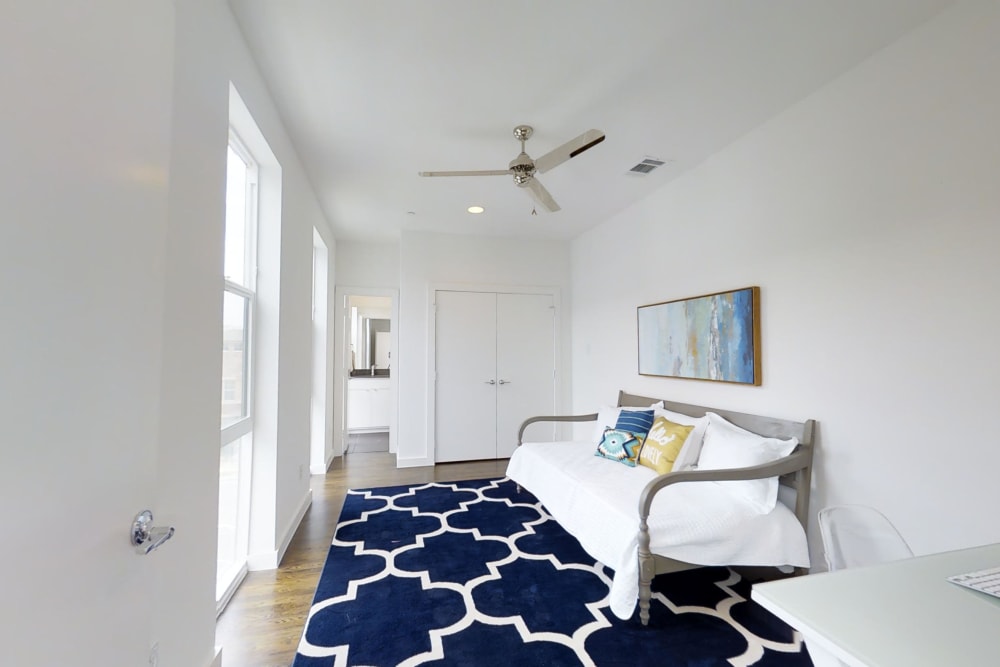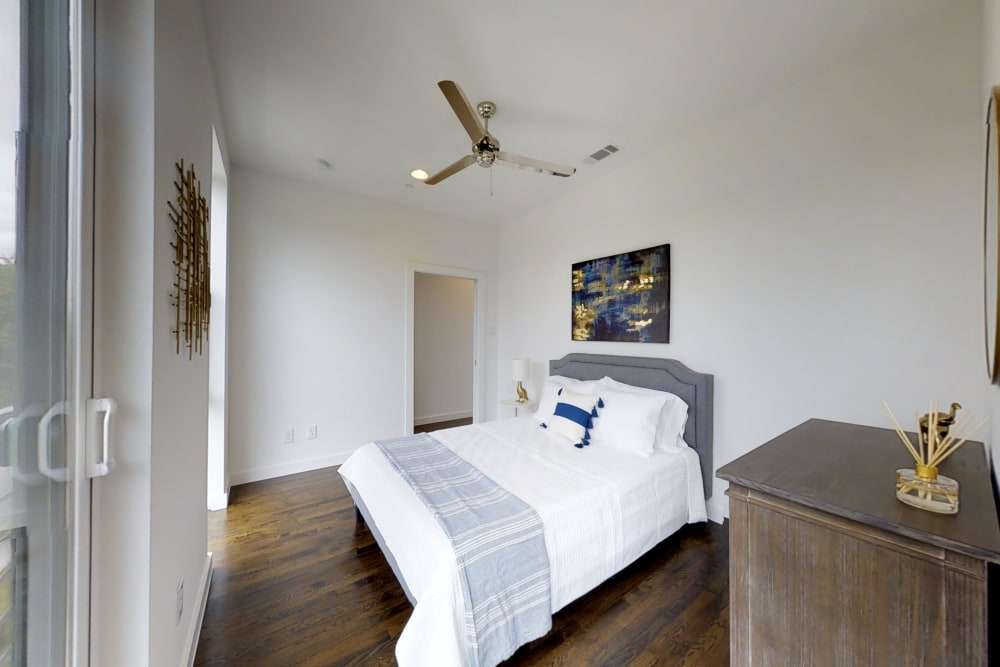 Lakewood
6136-6140 Oram St, Dallas, TX 75206
Features
Open living concept
Oak hardwood floors
10' ceilings on main level
Attached 2 car garage
Designer cabinetry
Samsung stainless steel appliances
Quartz countertops
Private loggias & balconies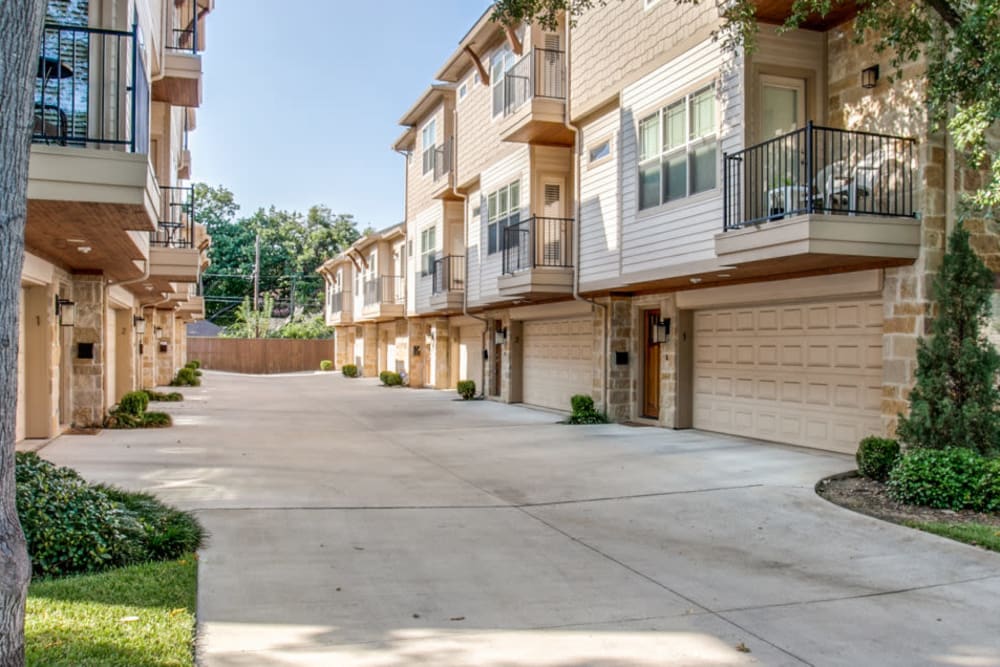 Amenities
Maintenance-Free Living
Smoke-Free Environment
Immediate access to unique shopping and dining in the Knox/Henderson neighborhood
Conveniently located near 75 for easy access around town
Minutes away from White Rock Lake and The Dallas Arboretum
Close access to Tietze Park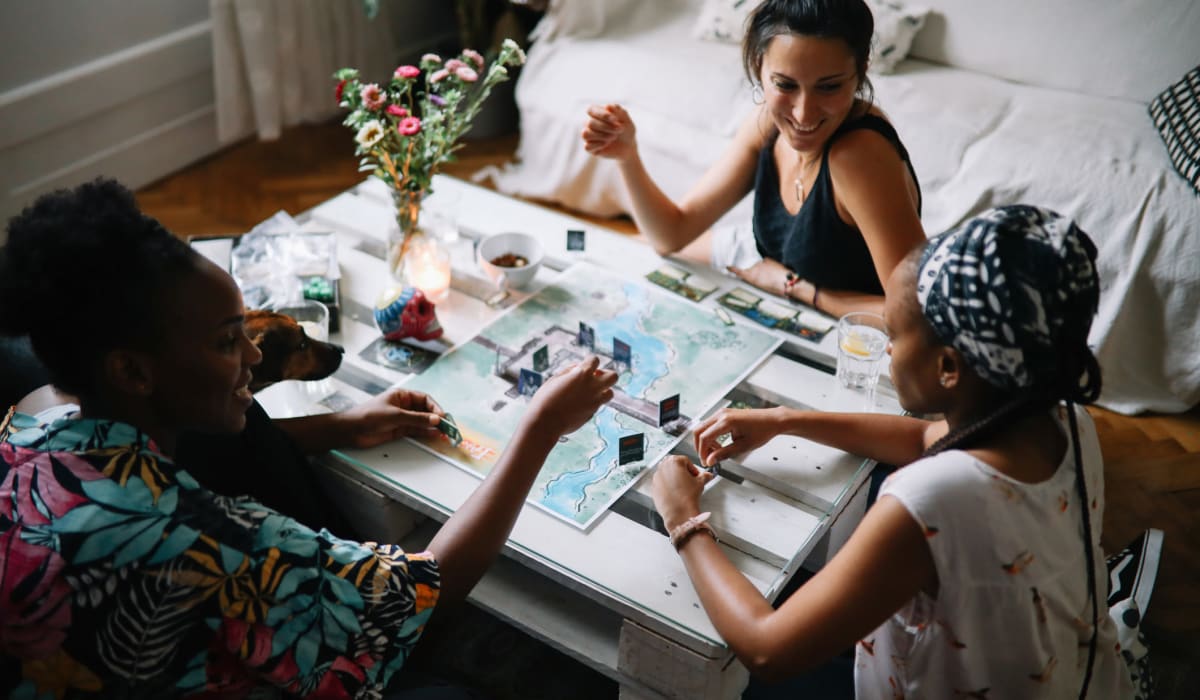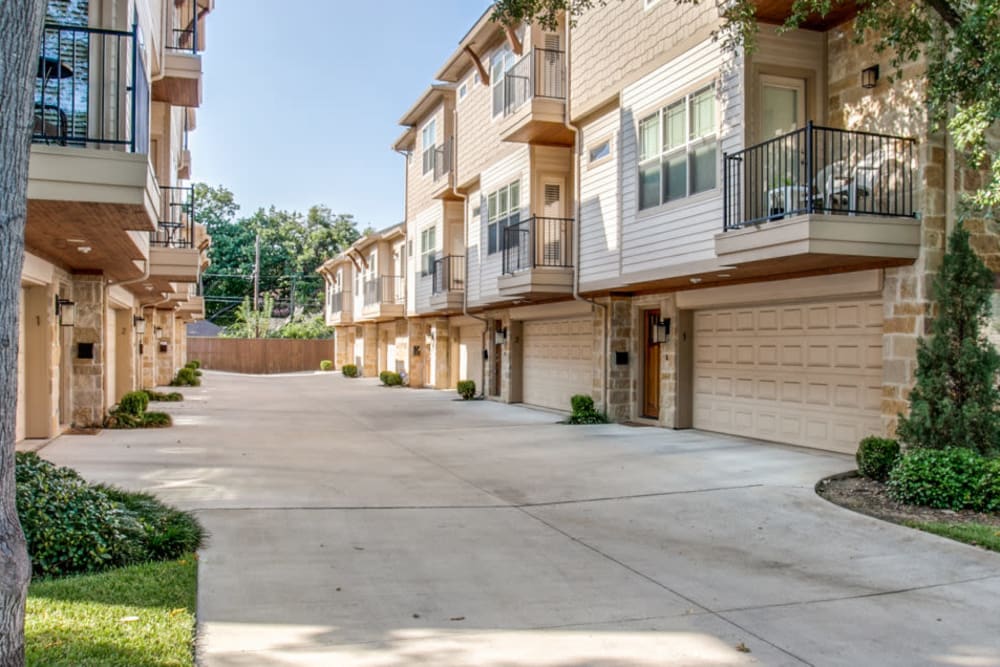 /
/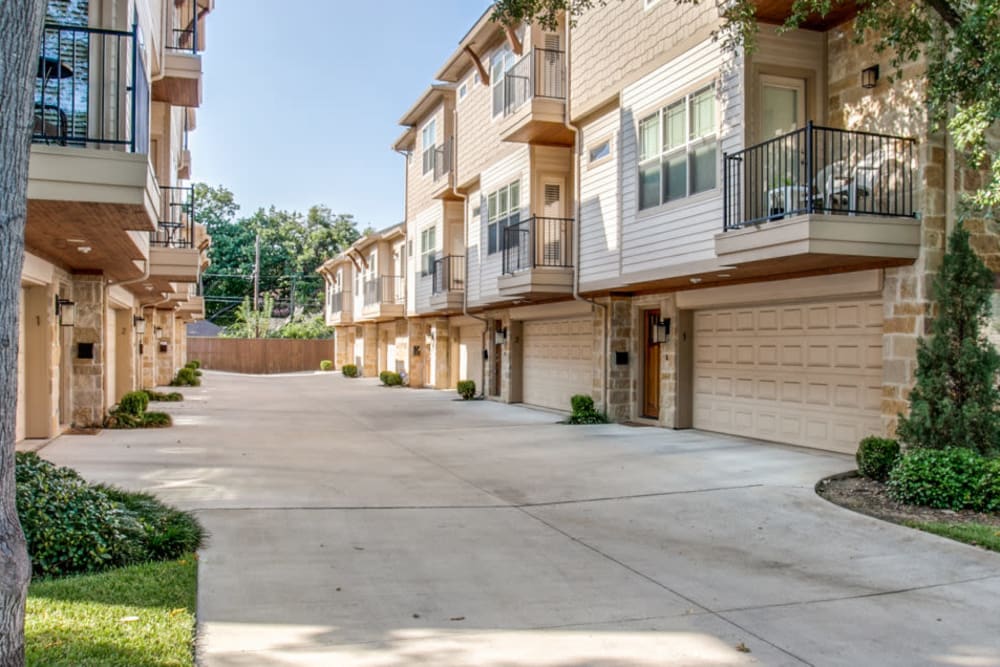 Ross
5918-5922 Ross Ave, Dallas, TX 75206
Features
Open living concept
Oak hardwood floors
10' ceilings on main level
Attached 2 car garage
Designer cabinetry
Samsung stainless steel appliances
Quartz countertops
Private loggias & balconies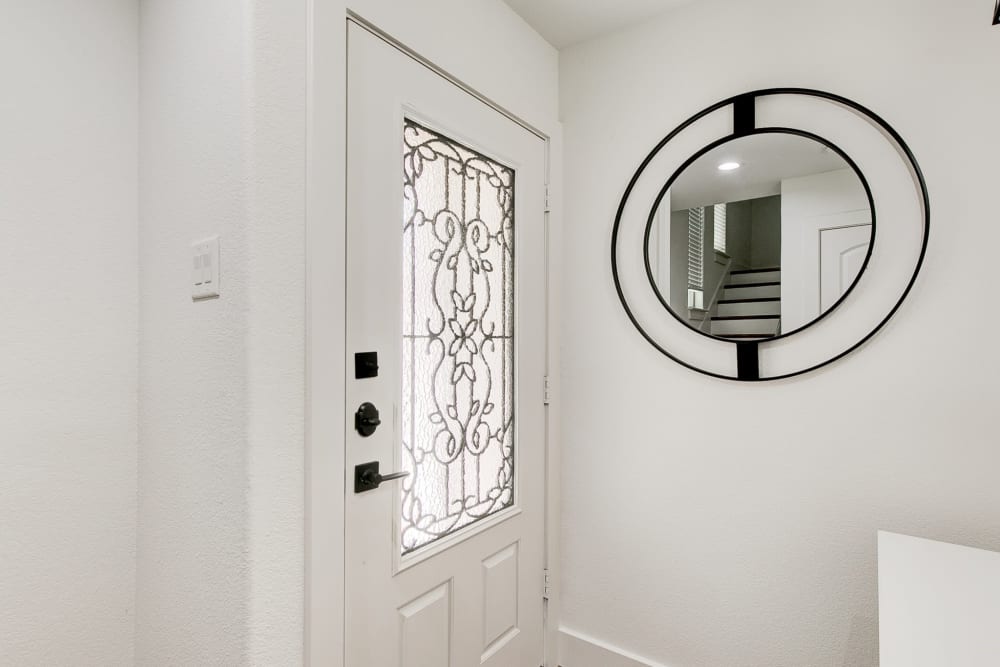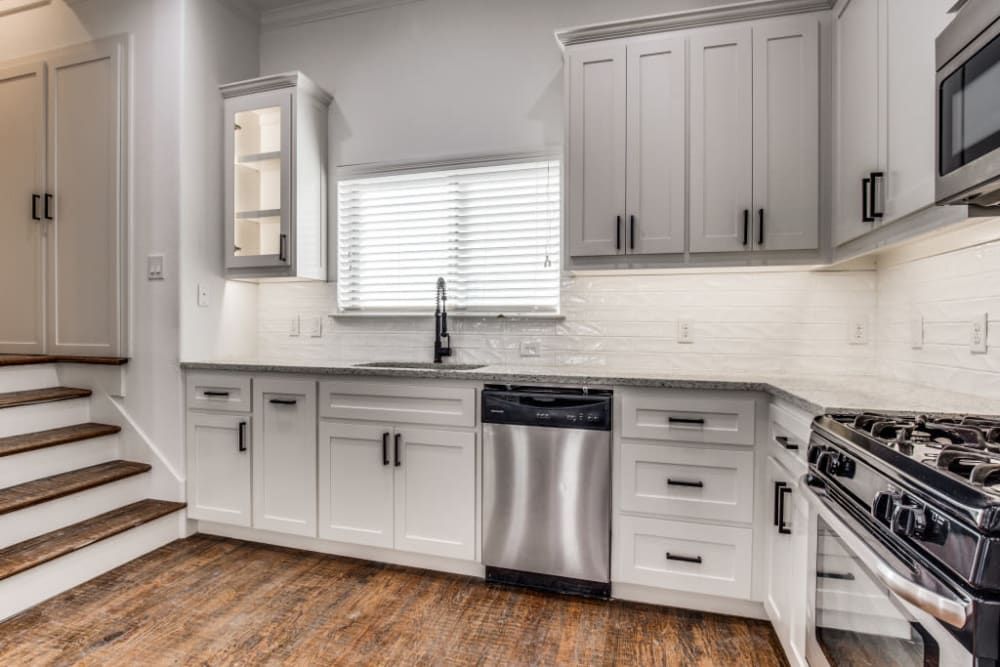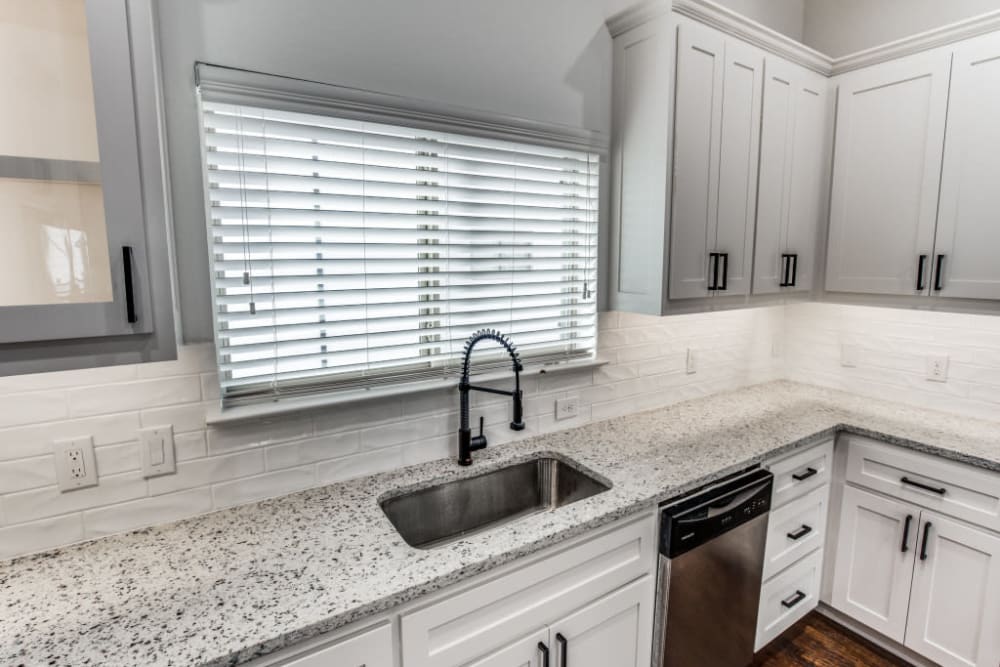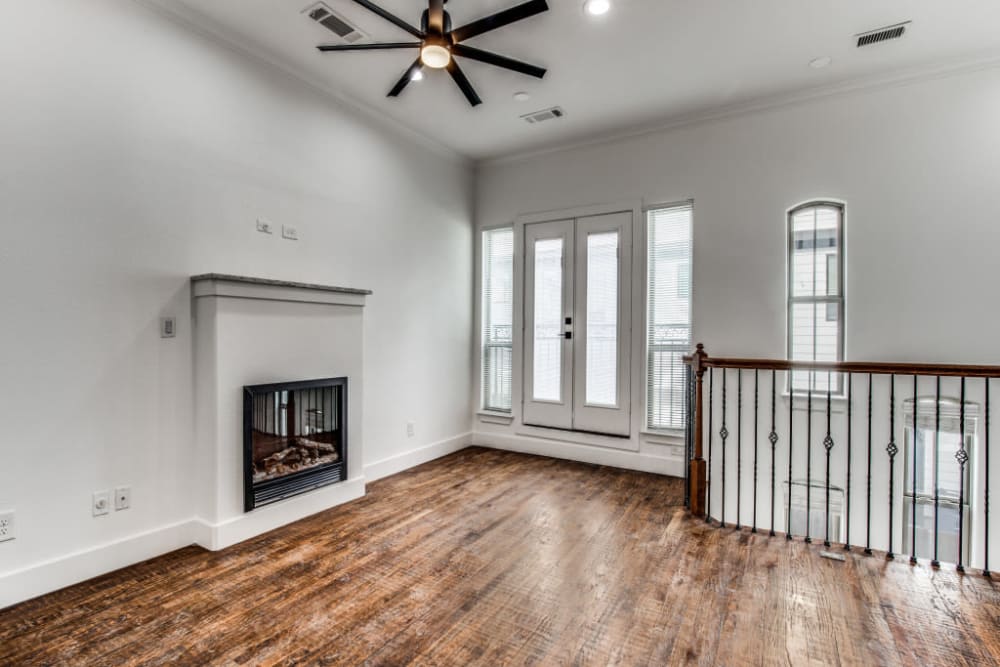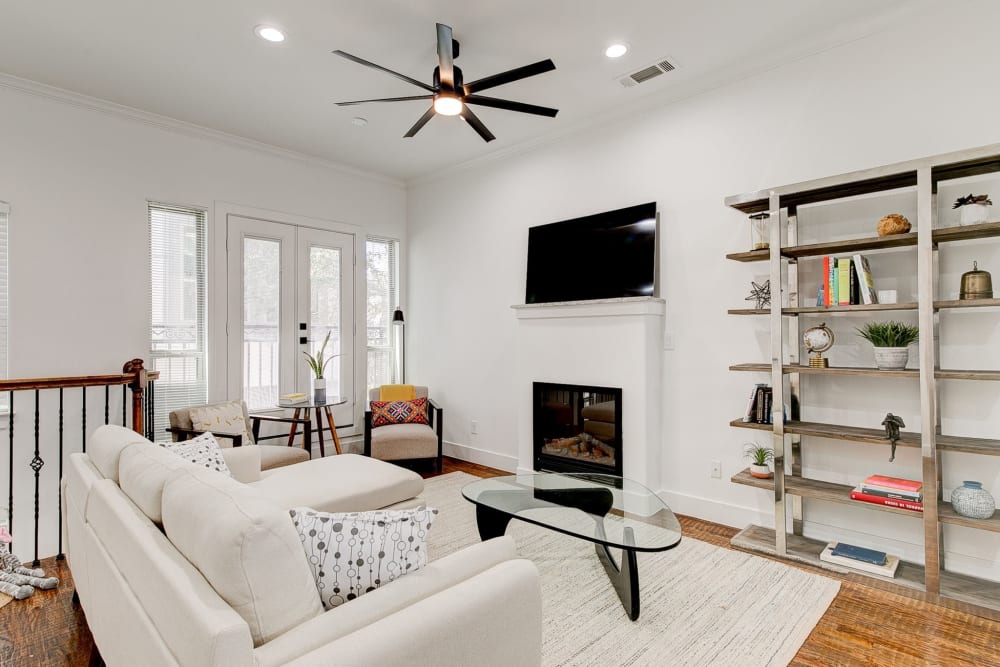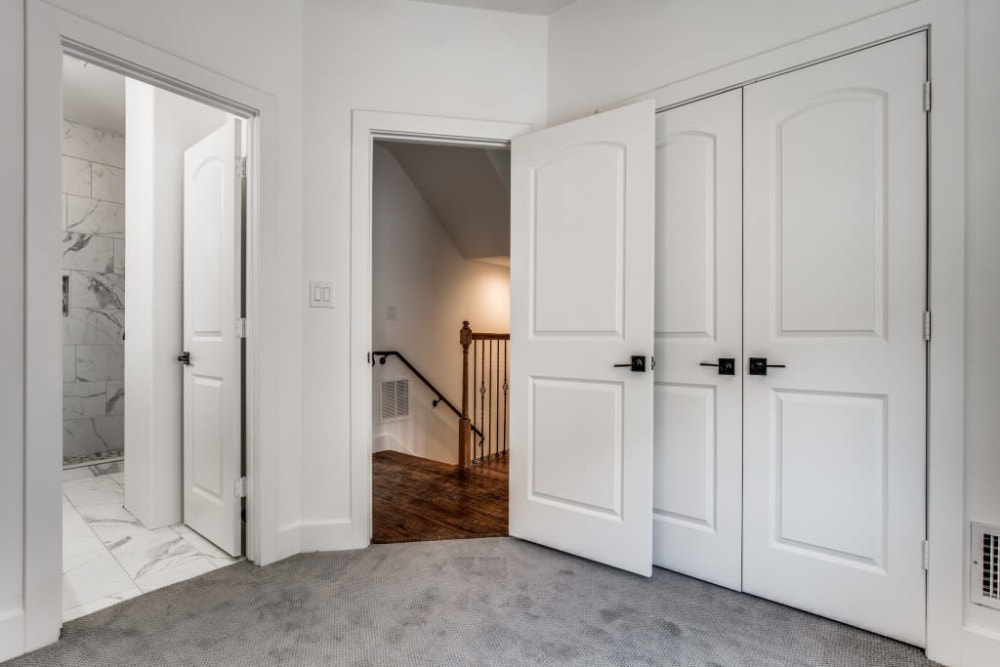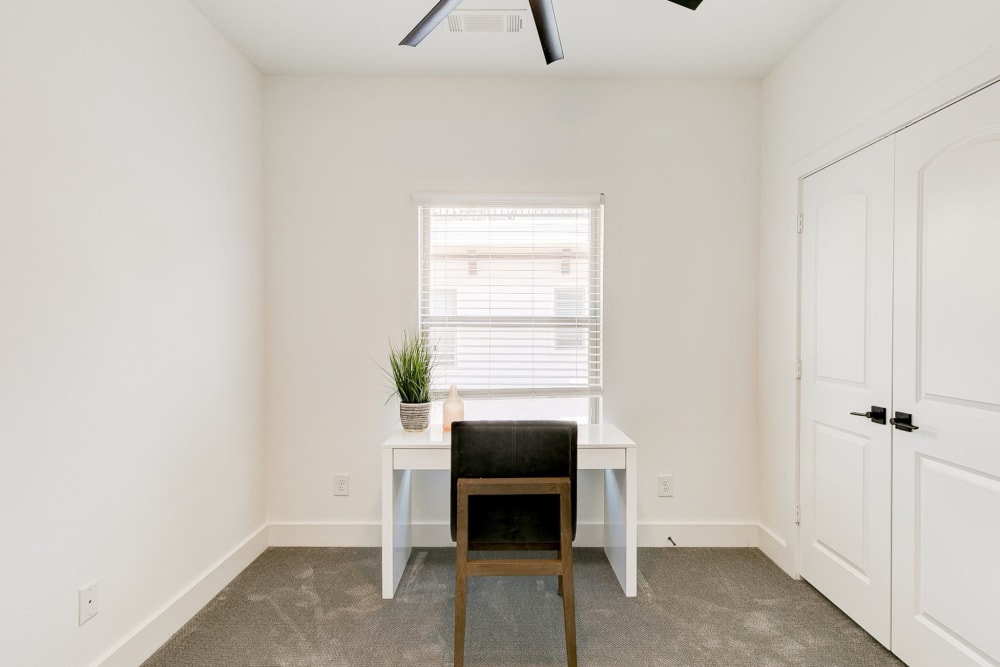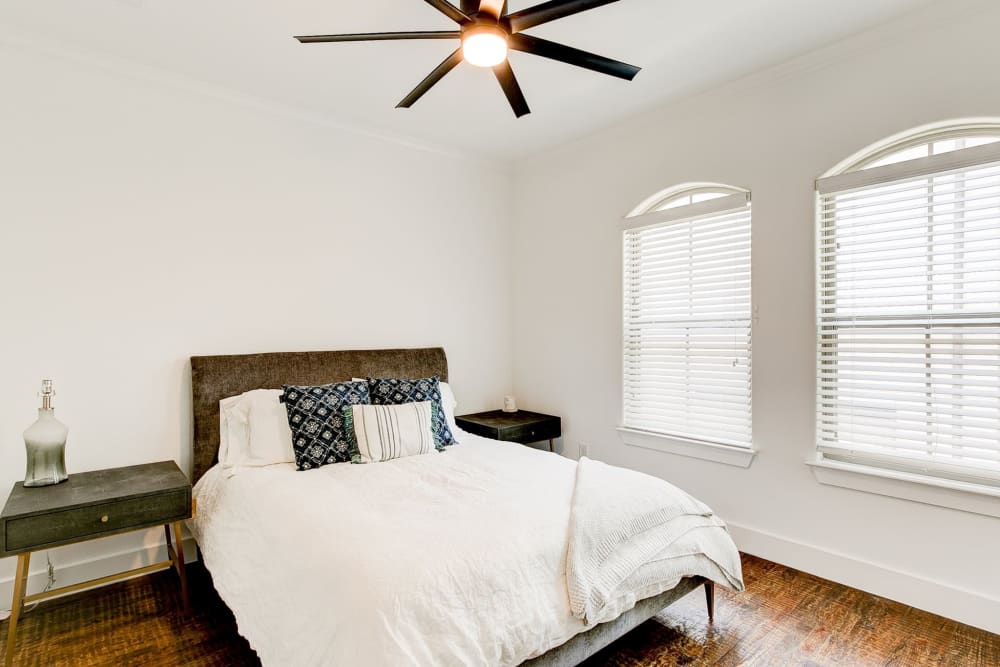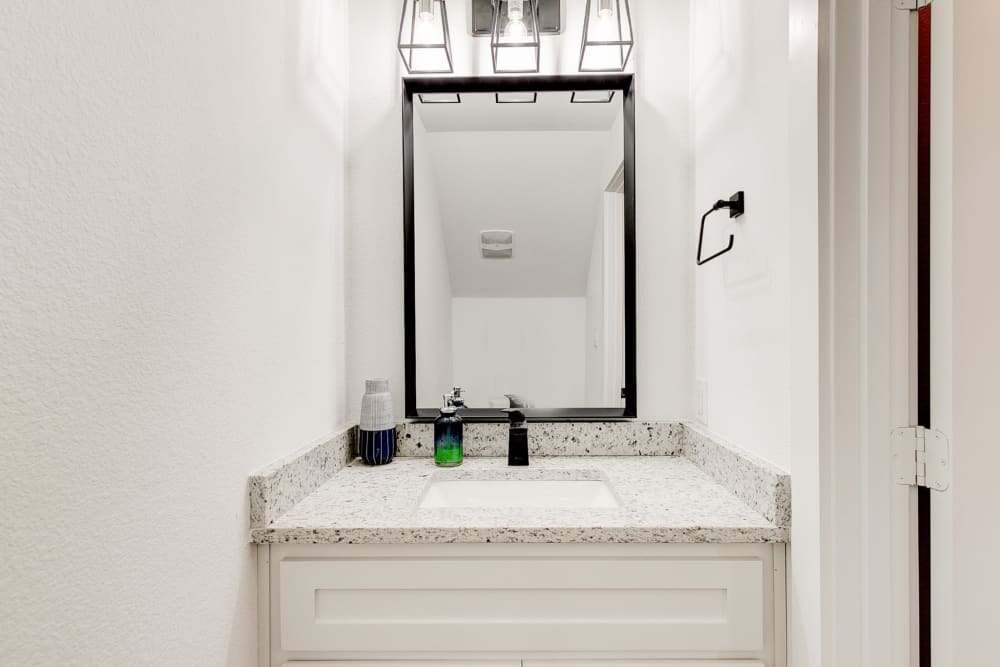 Amenities
Maintenance-Free Living
Smoke-Free Environment
Immediate access to unique shopping and dining in the Knox/Henderson neighborhood
Conveniently located near 75 for easy access around town
Minutes away from White Rock Lake and The Dallas Arboretum
Close access to Tietze Park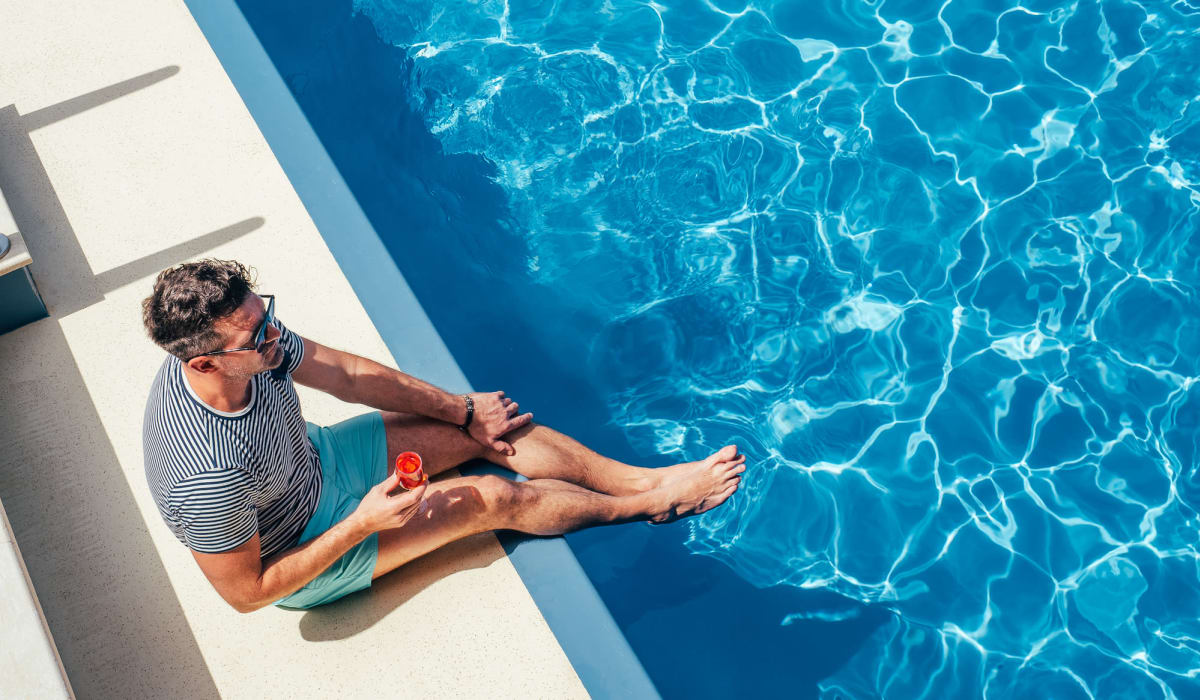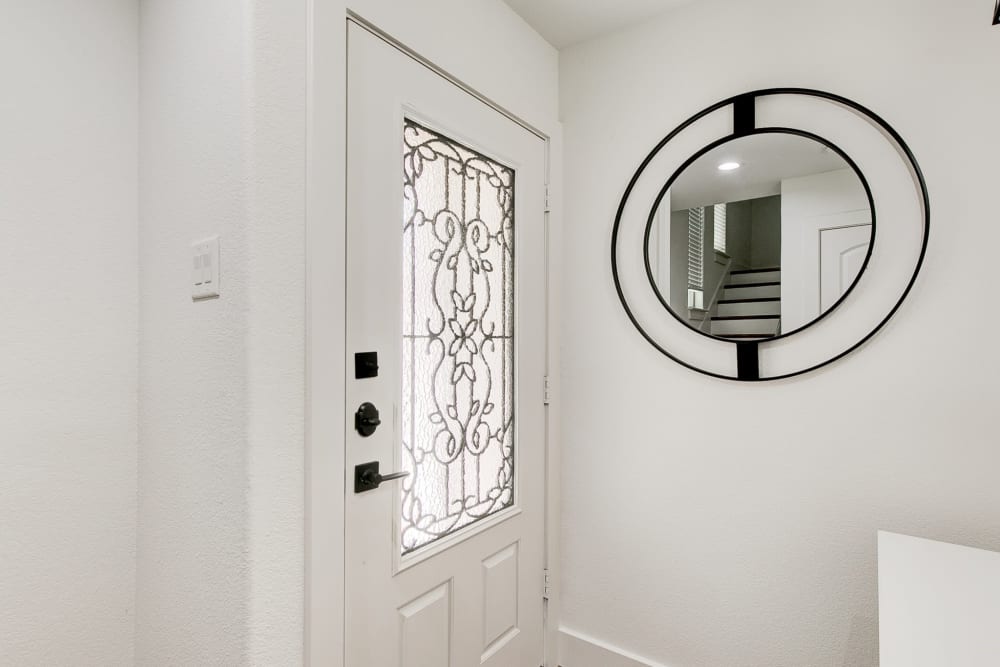 /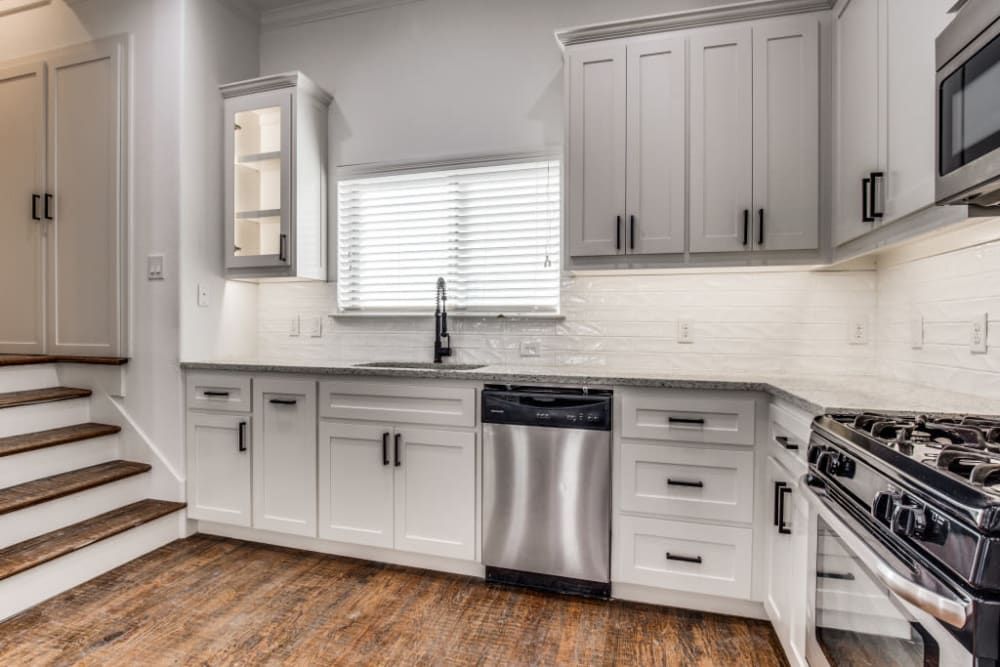 /
/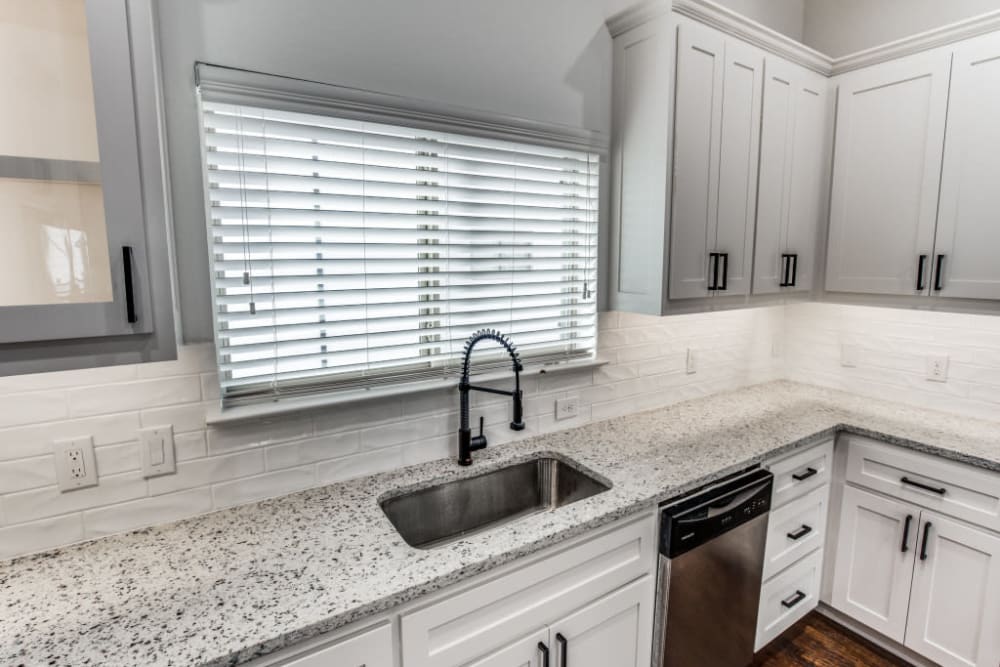 /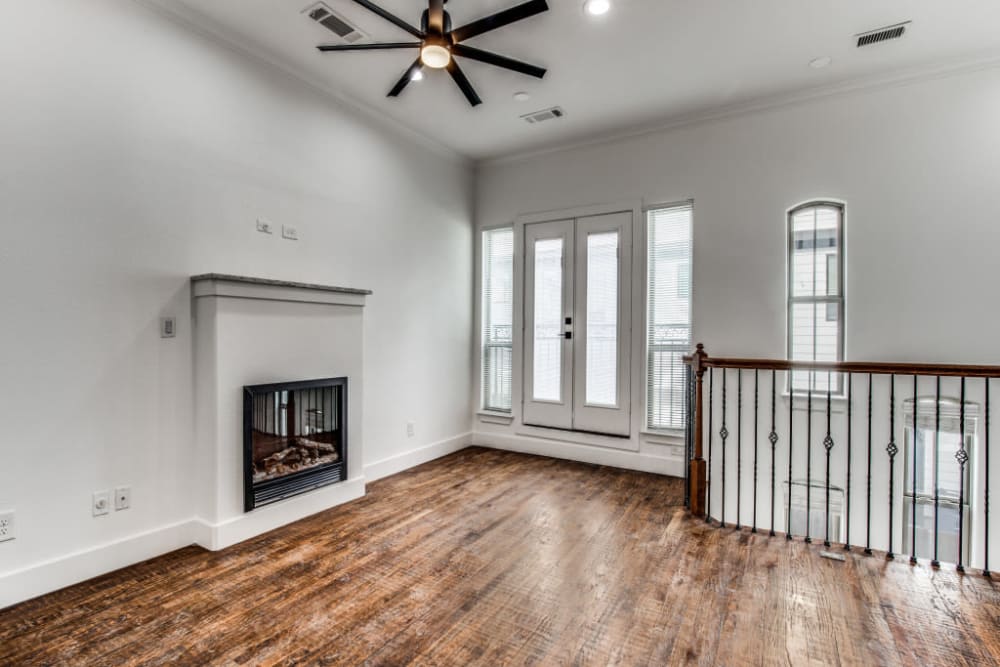 /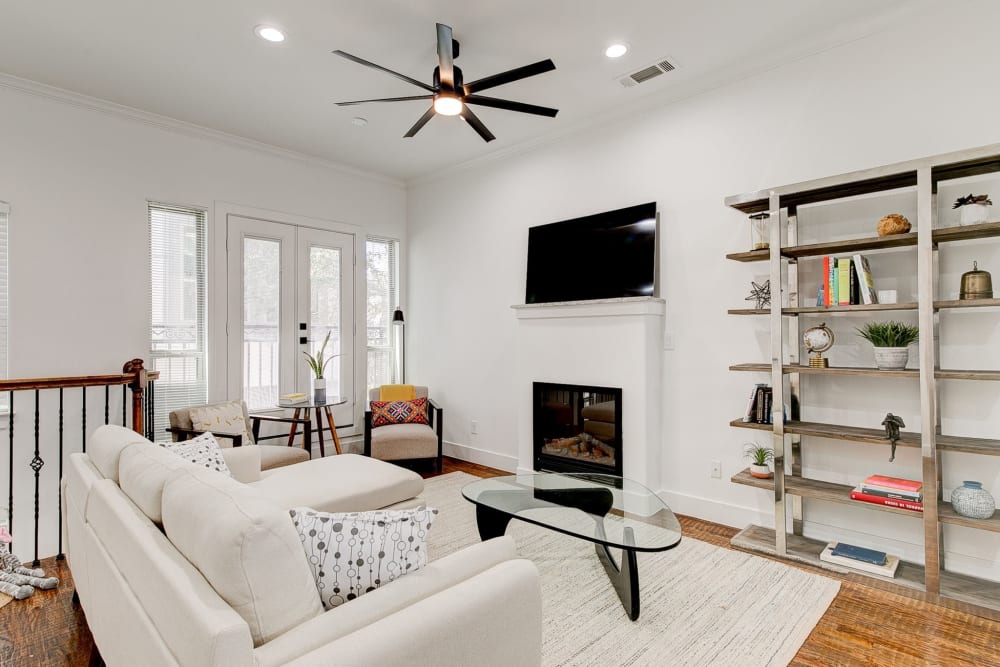 /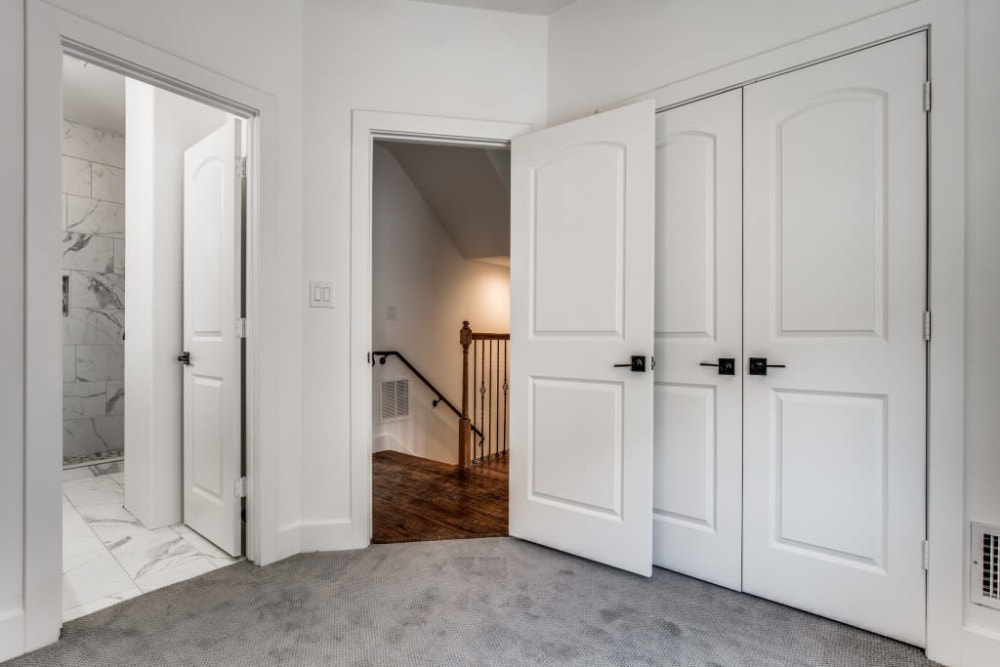 /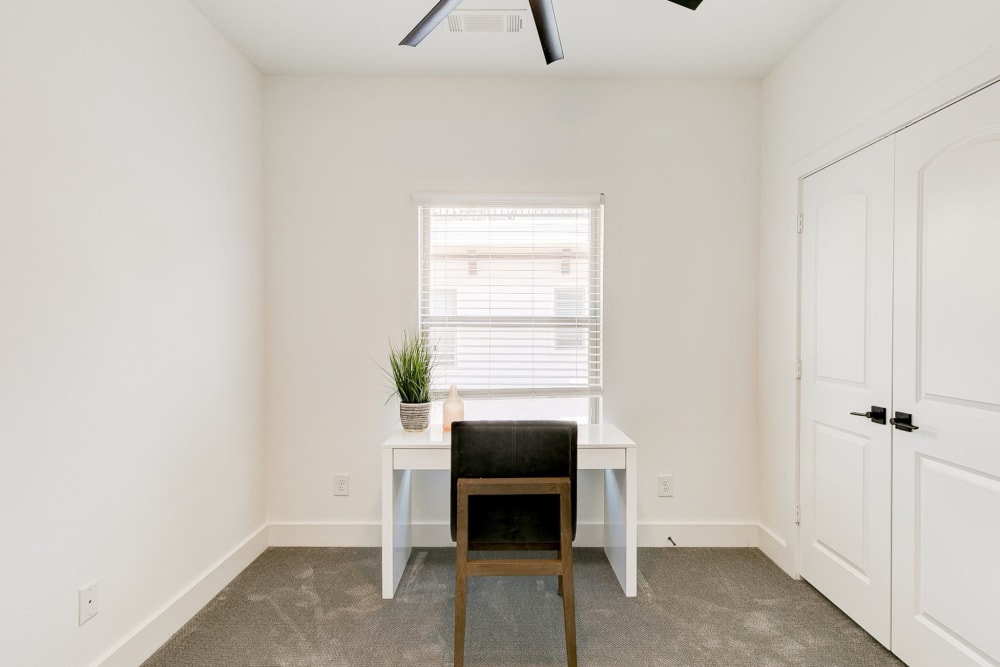 /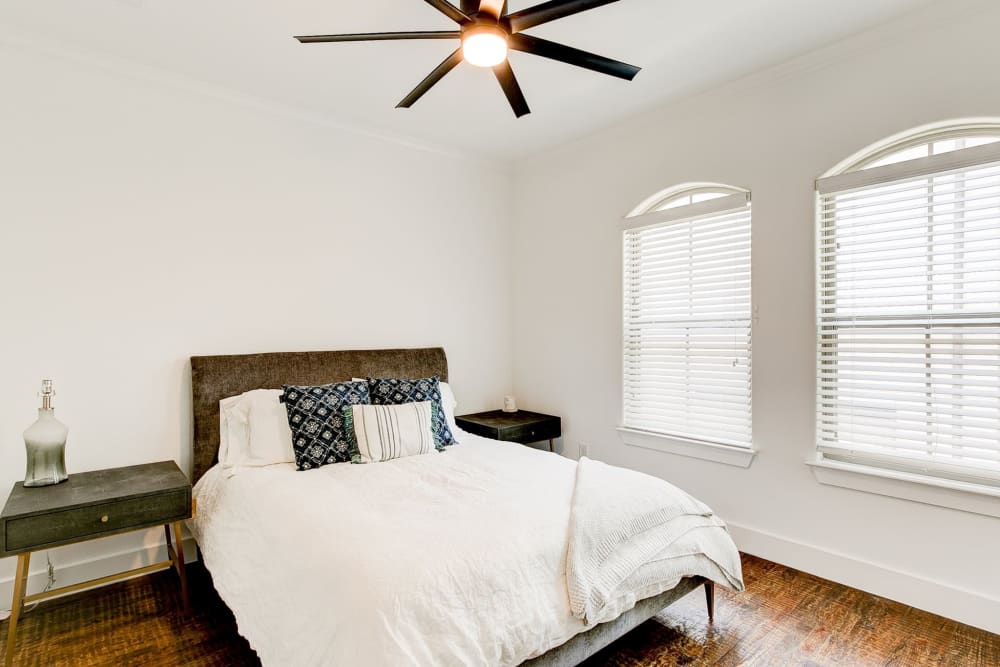 /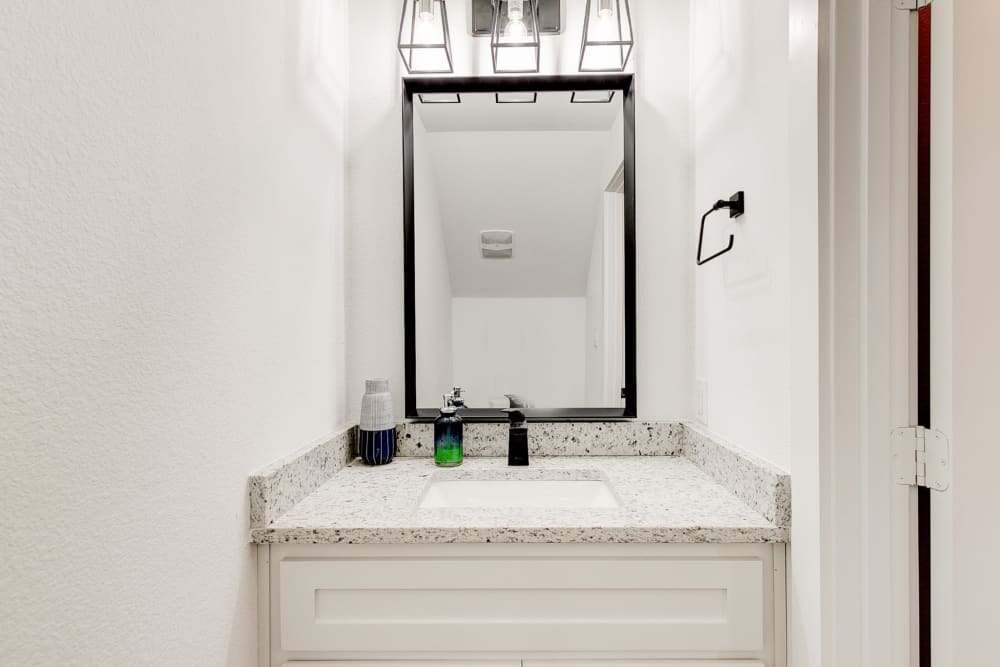 /
/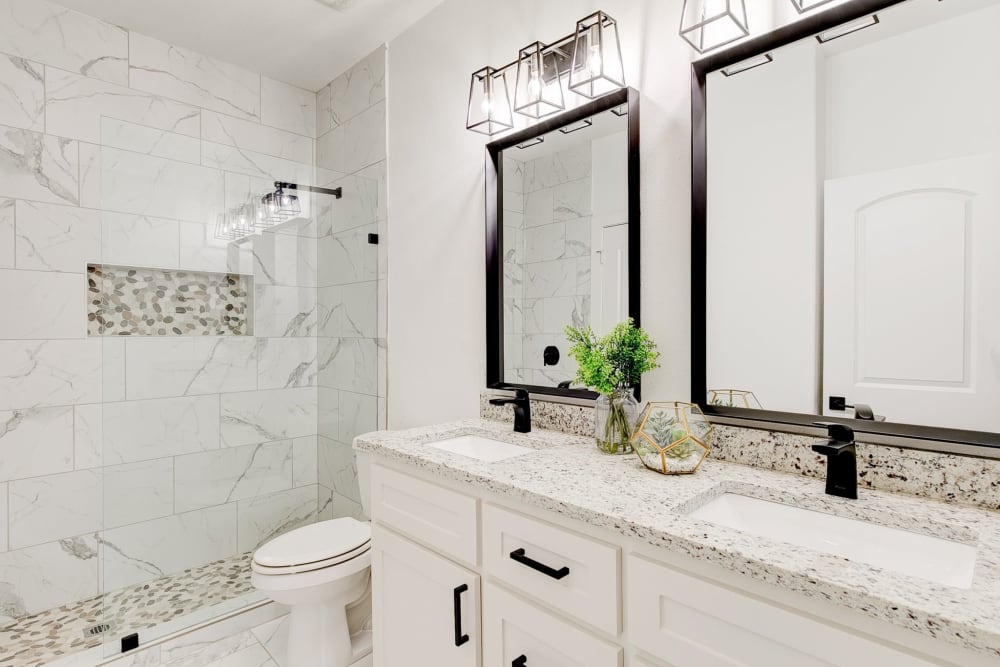 /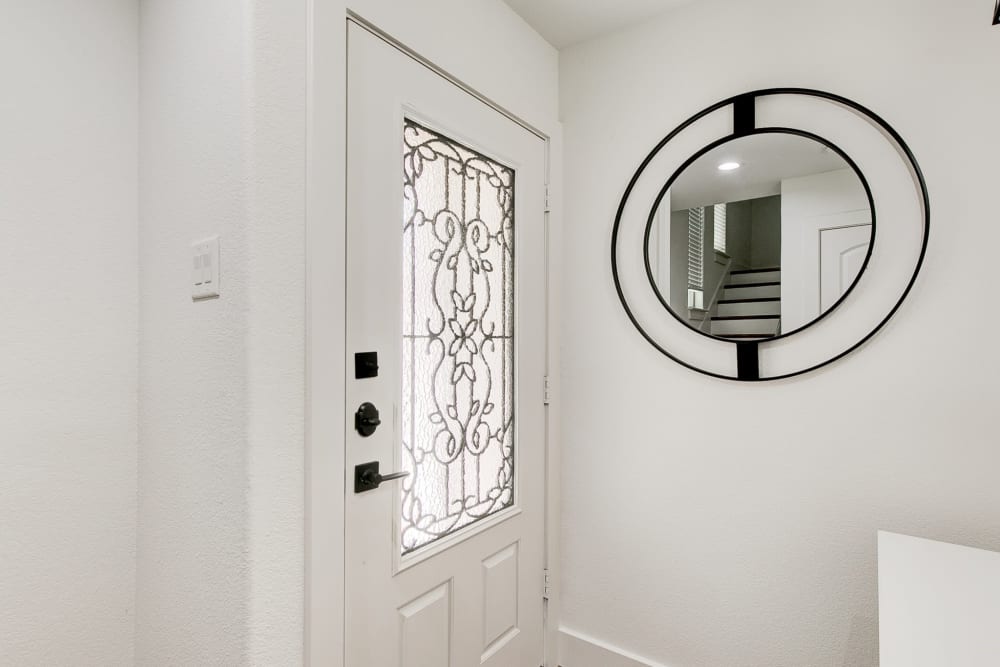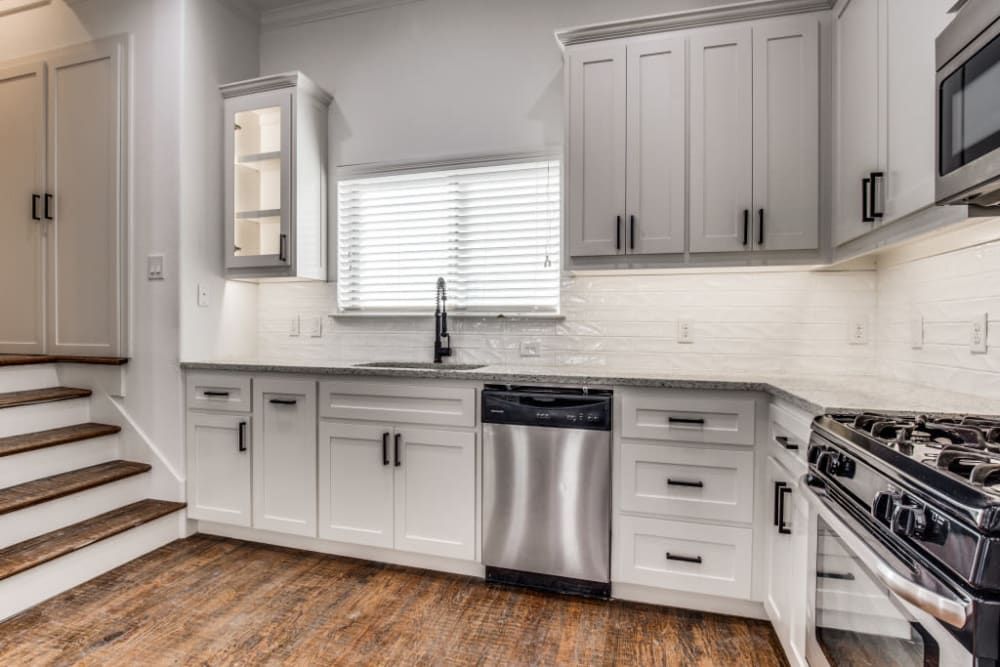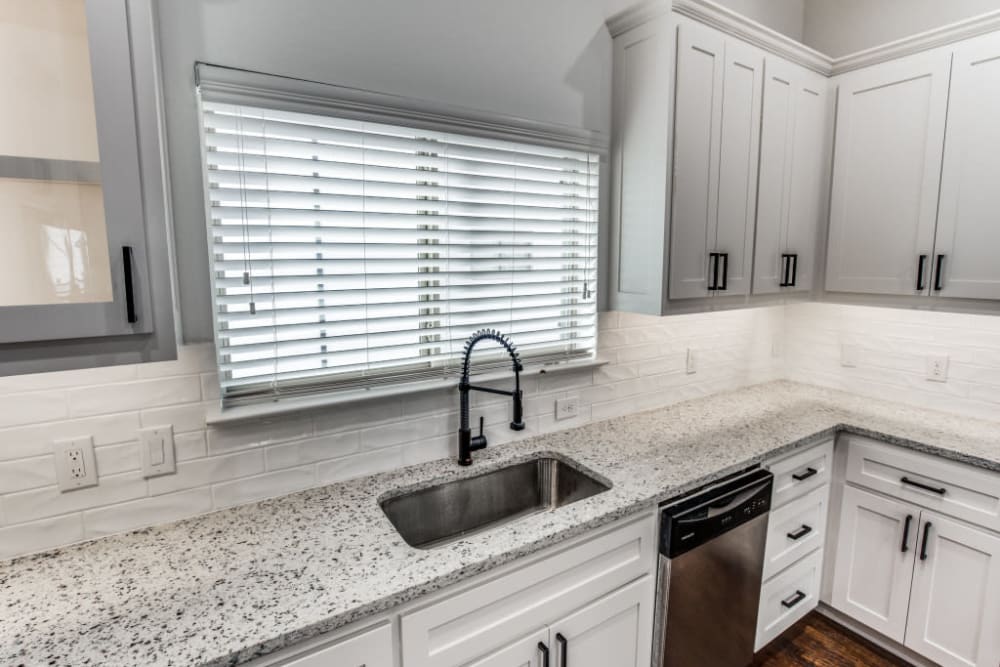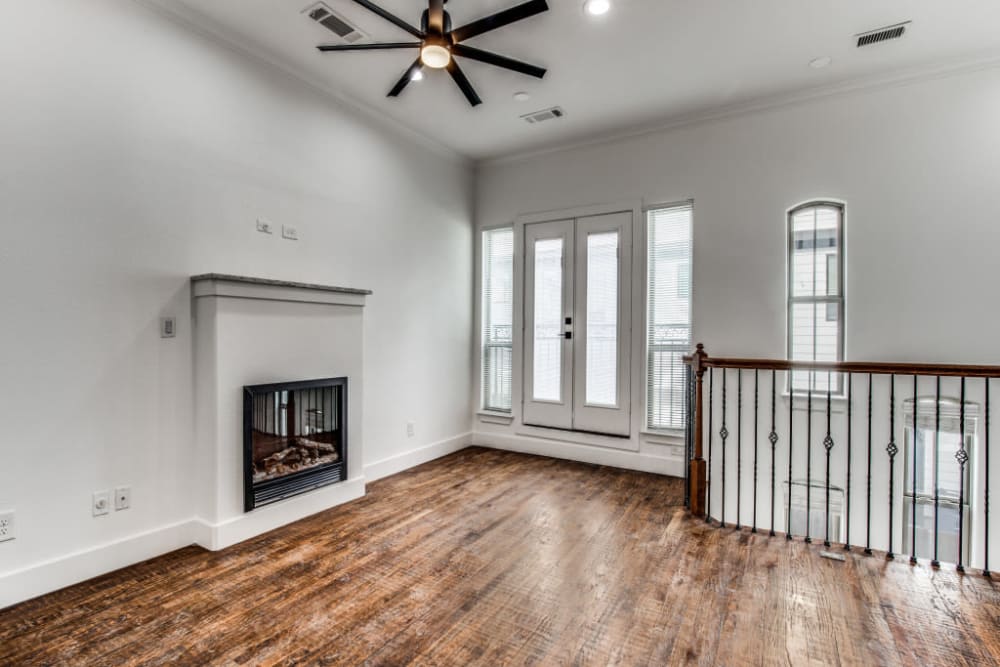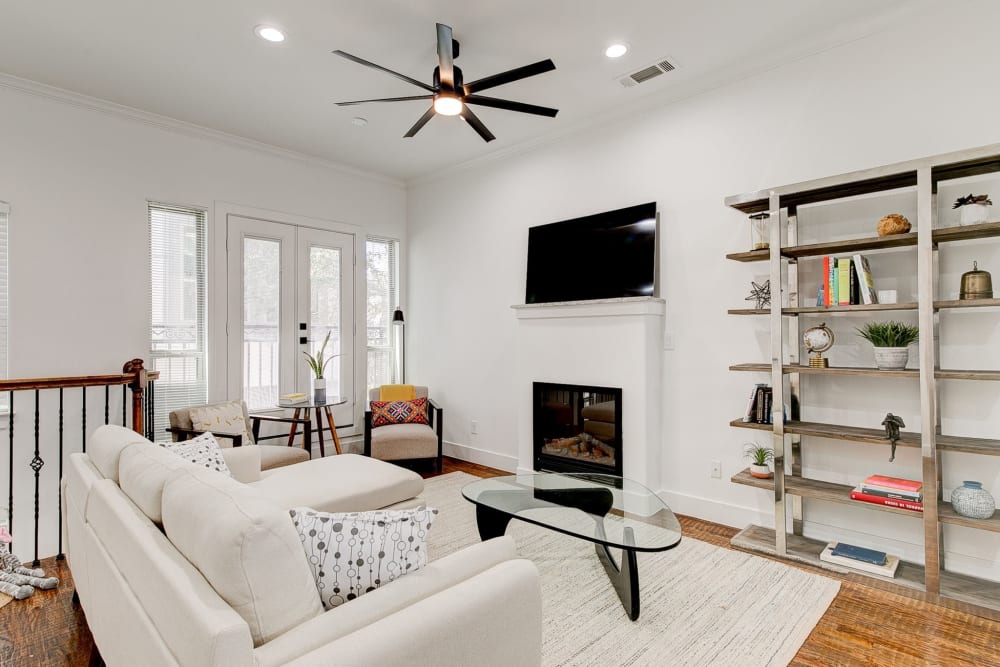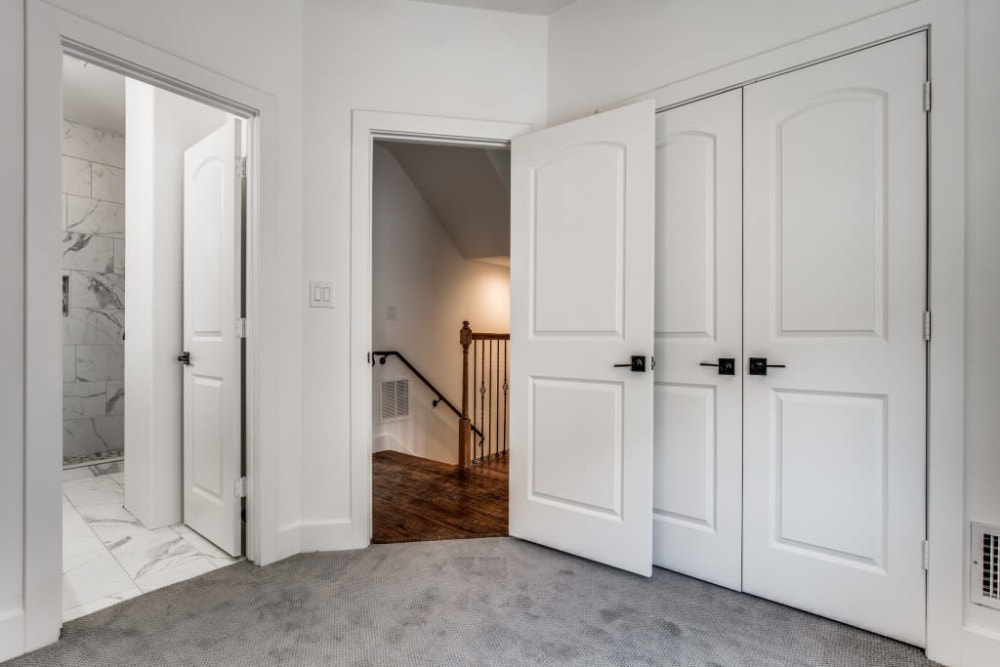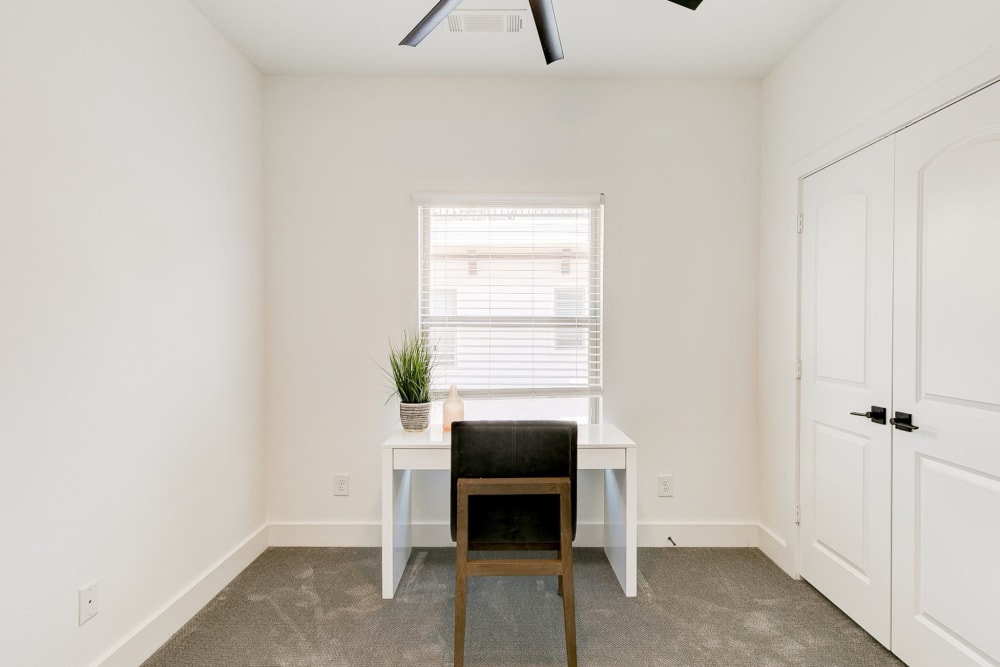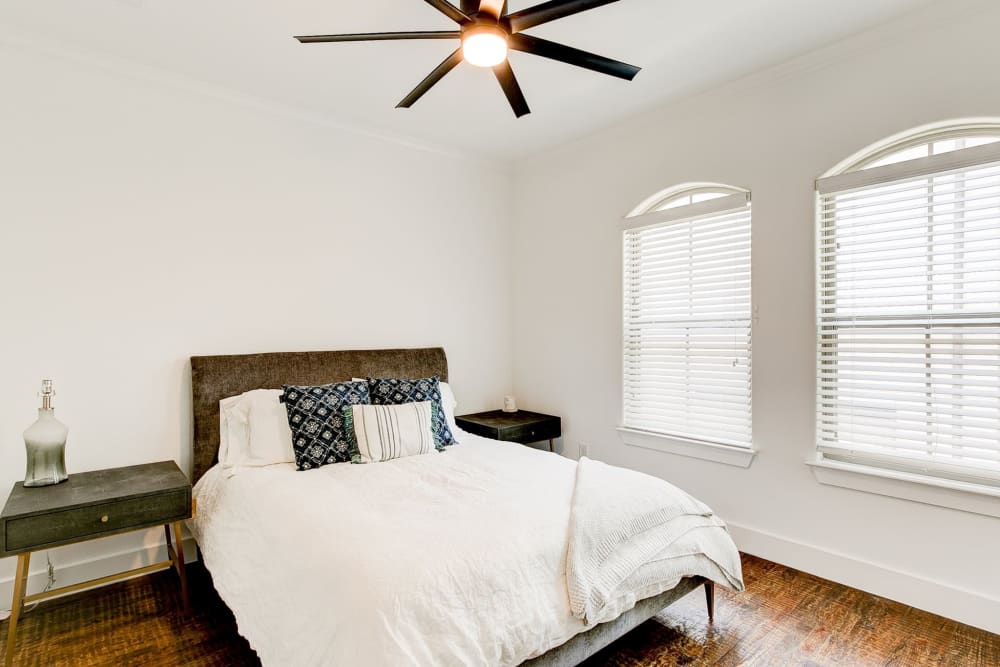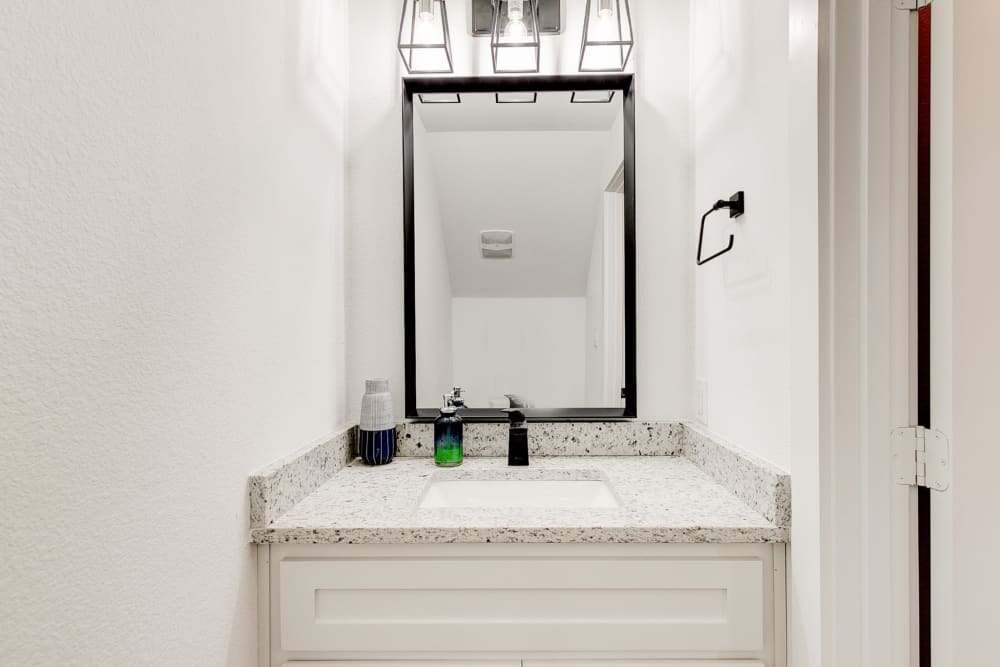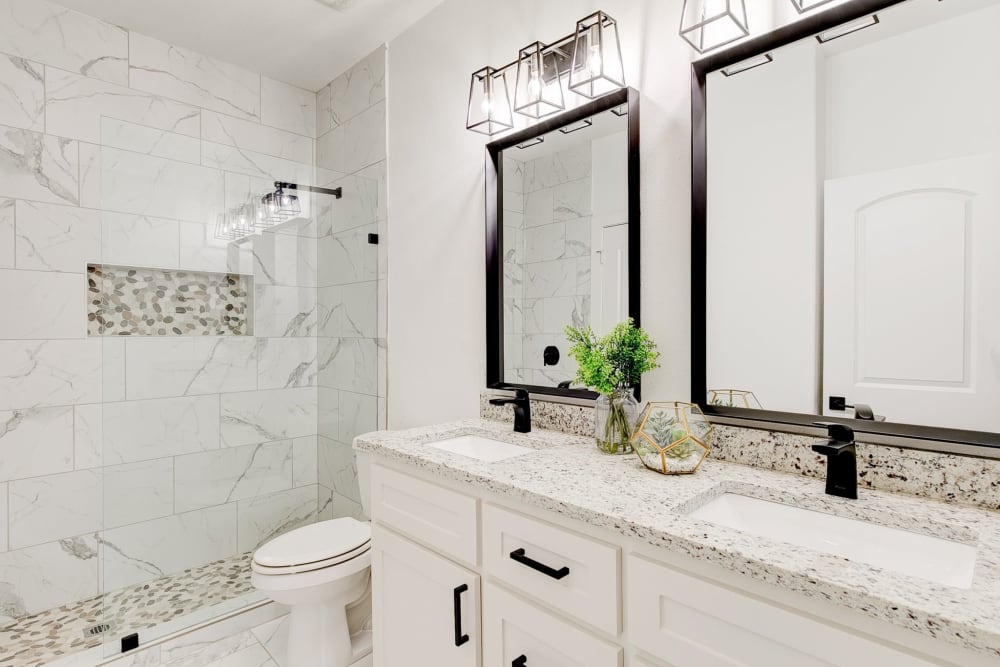 Lindell S
5708-5714 Lindell Ave, Dallas, TX 75206
Features
Open living concept
Oak hardwood floors
10' ceilings on main level
Attached 2 car garage
Designer cabinetry
Samsung stainless steel appliances
Quartz countertops
Private backyards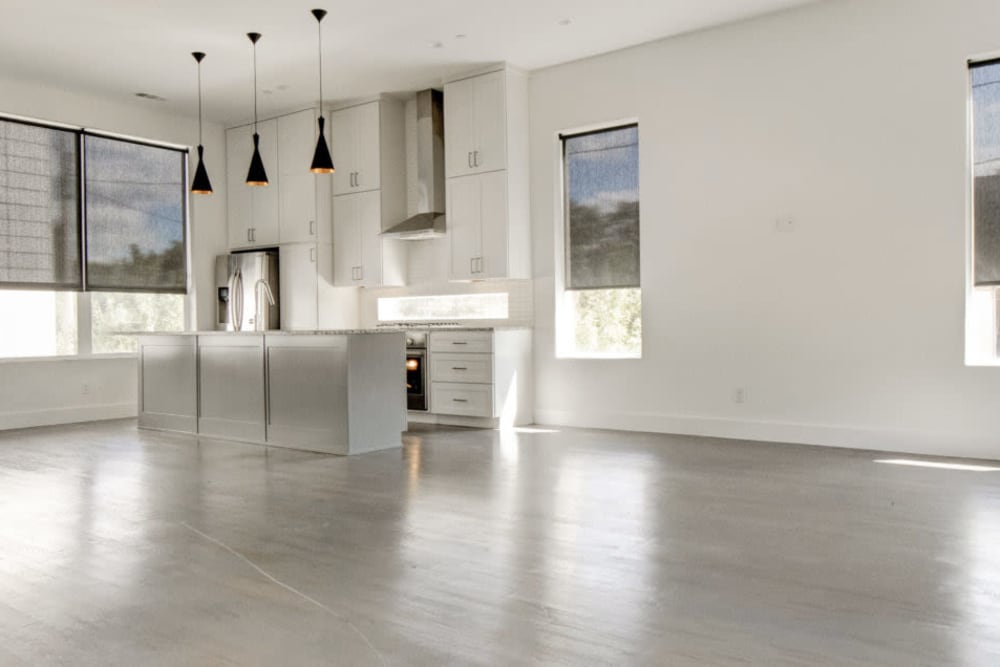 Amenities
Maintenance-Free Living
Smoke-Free Environment
Immediate access to unique shopping and dining in the Knox/Henderson neighborhood
Conveniently located near 75 for easy access around town
Minutes away from White Rock Lake and The Dallas Arboretum
Close access to Tietze Park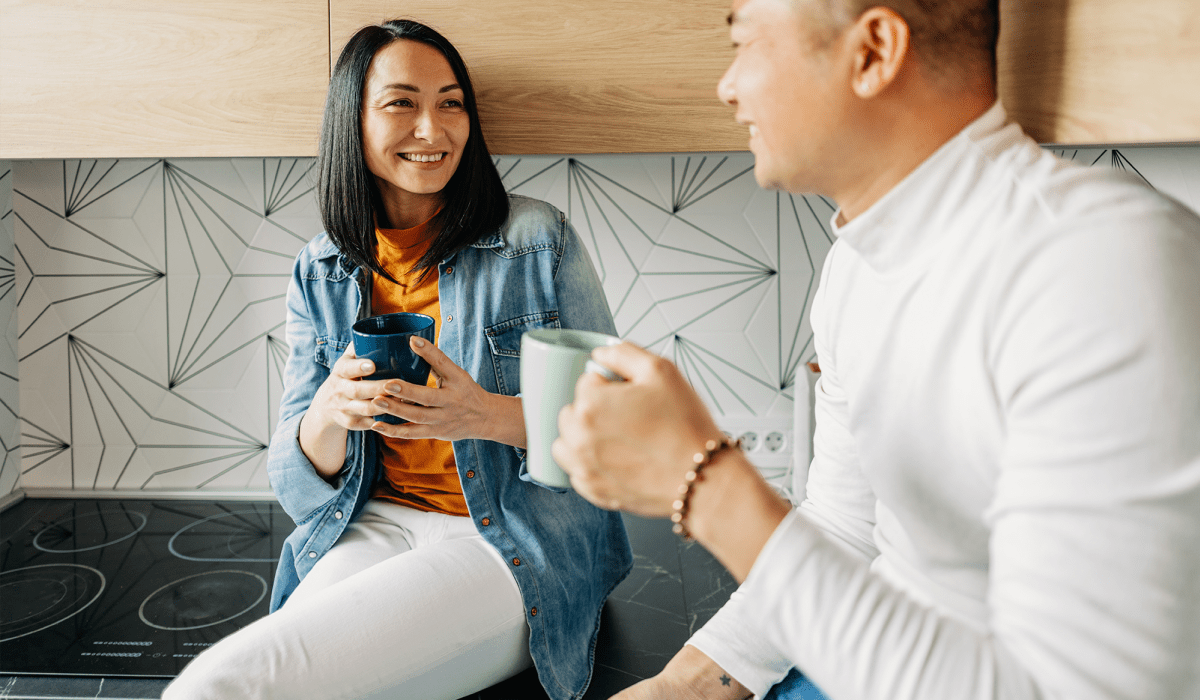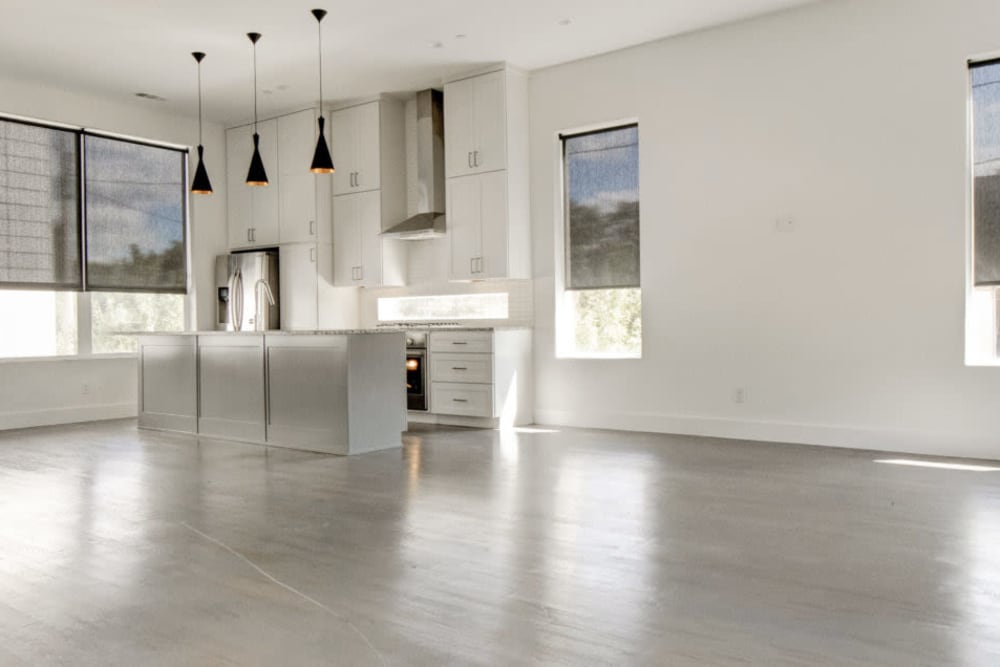 /
/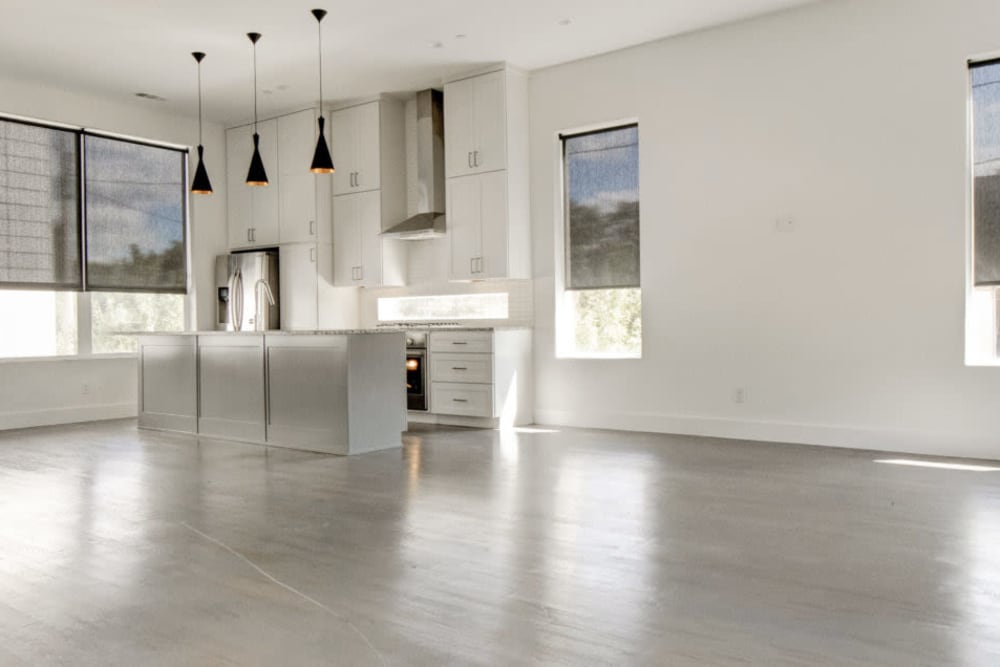 Lindell N
5923-5927 Lindell Ave, Dallas, TX 75206
Features
Open living concept
Oak hardwood floors
10' ceilings on main level
Attached 2 car garage
Designer cabinetry
Samsung stainless steel appliances
Quartz countertops
Private loggias & balconies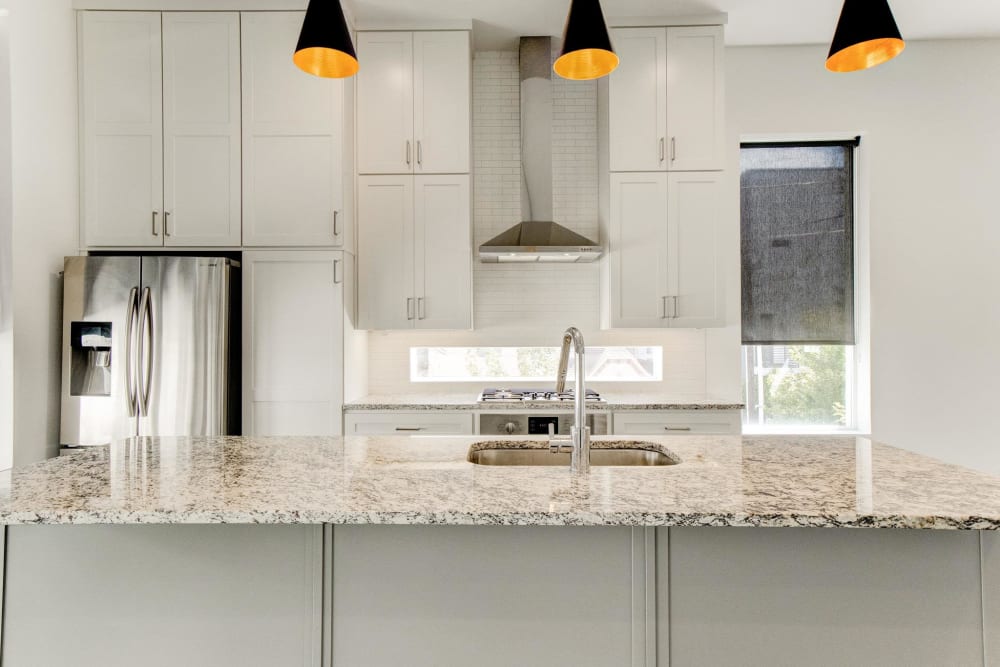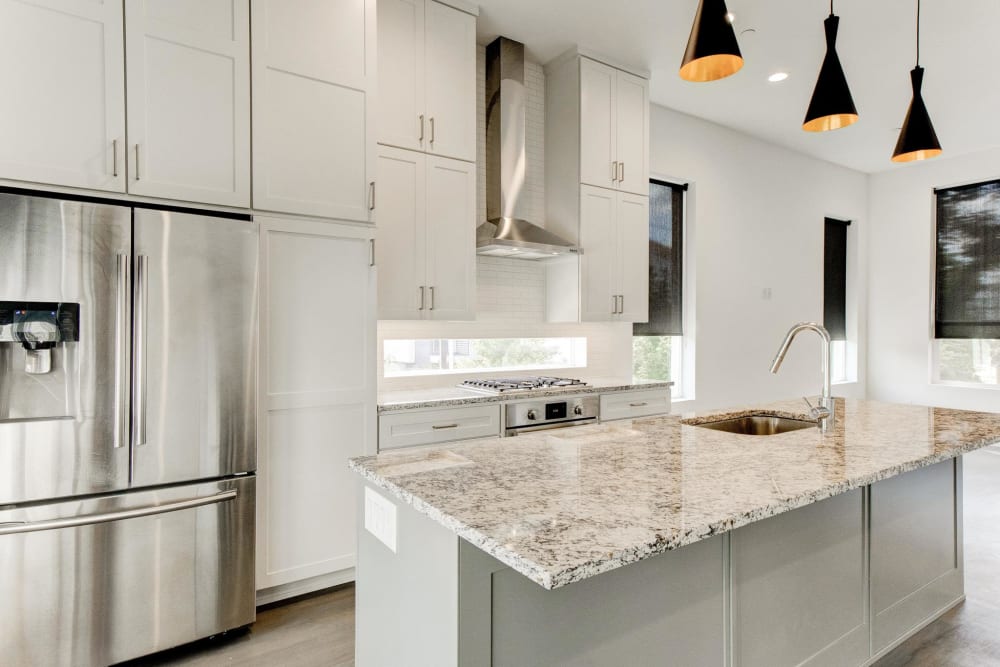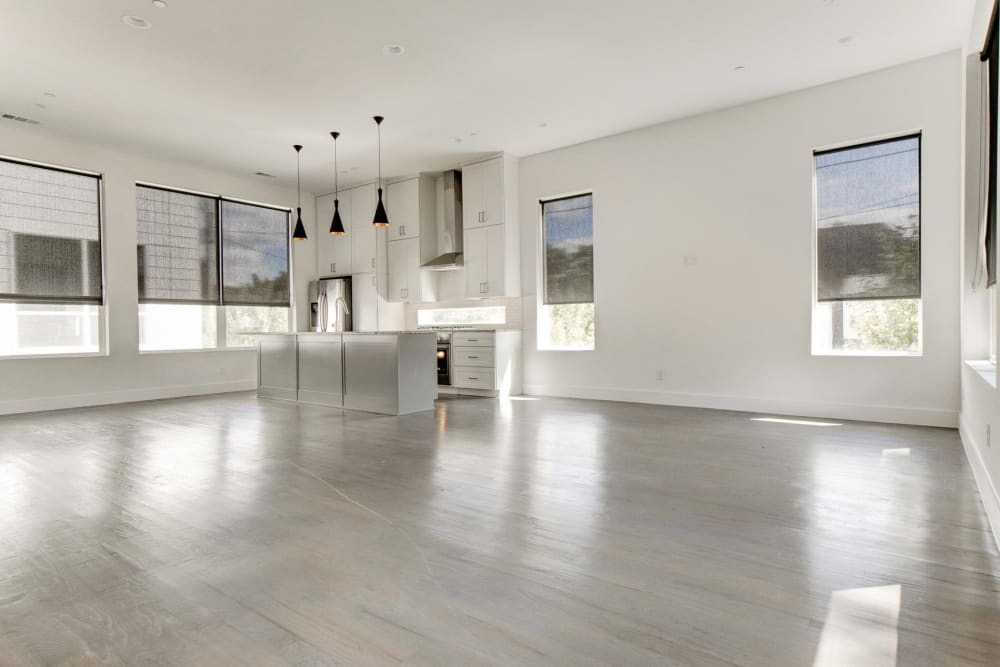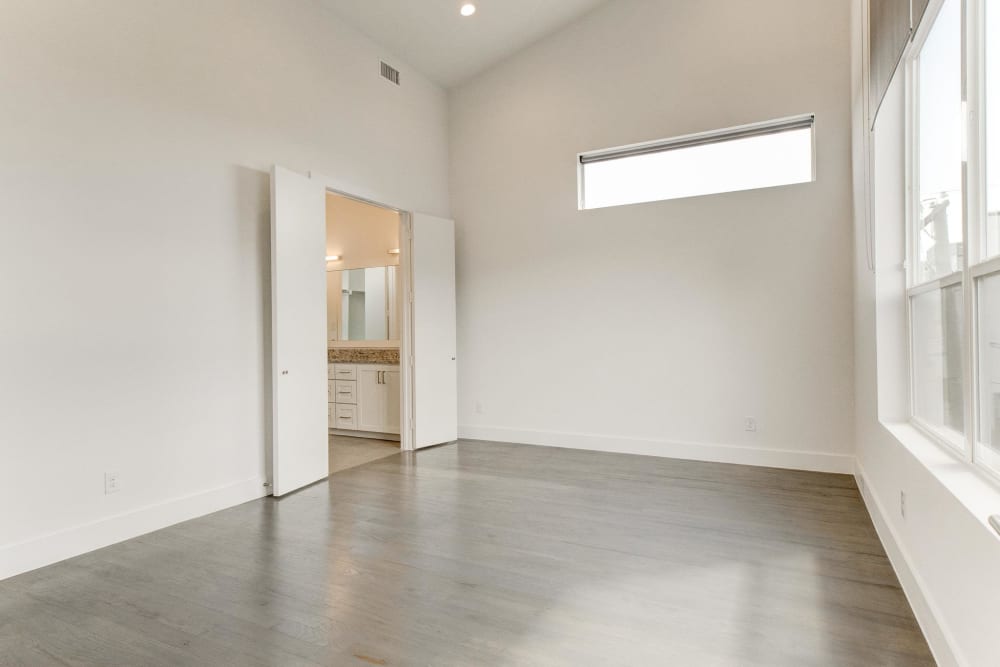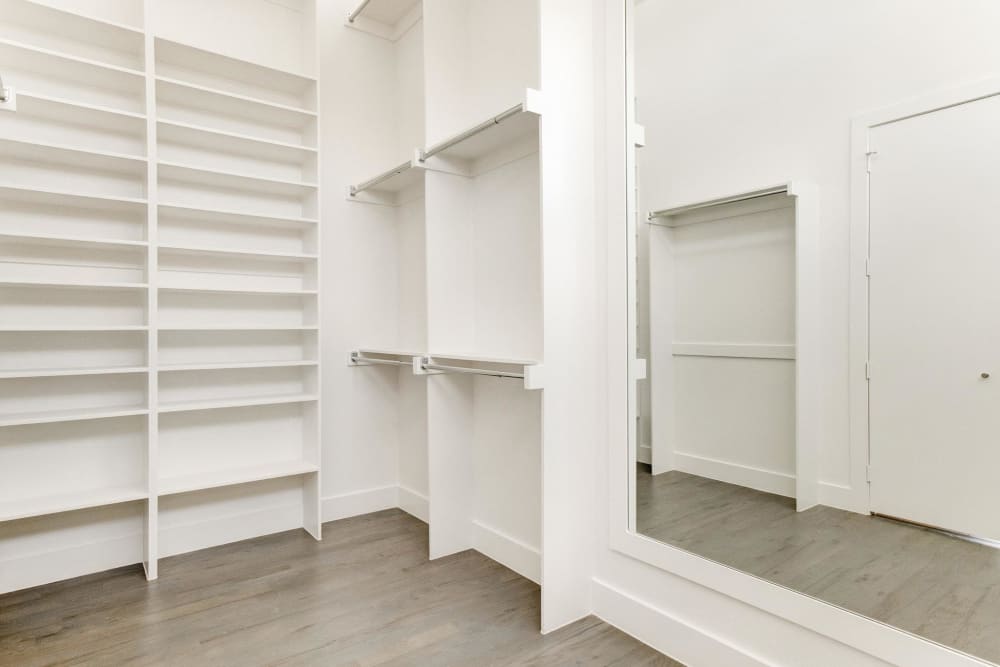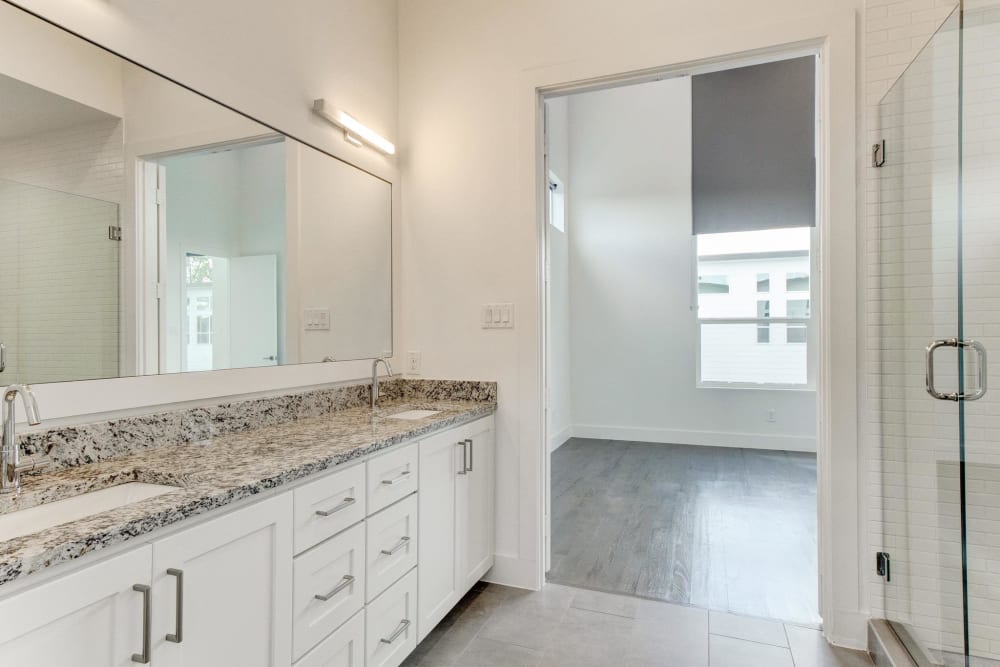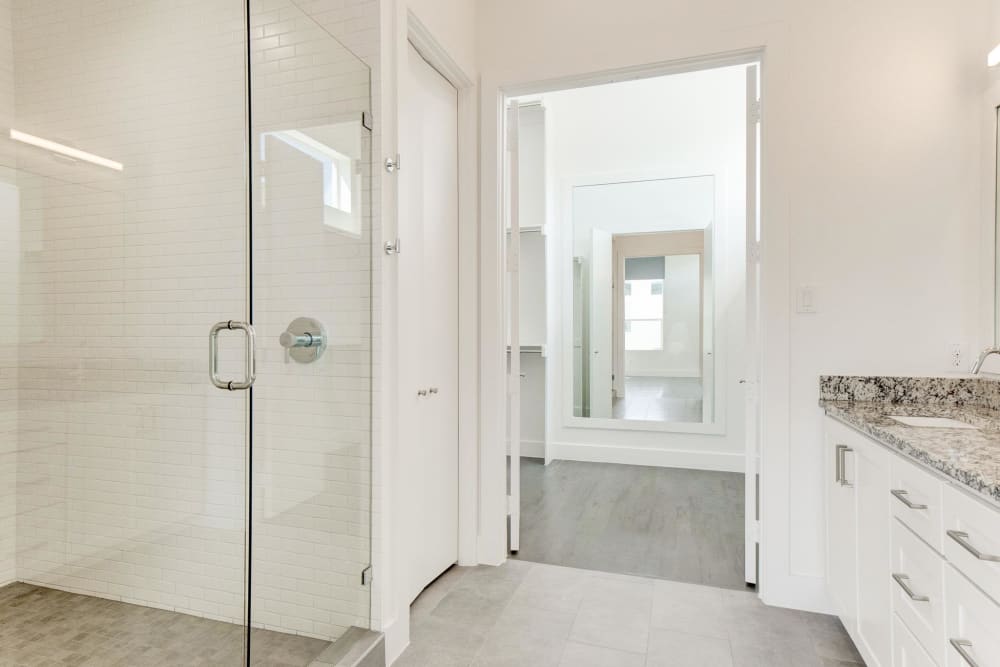 Amenities
Maintenance-Free Living
Smoke-Free Environment
Immediate access to unique shopping and dining in the Knox/Henderson neighborhood
Conveniently located near 75 for easy access around town
Minutes away from White Rock Lake and The Dallas Arboretum
Close access to Tietze Park
/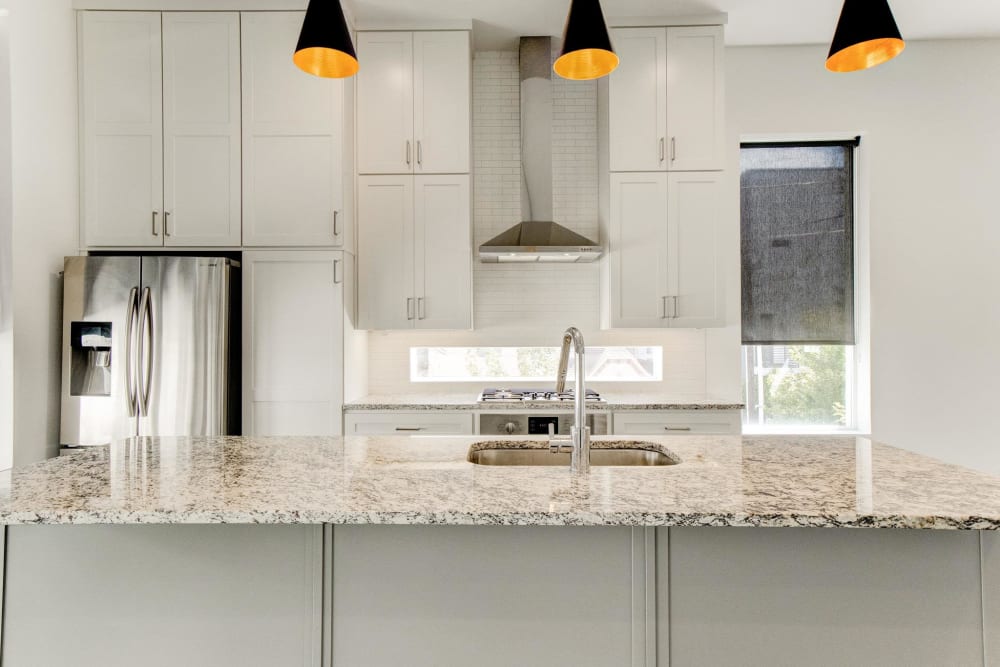 /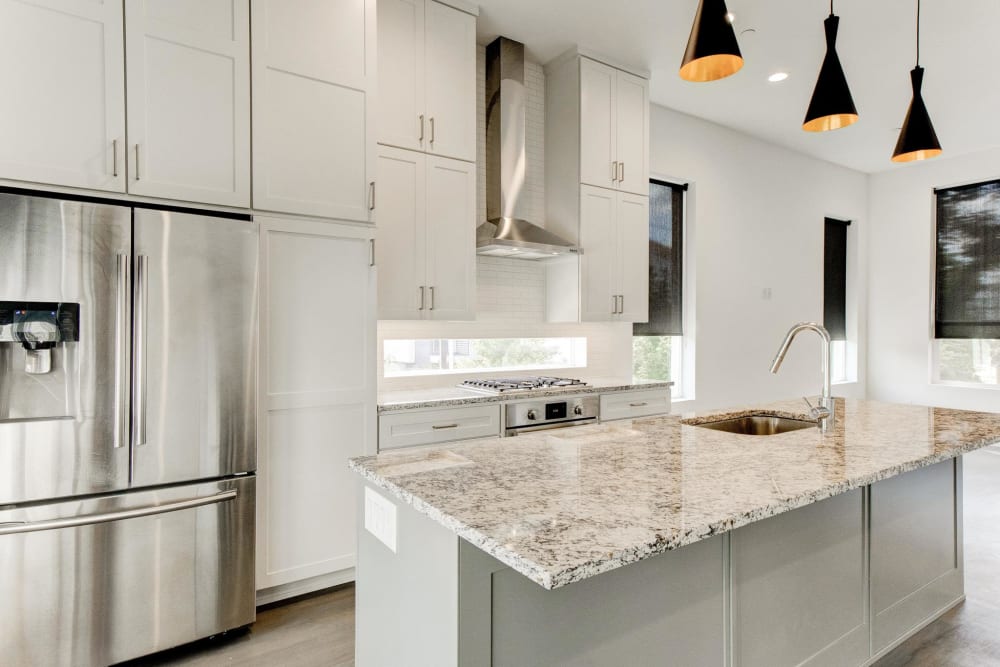 /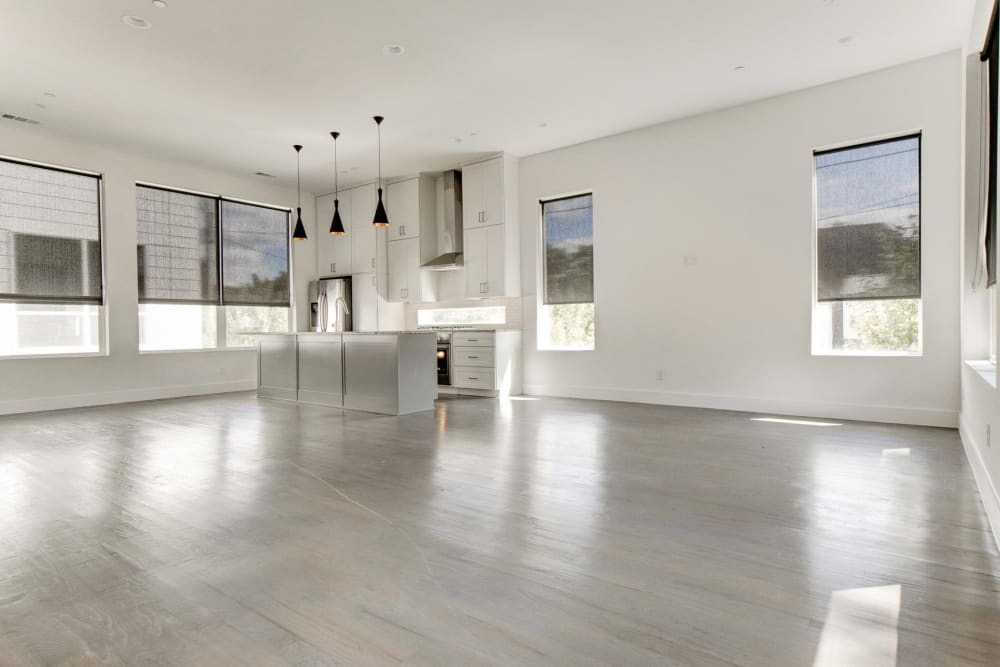 /
/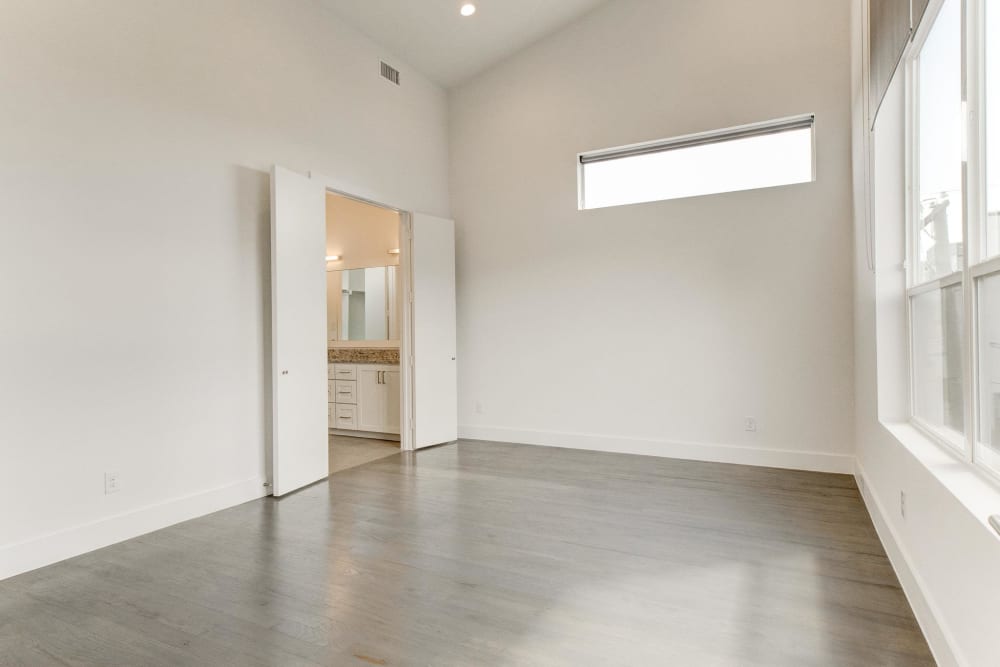 /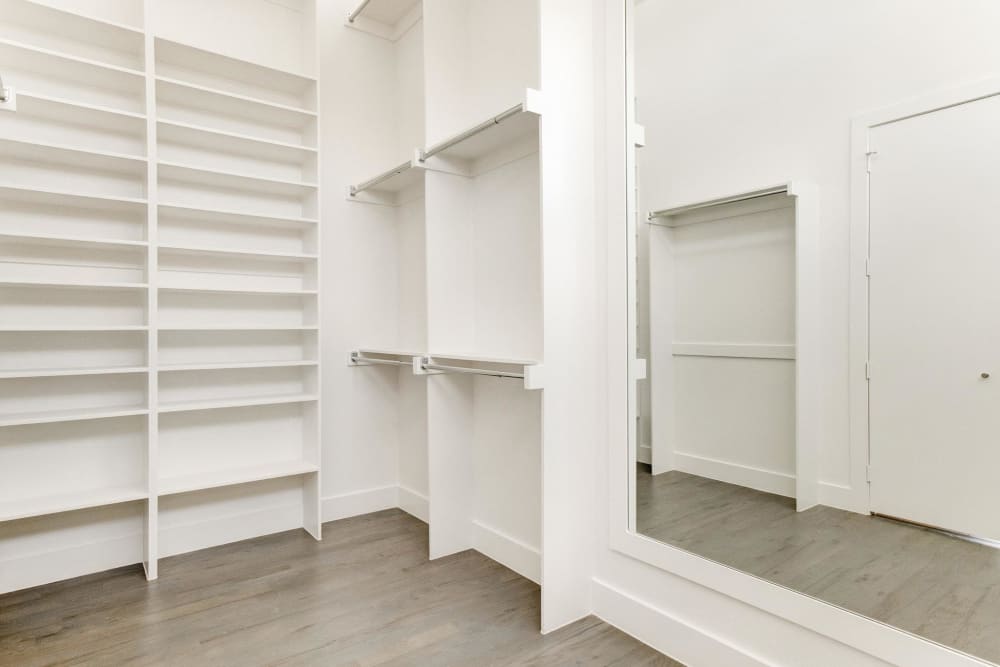 /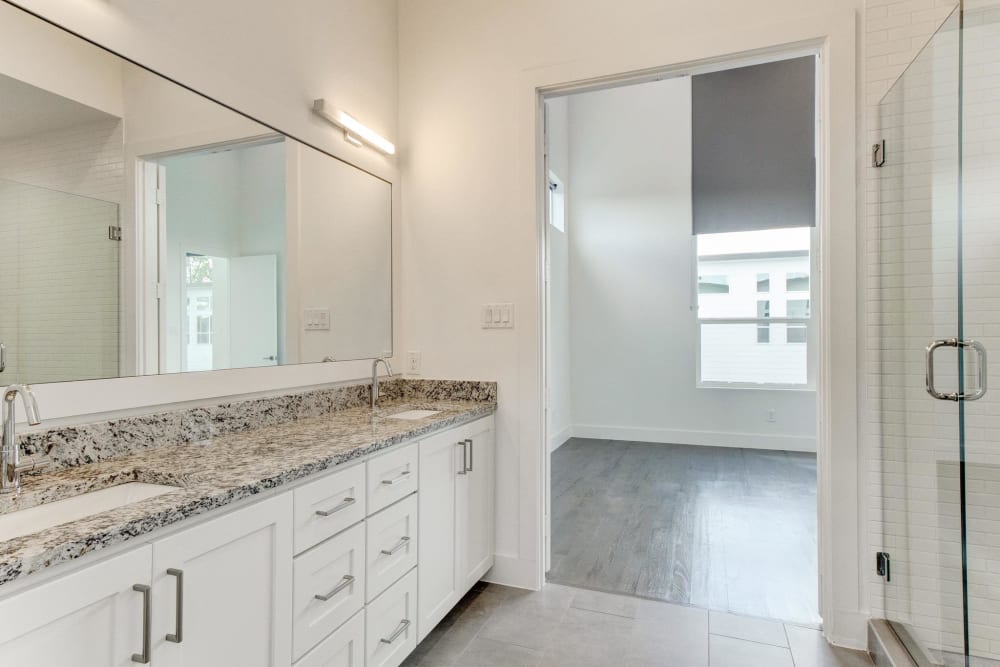 /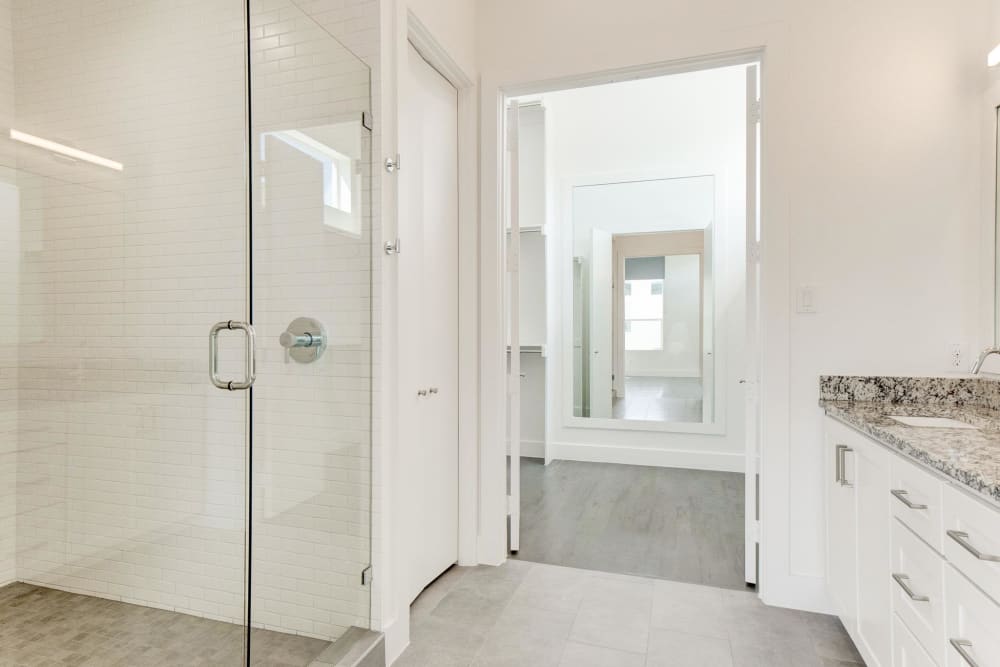 /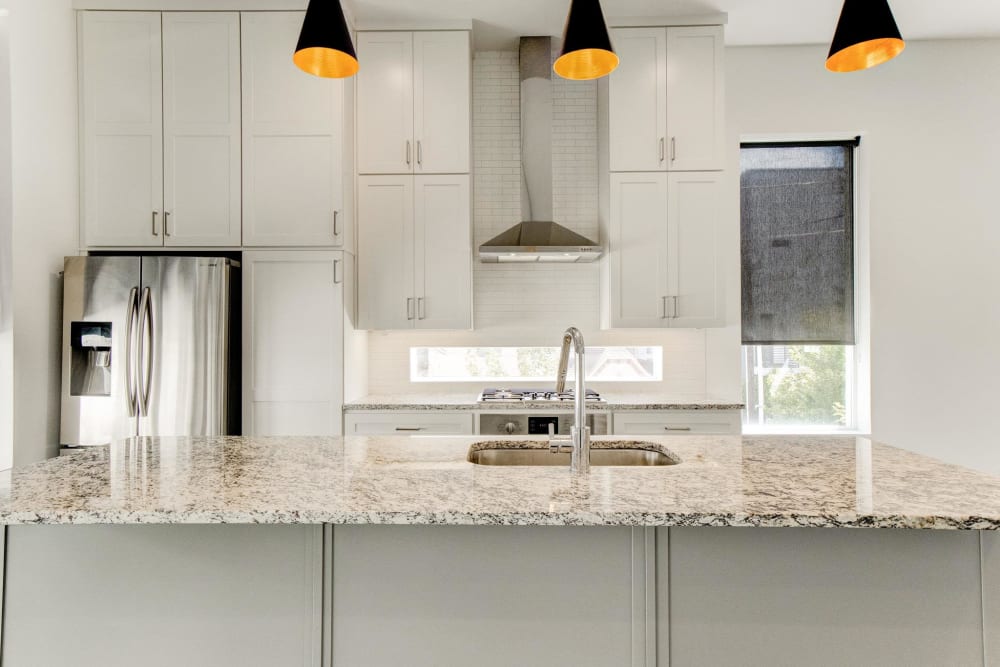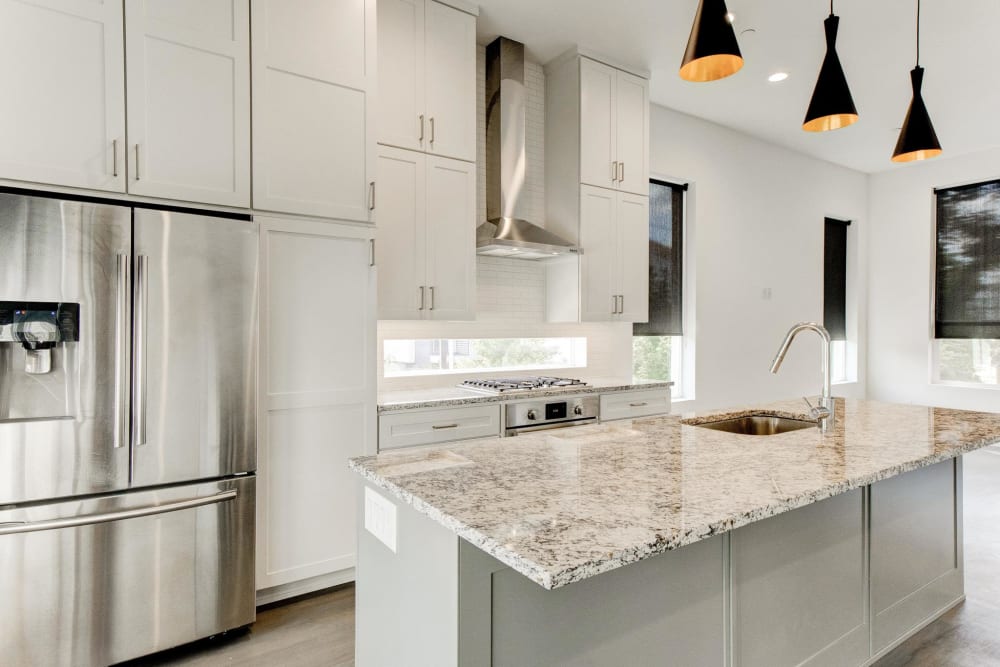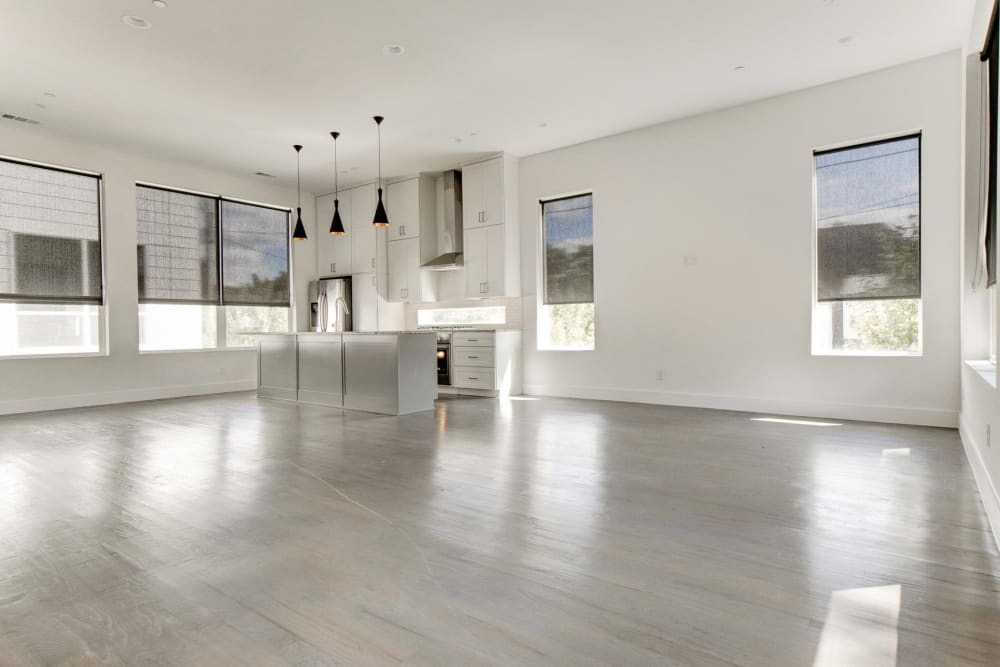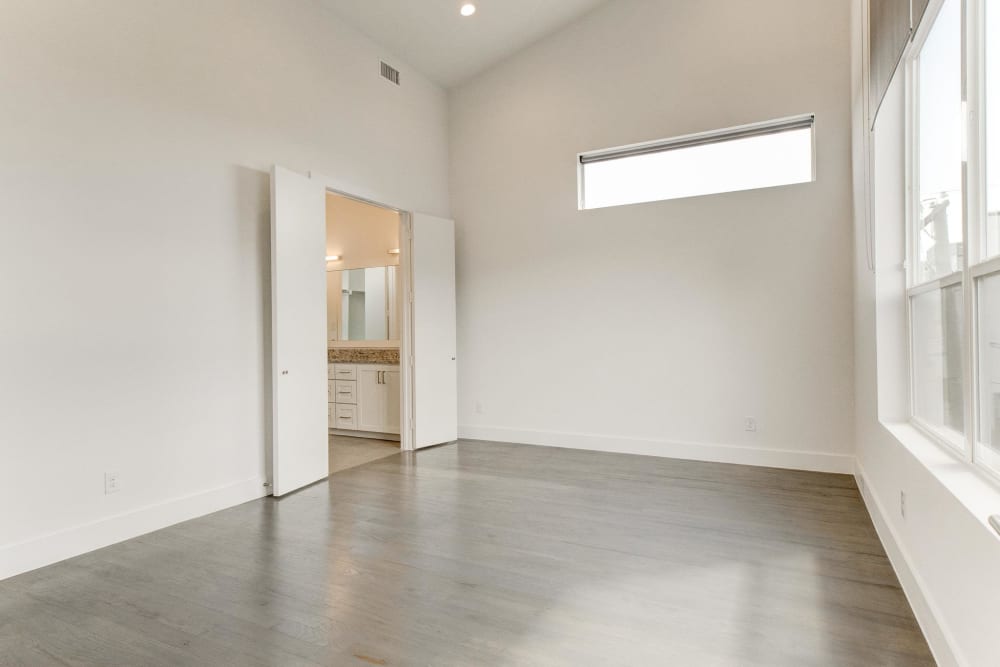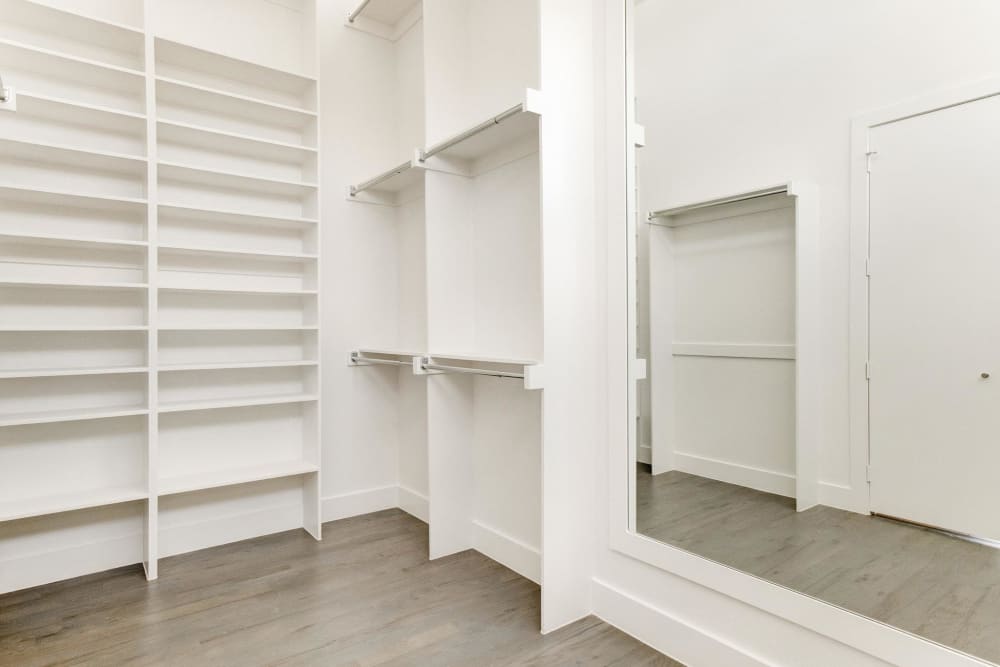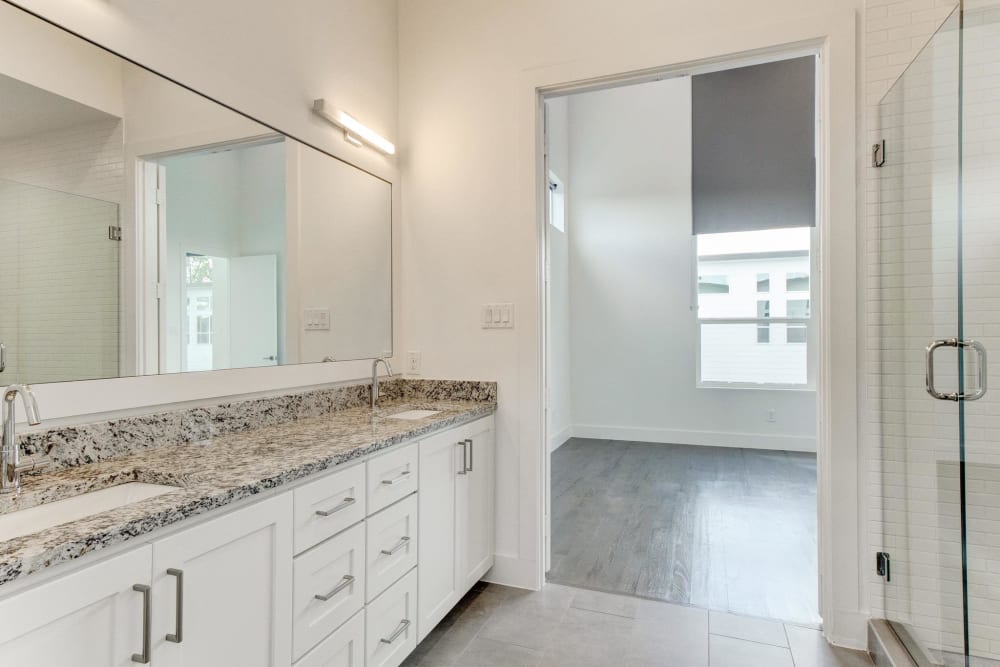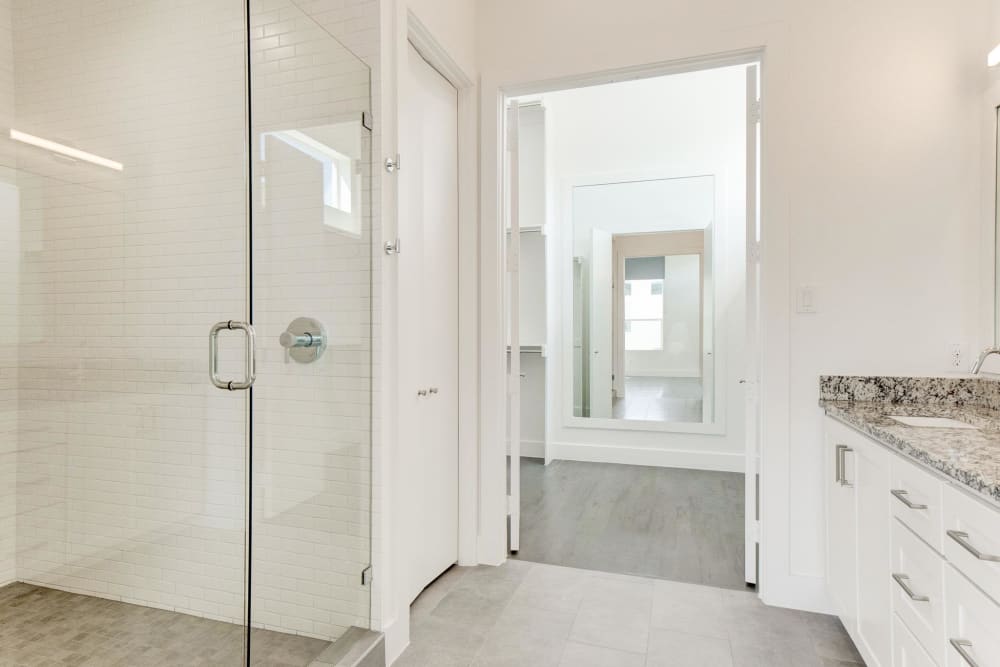 Hudson
5915 Hudson St, Dallas, TX 75206
Features
Open living concept
Oak hardwood floors
10' ceilings on main level
Attached 2 car garage
Designer cabinetry
Samsung stainless steel appliances
Quartz countertops
Private loggias & balconies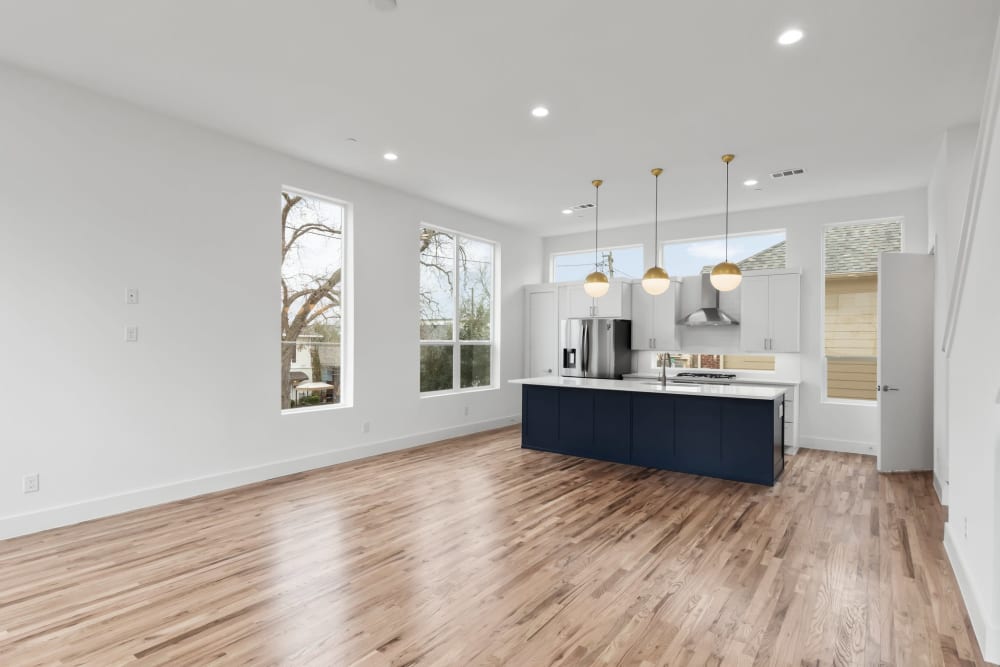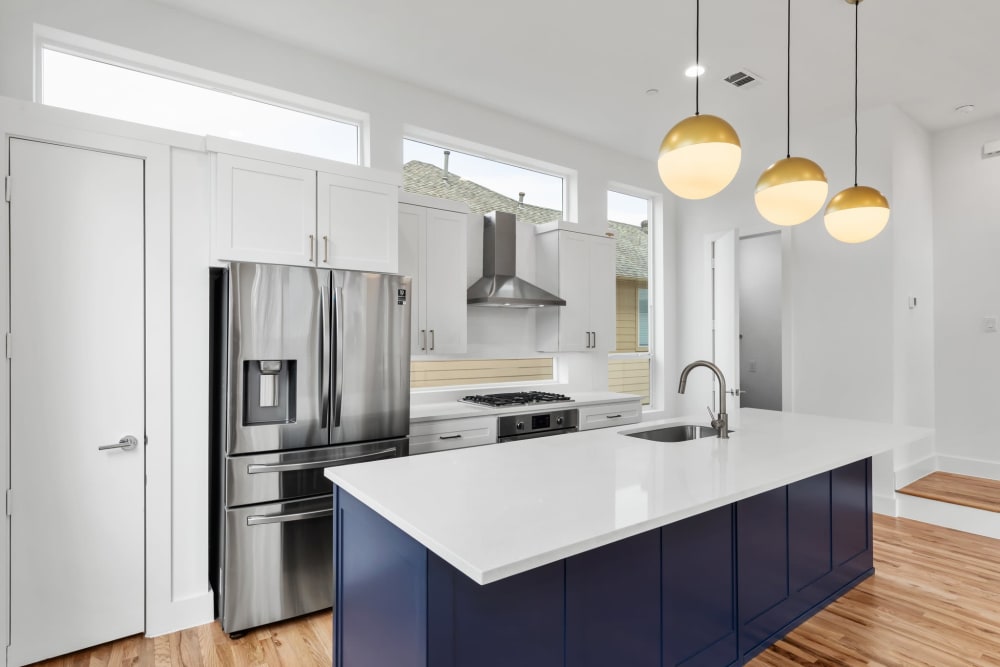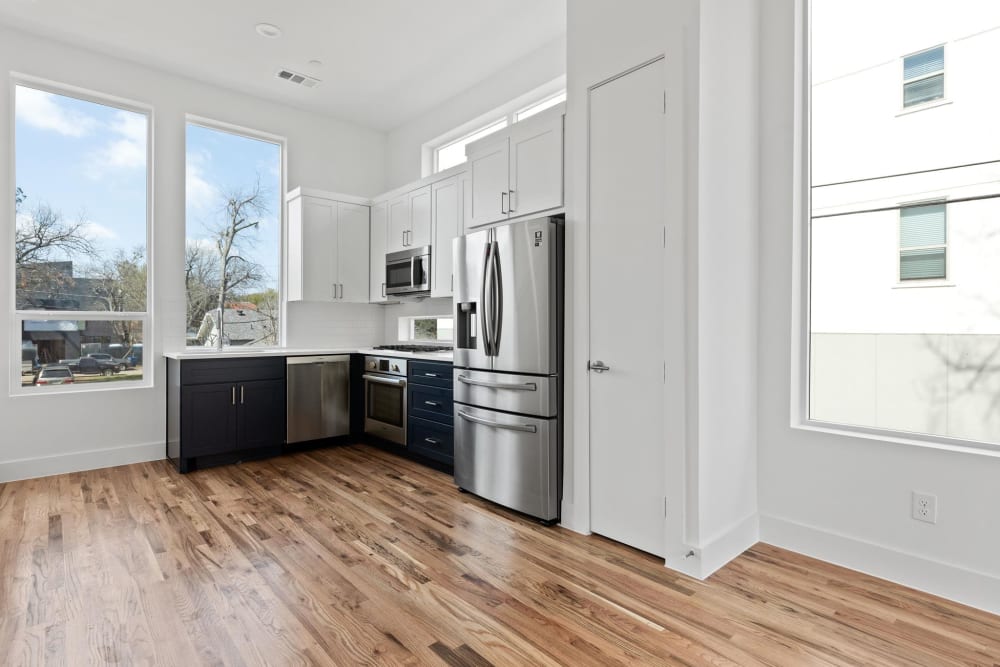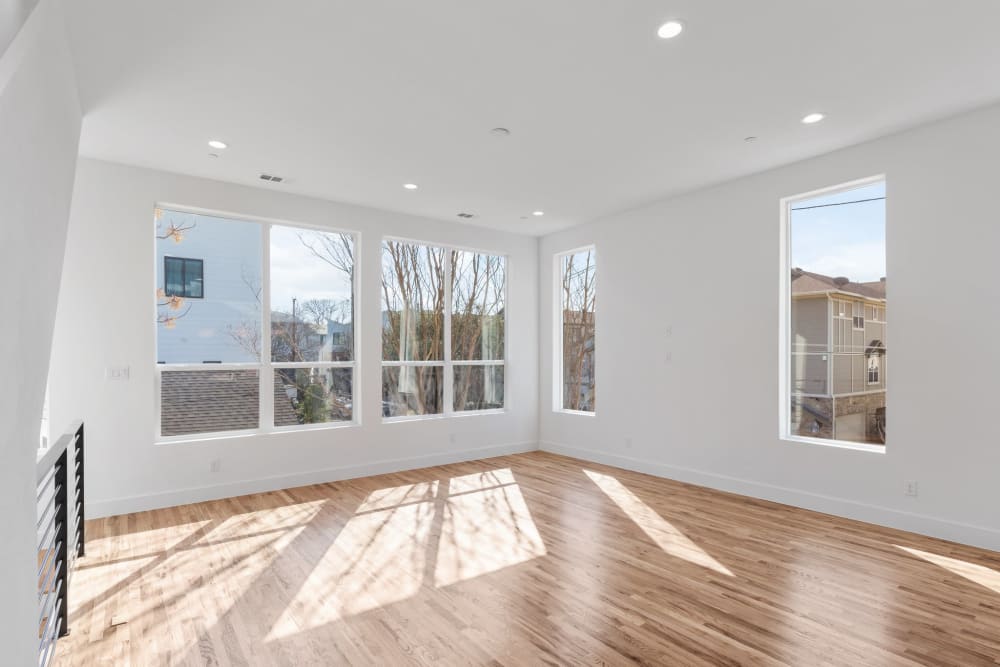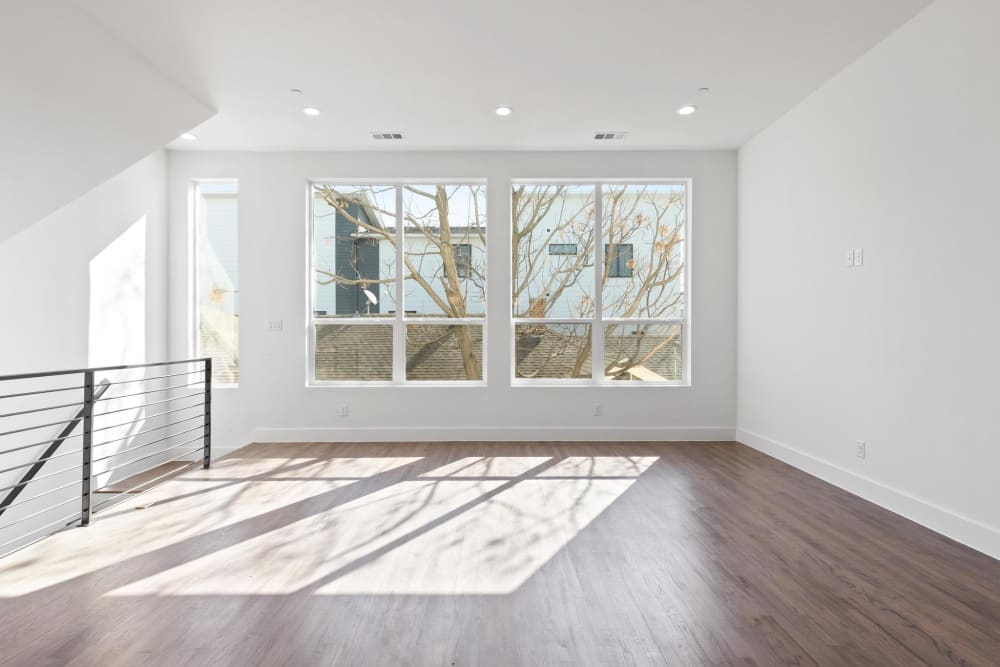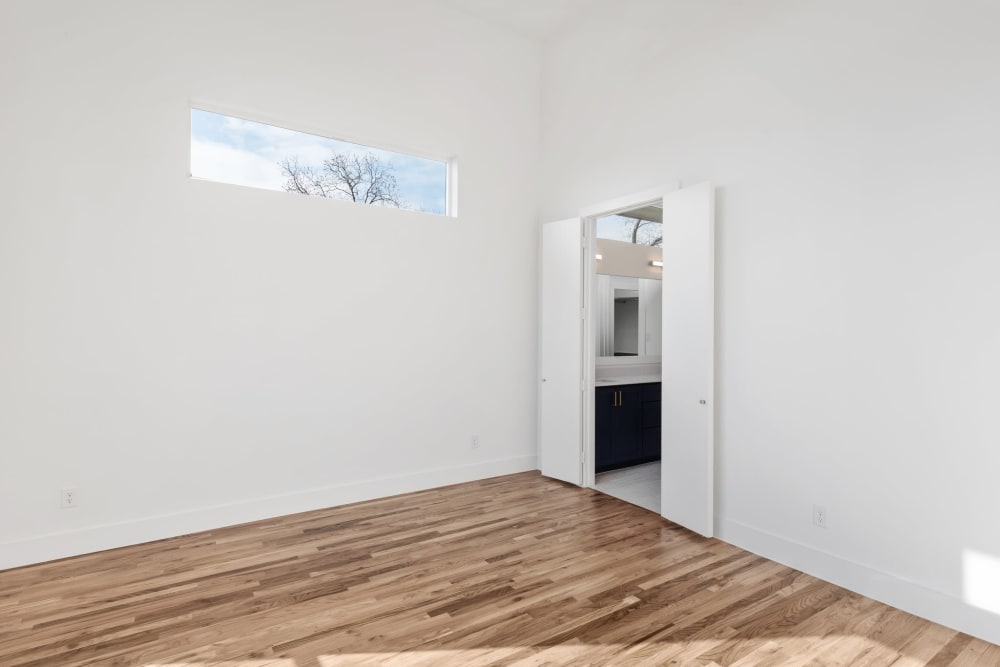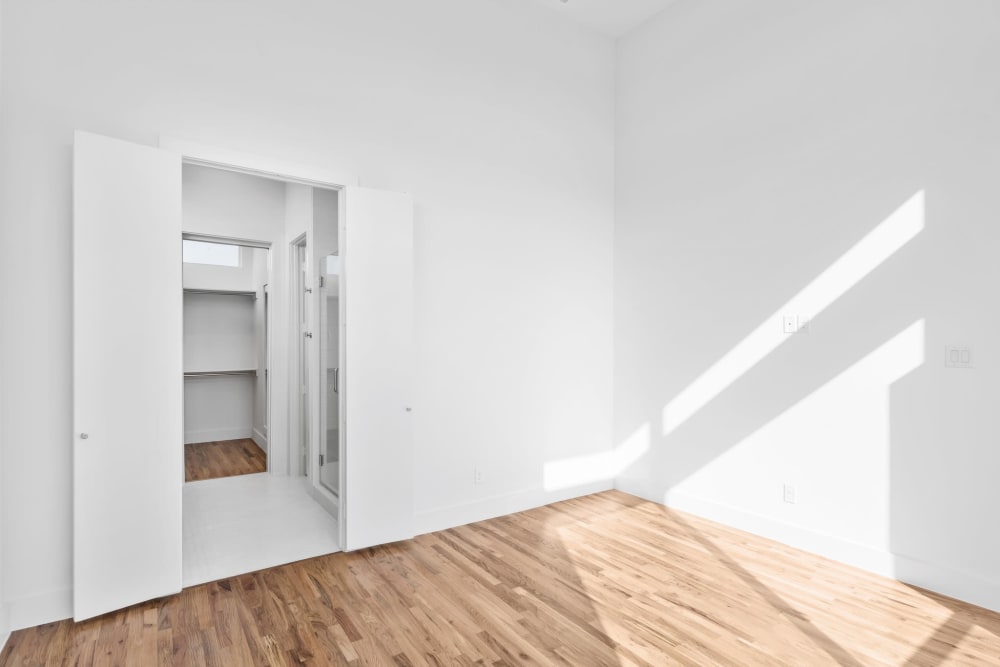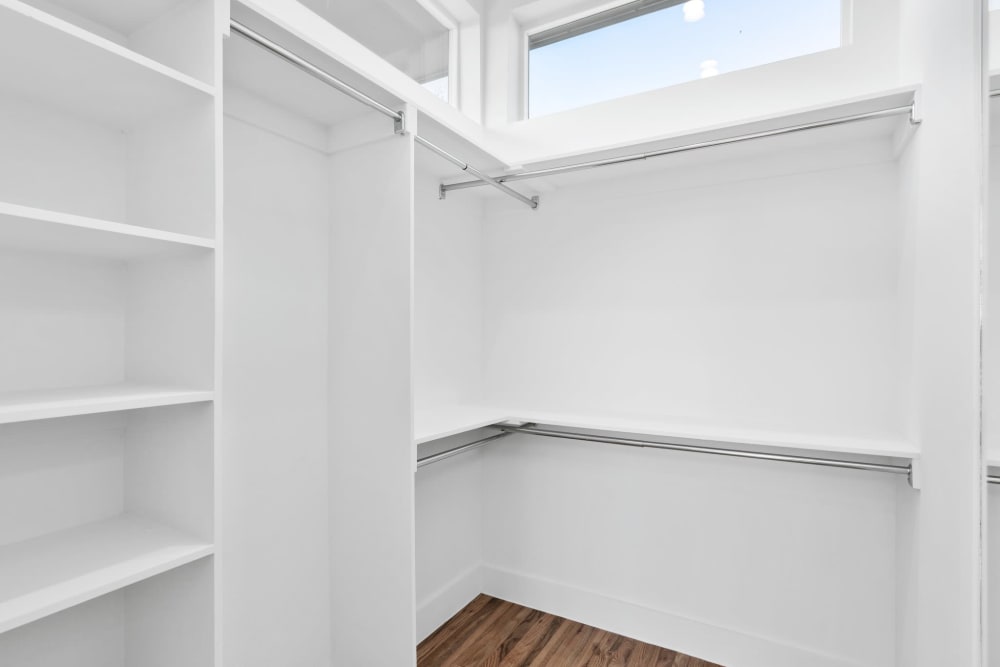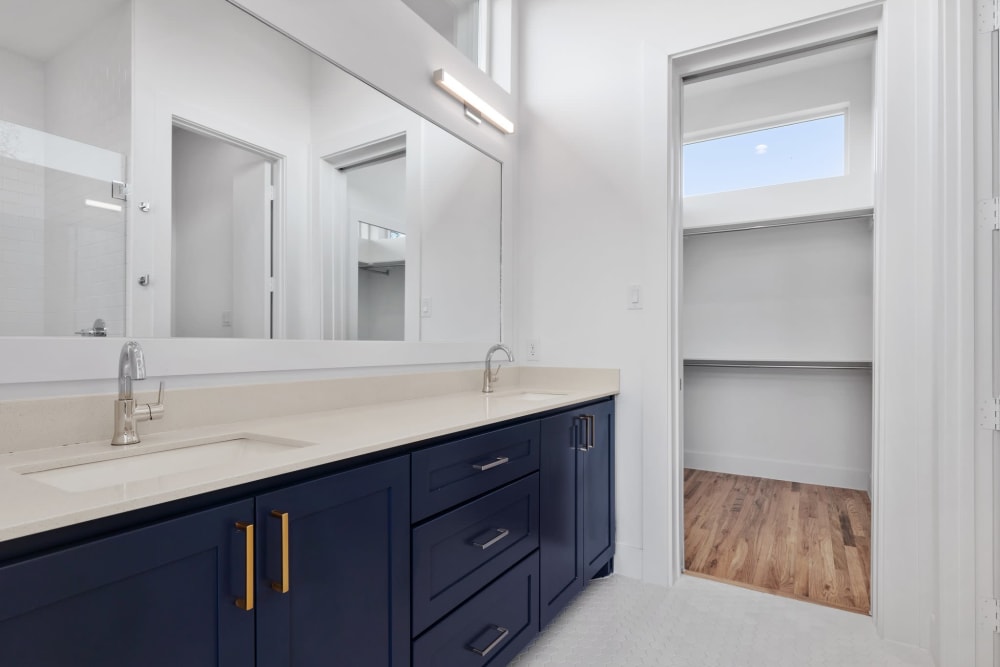 Amenities
Maintenance-Free Living
Smoke-Free Environment
Immediate access to unique shopping and dining in the Knox/Henderson neighborhood
Conveniently located near 75 for easy access around town
Minutes away from White Rock Lake and The Dallas Arboretum
Close access to Tietze Park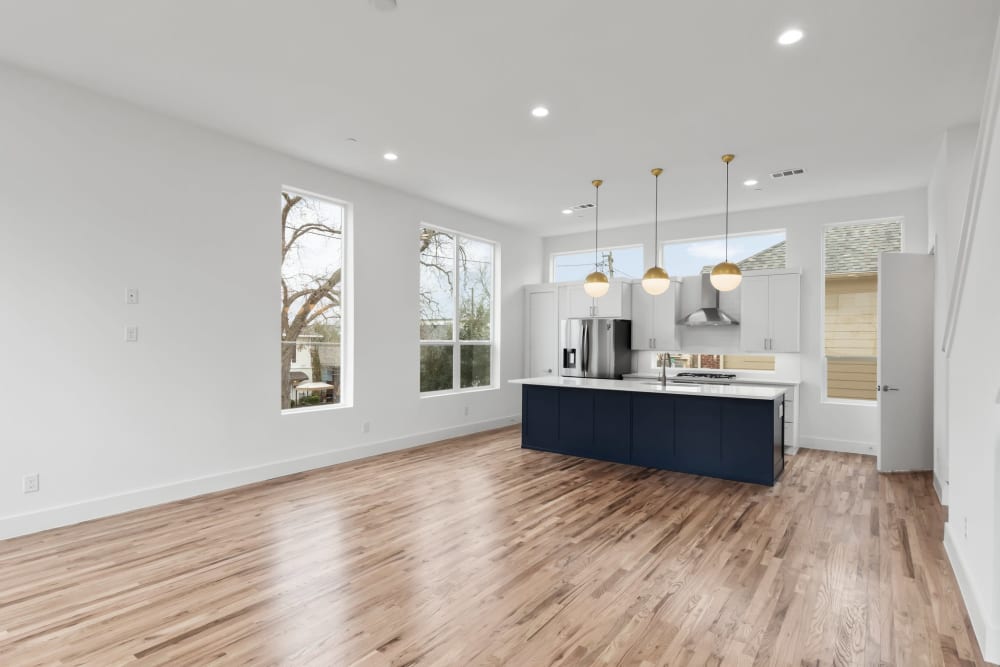 /
/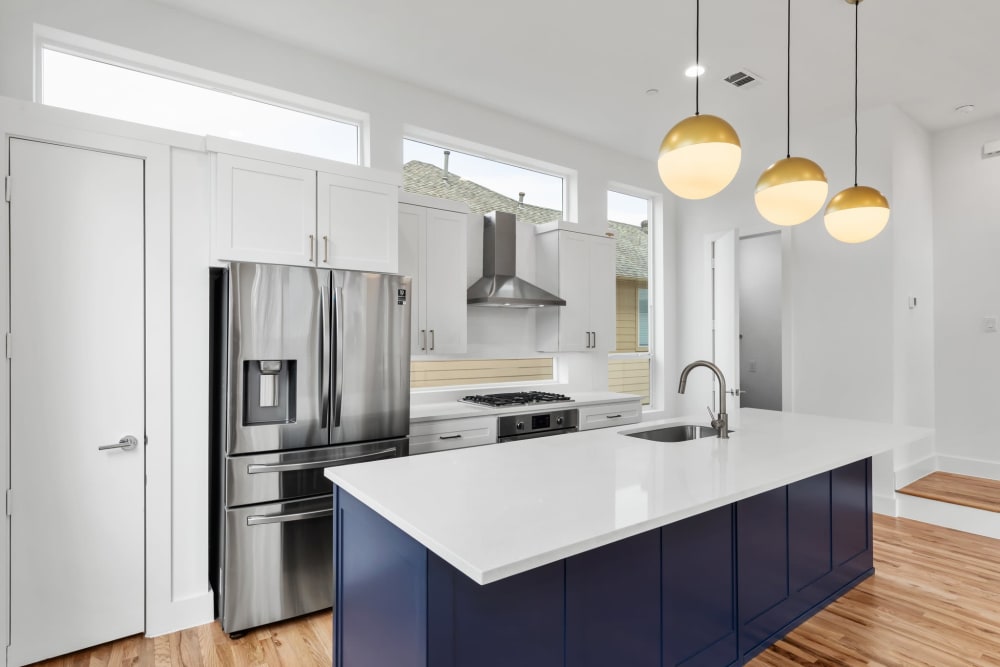 /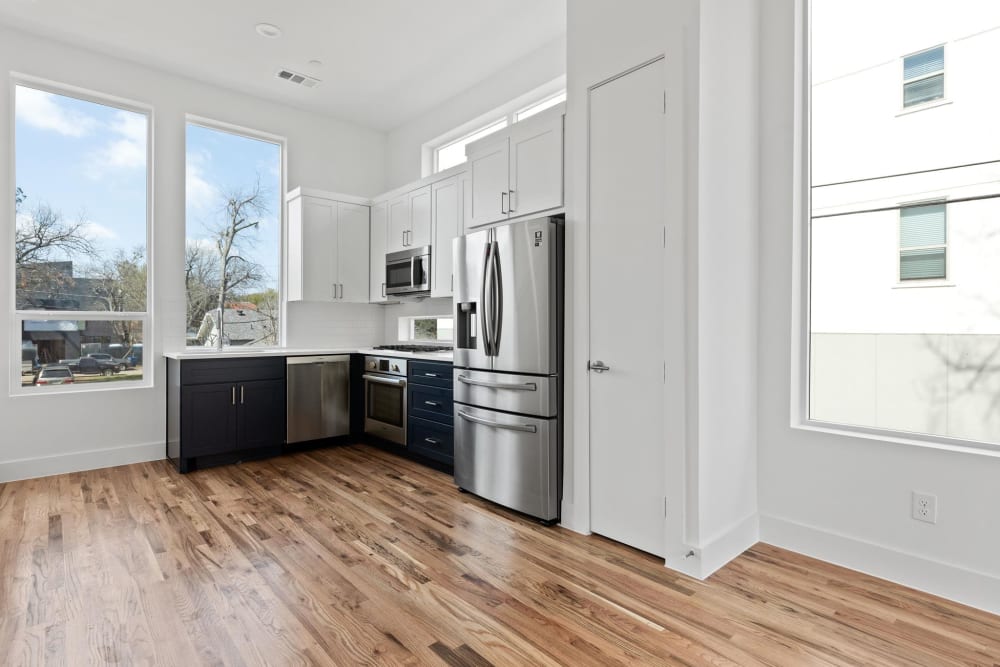 /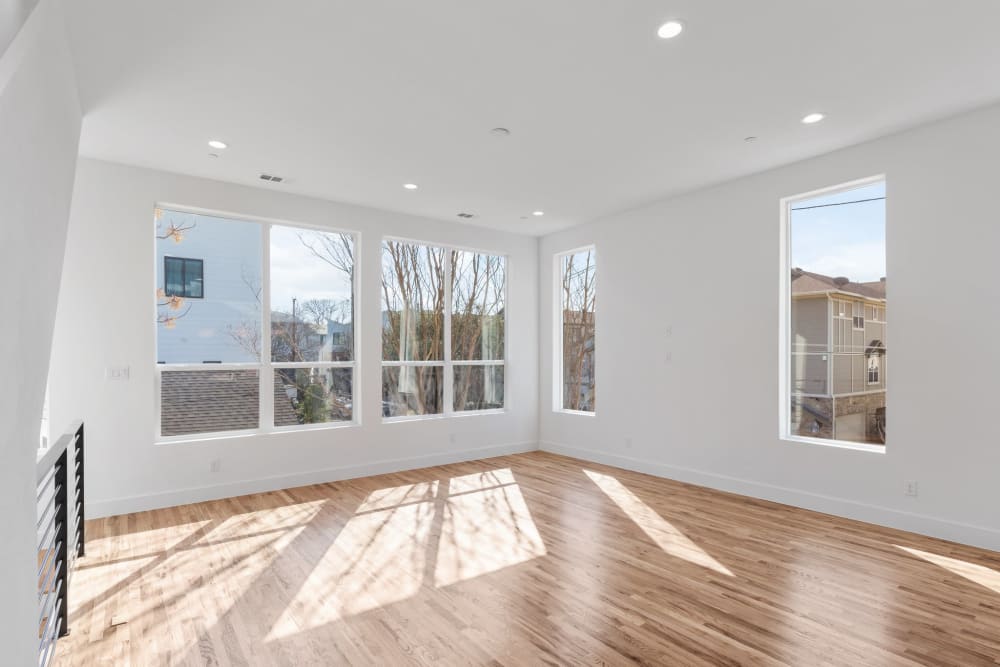 /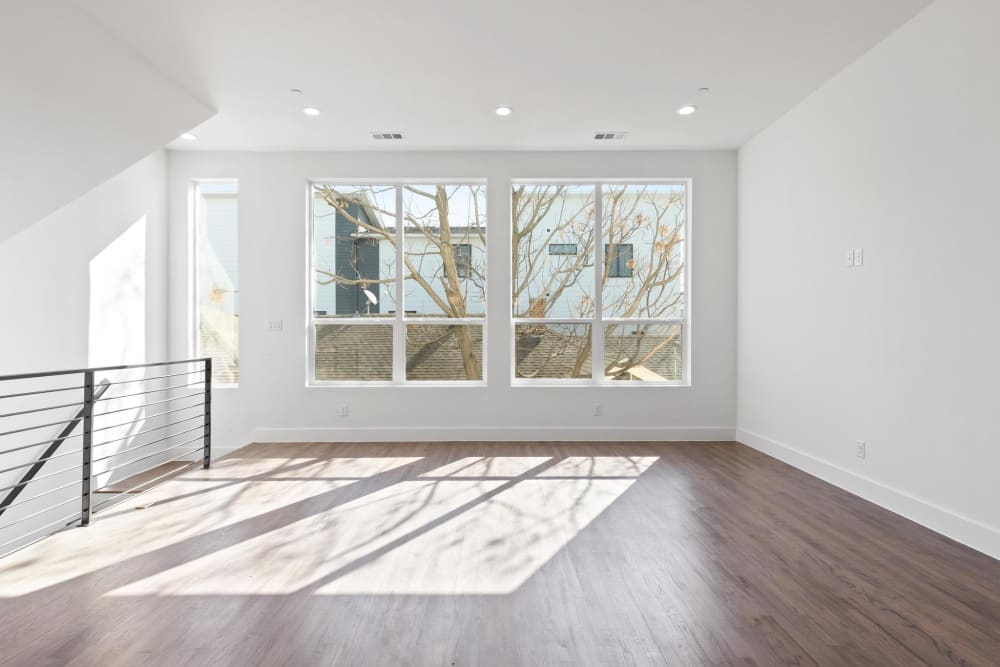 /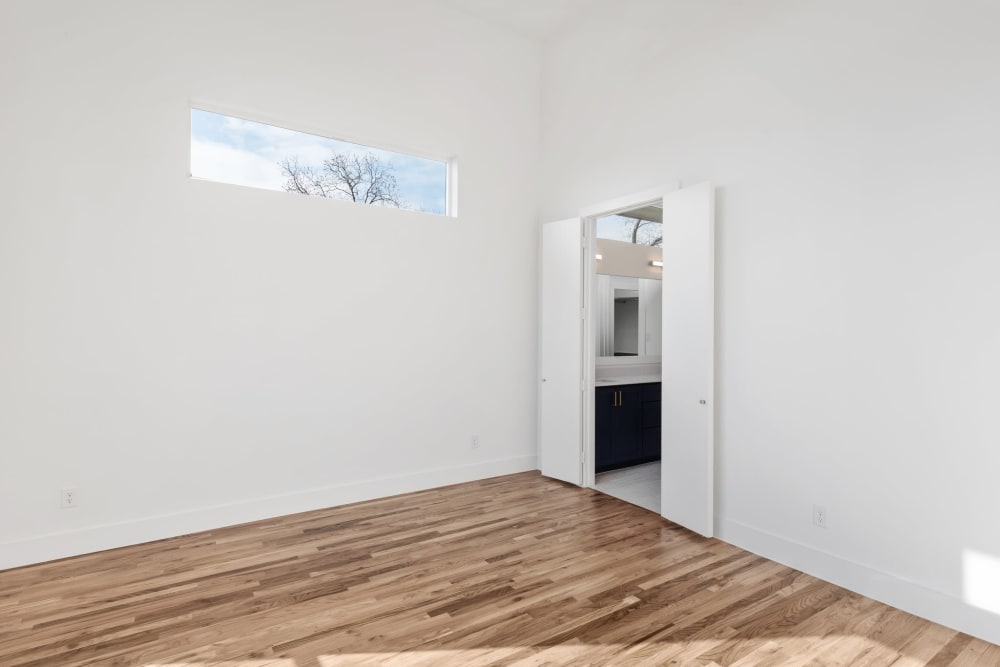 /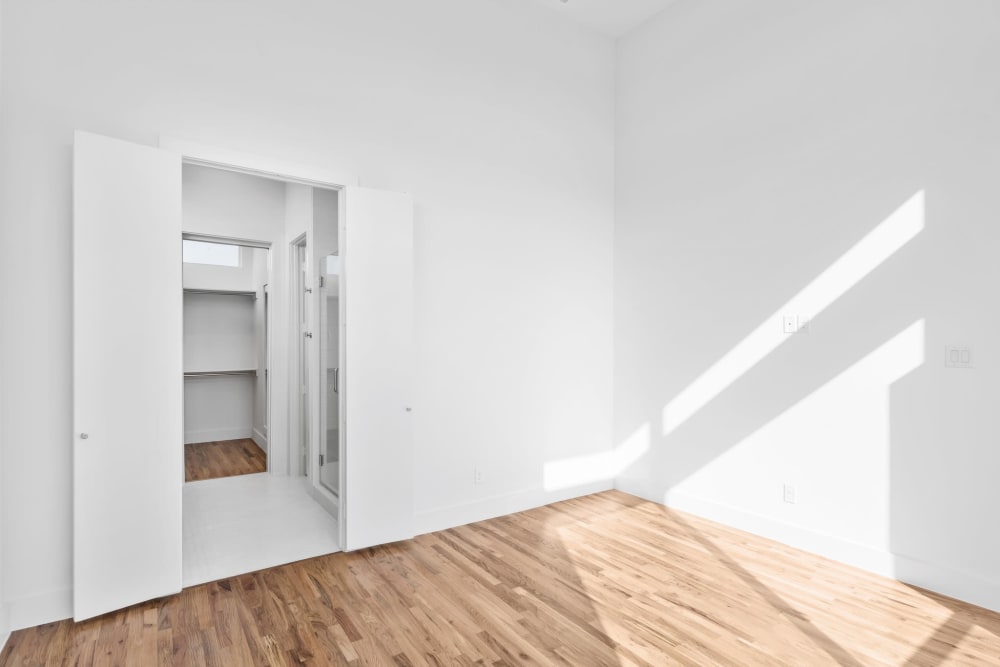 /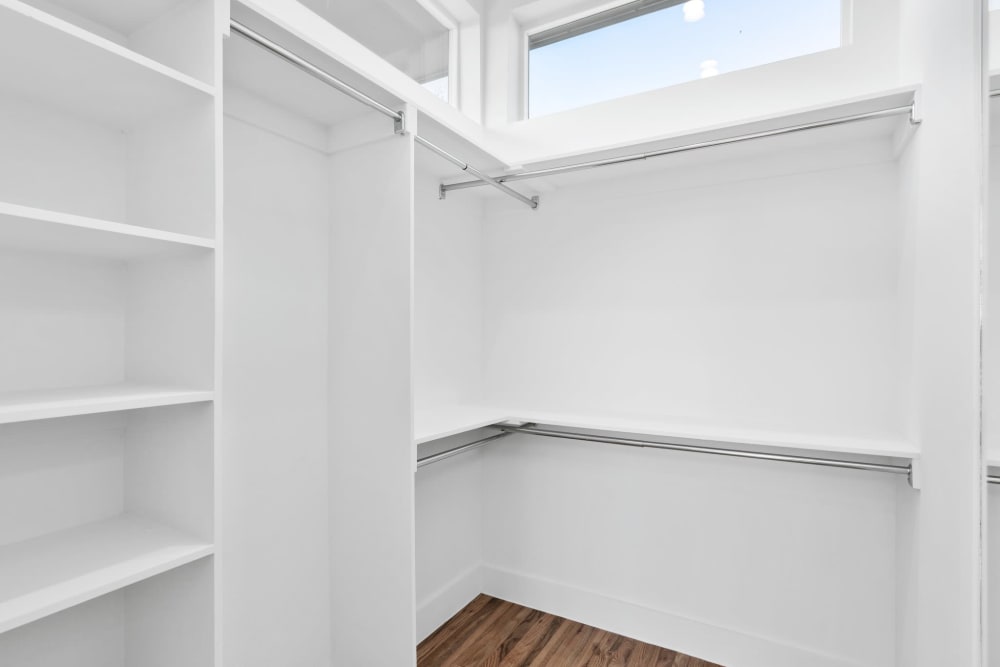 /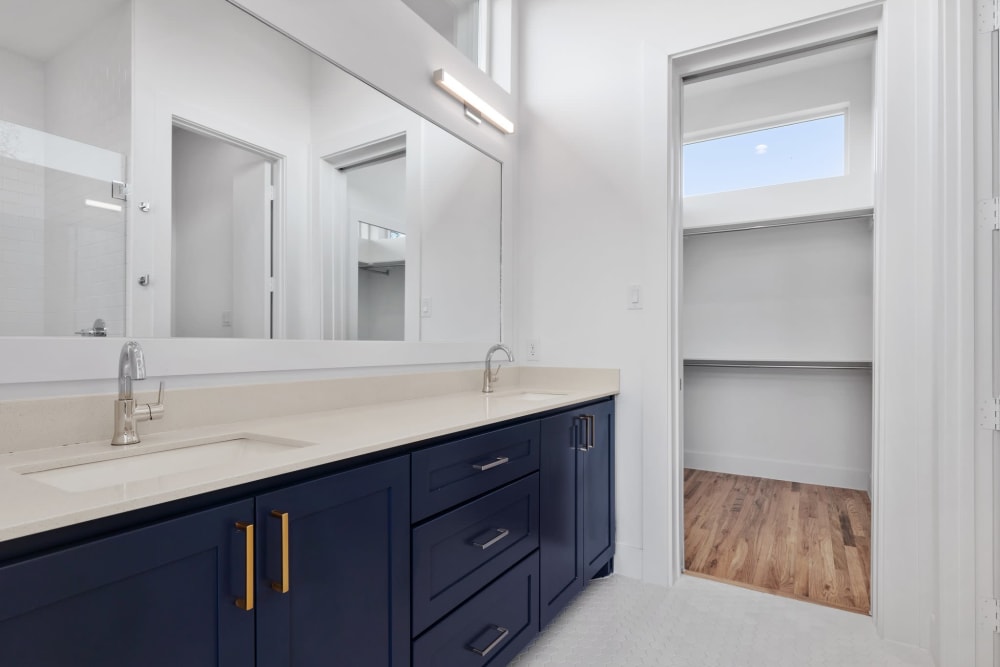 /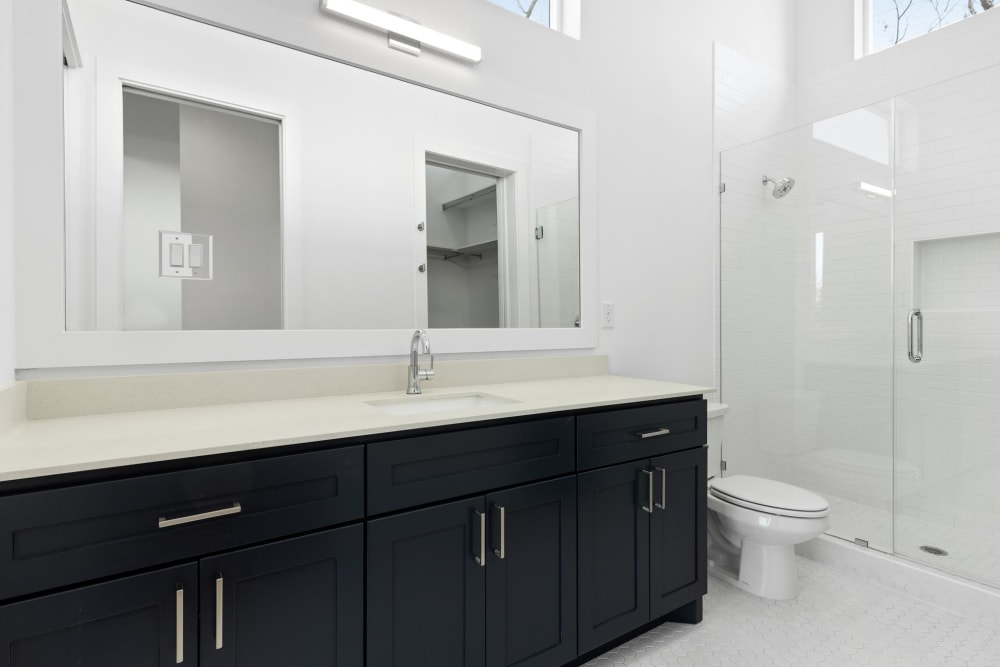 /
/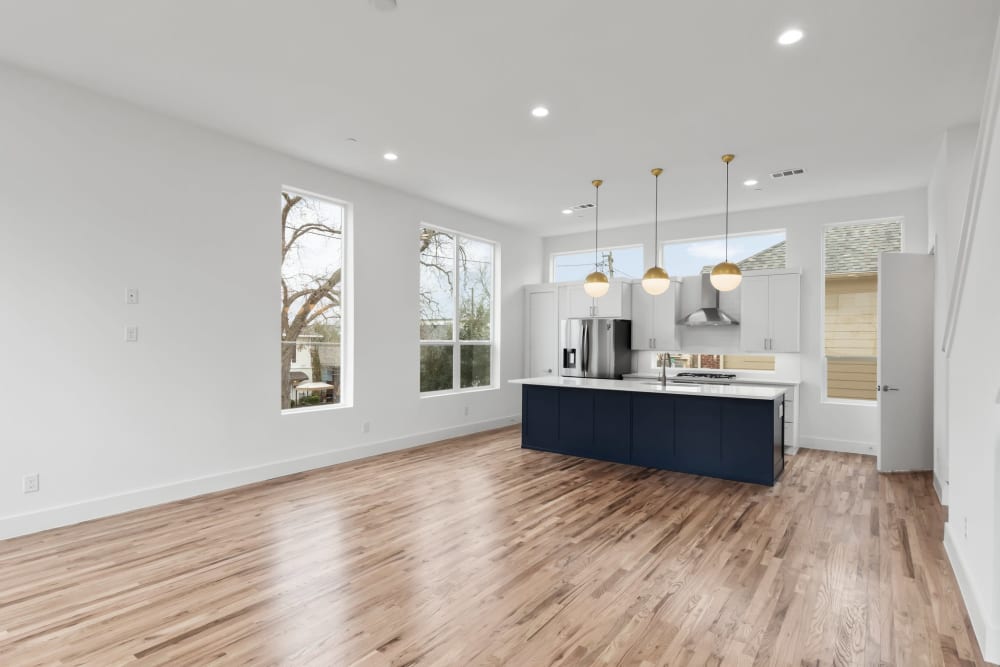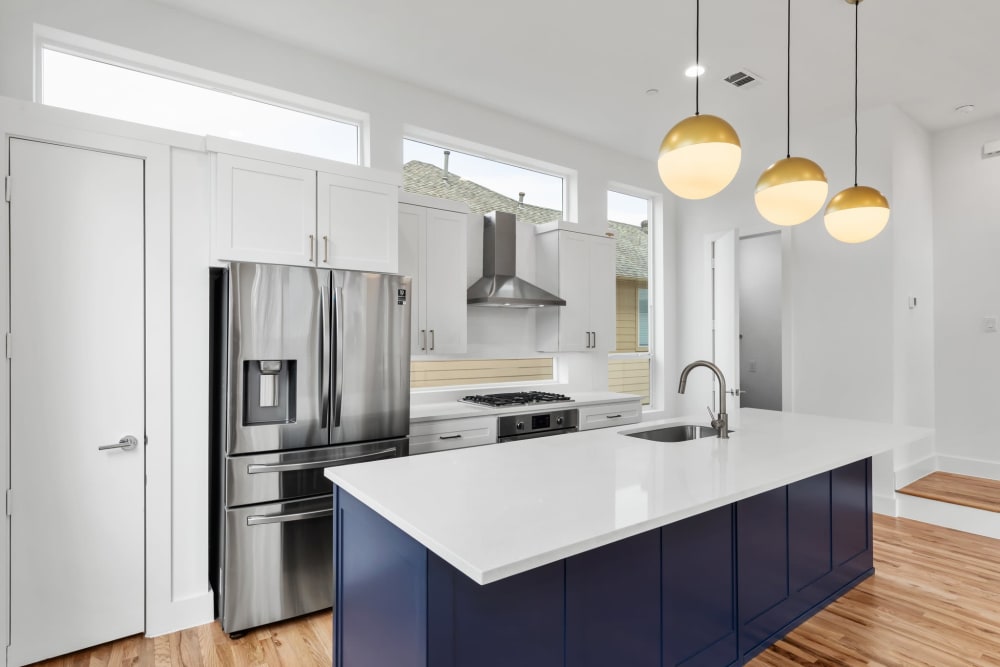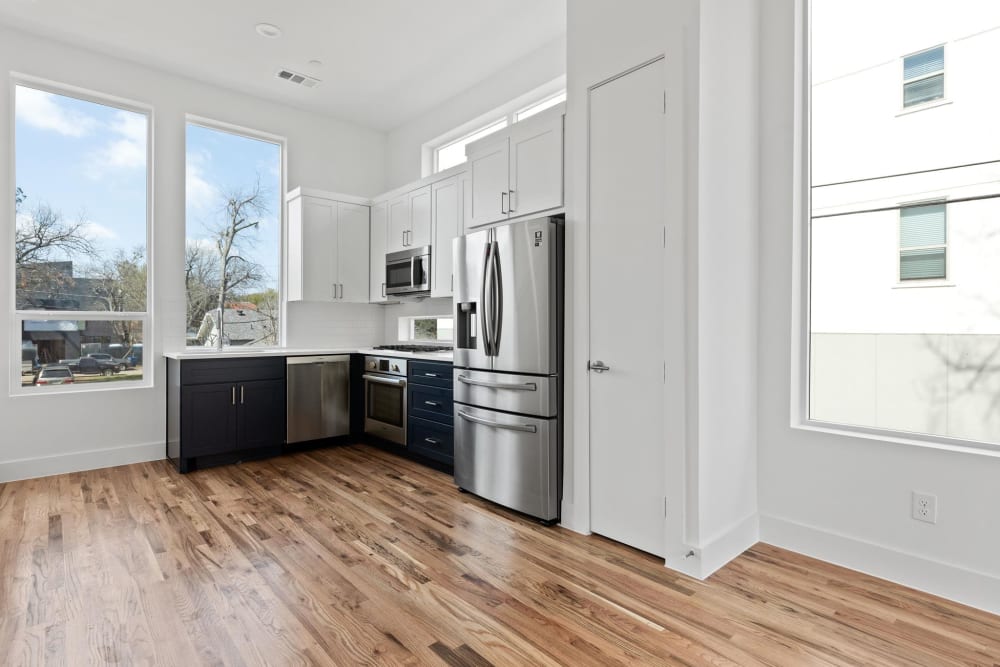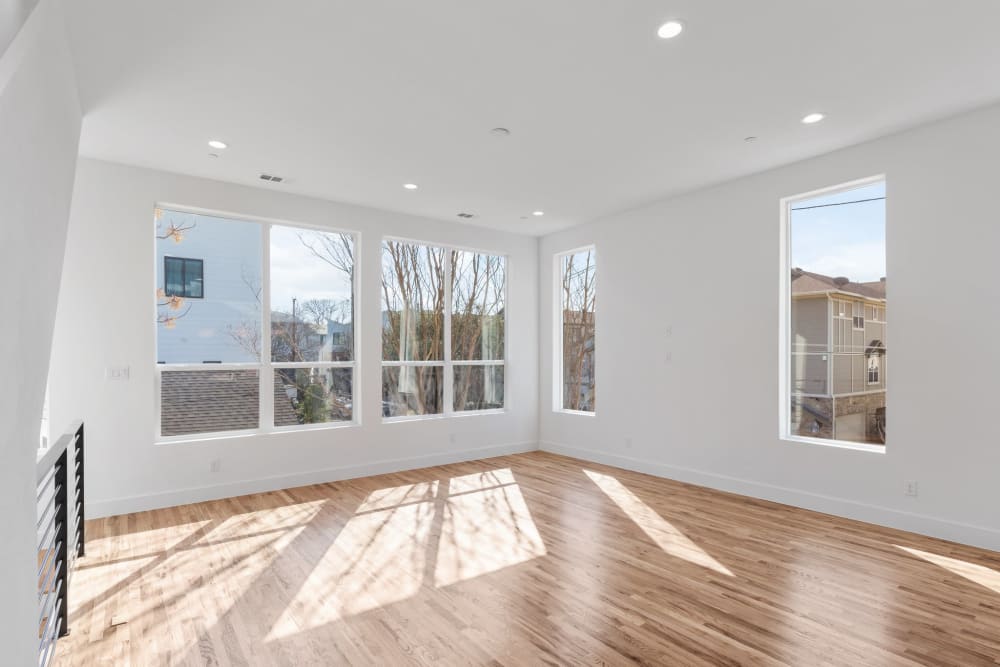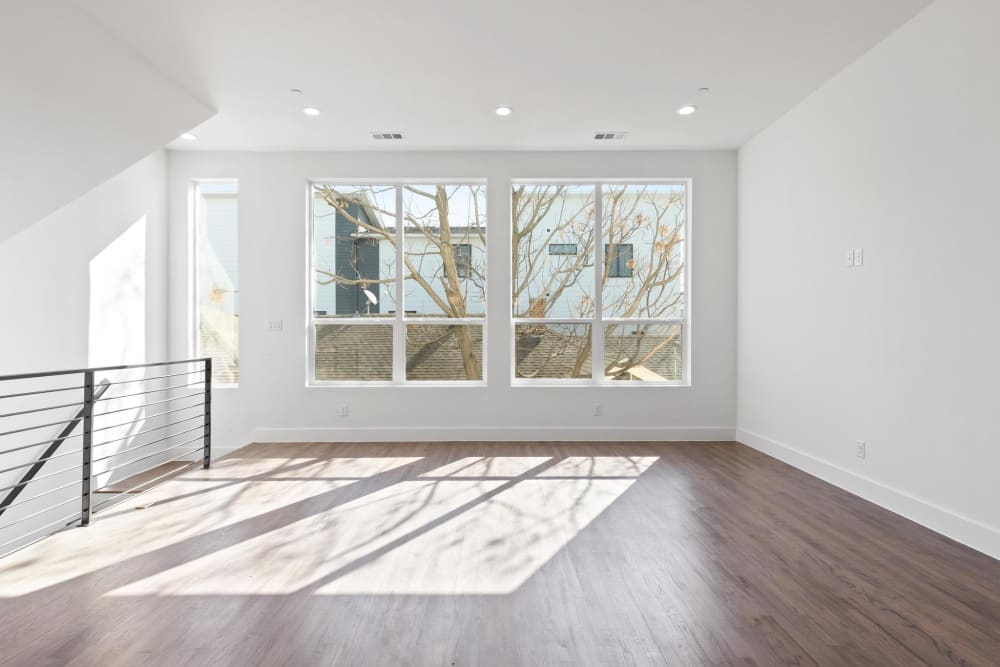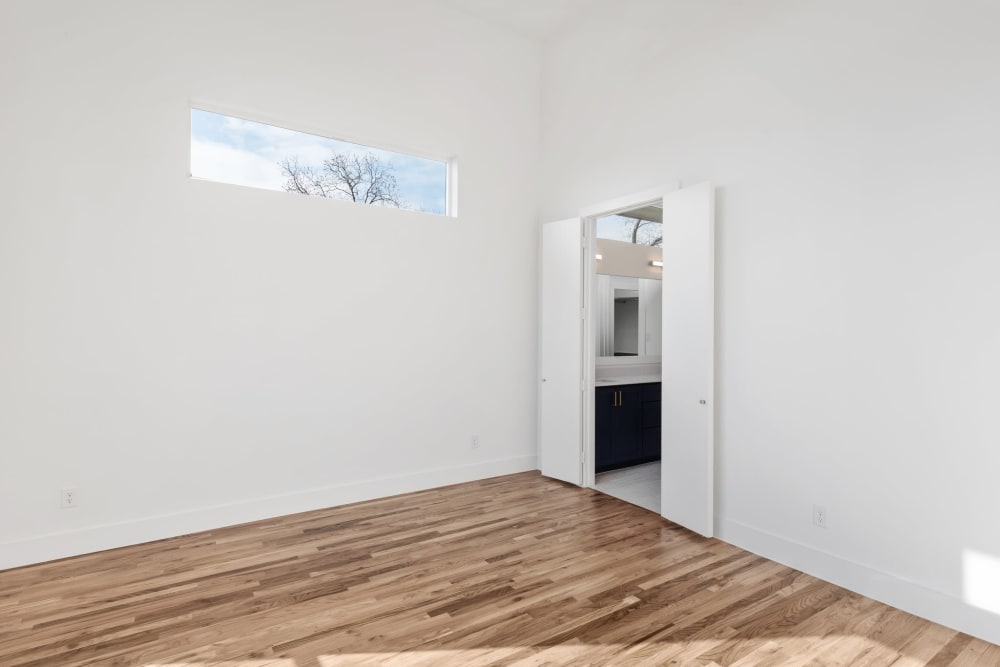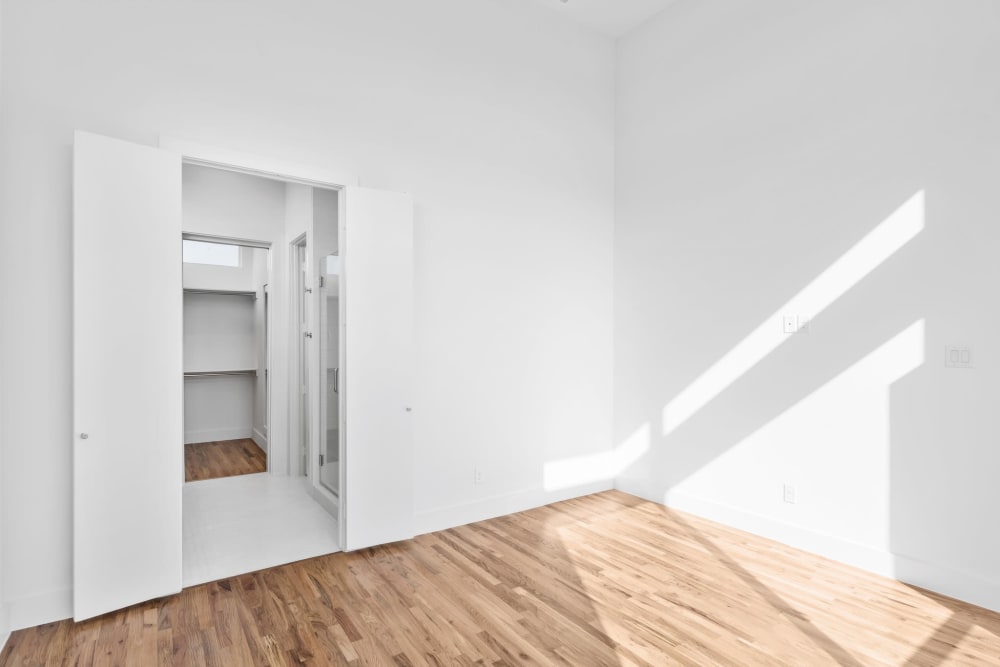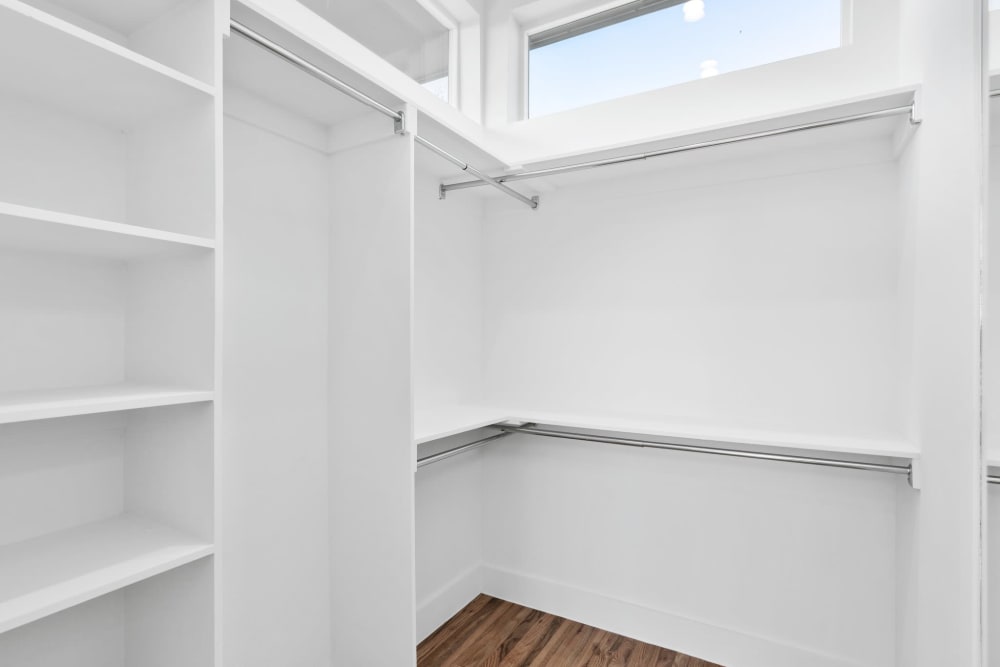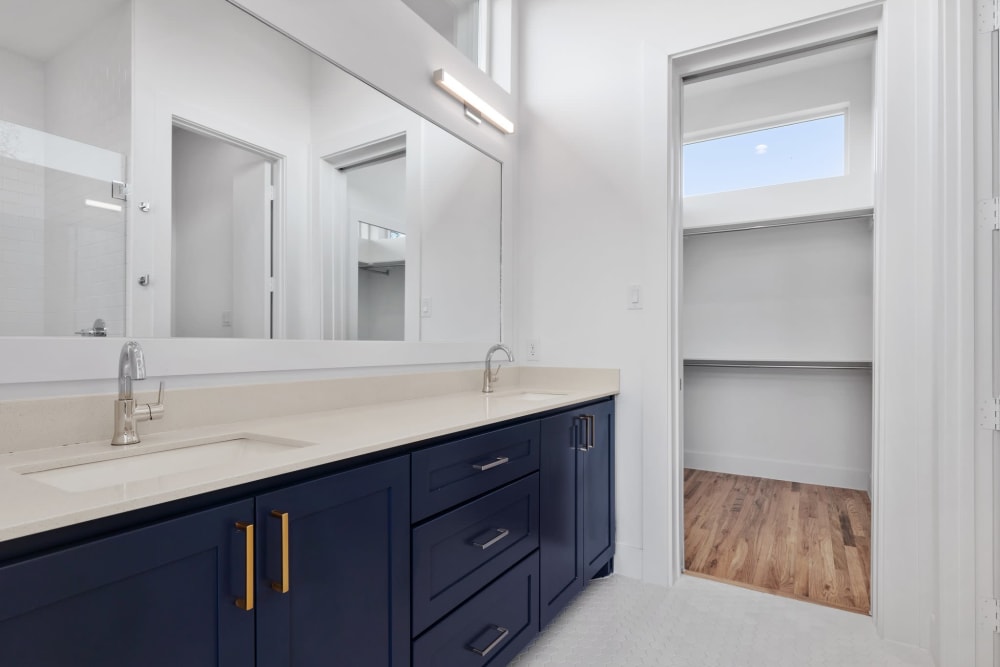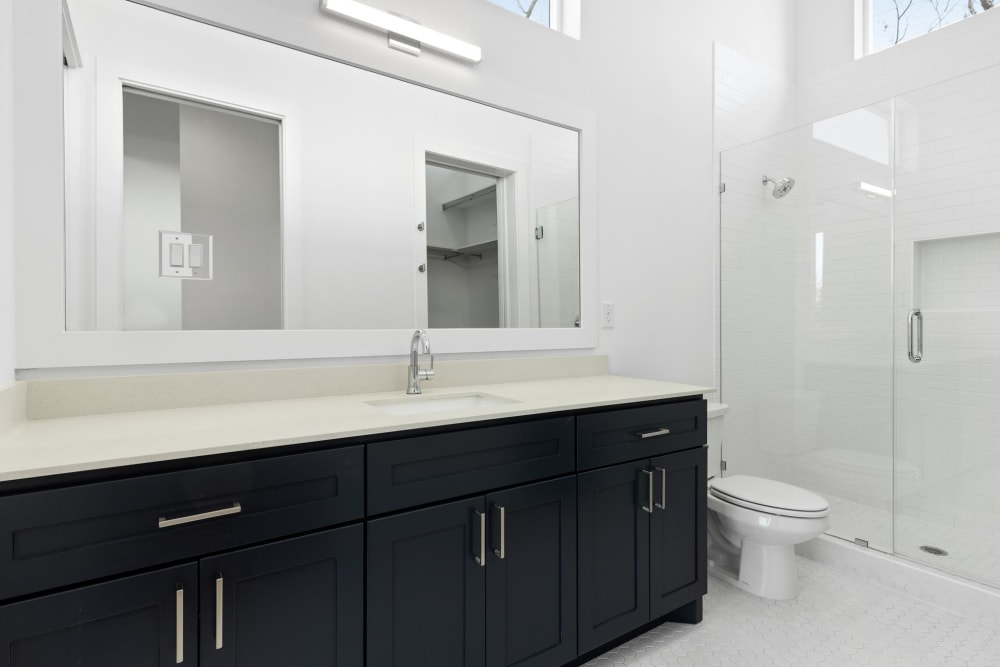 Expansive Homes


That Expand Your Horizons